The idea of entrepreneurship isn't unusual. People have been running businesses for ages. Nevertheless, the process of how the complete method is managed has evolved a lot. Today, there is way more rivalry than a few years ago. This competition has arisen due to the rise of the internet and other tools of marketing. All kinds of online stores today provide consumers in various parts of the globe to obtain whatever they require from their comfort. That said, the start of the online realm and new technologies have also helped small businesses thrive.
Let's find out how technology is helping to improve small business growth.
Cost-Saving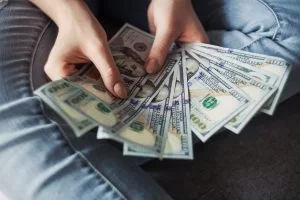 With technological advancement, businesses are able to lower down the operational costs. There as a time when young businesspeople had to submit one loan request after another to banks or ask their associates and relatives for monetary support. Nowadays, setting up a business does not require a hefty amount of money. All you need is the skills to develop a website and maintain it. You can start your business by using solely online platforms from your home.
Marketing through Social Media
Video Credits: Adam Erhart
Social media is the best tool to market your business. As the name suggests, social media keeps us social, and that's what your business needs to be successful. You can reach up to thousands of potential customers with a single thoughtful post. This all does not require any money if you are skillful enough to use the platform keenly.
Social media helps your business to get in touch with all the consumers. You can answer their queries, interact with them, and be responsive. This strategy helps in building a strong grip for small businesses. Social media also helps in creating brand awareness for your business that can lead to more consumers. You can also take help from social media influencers to market your brand by providing reviews on your products.
Productivity Apps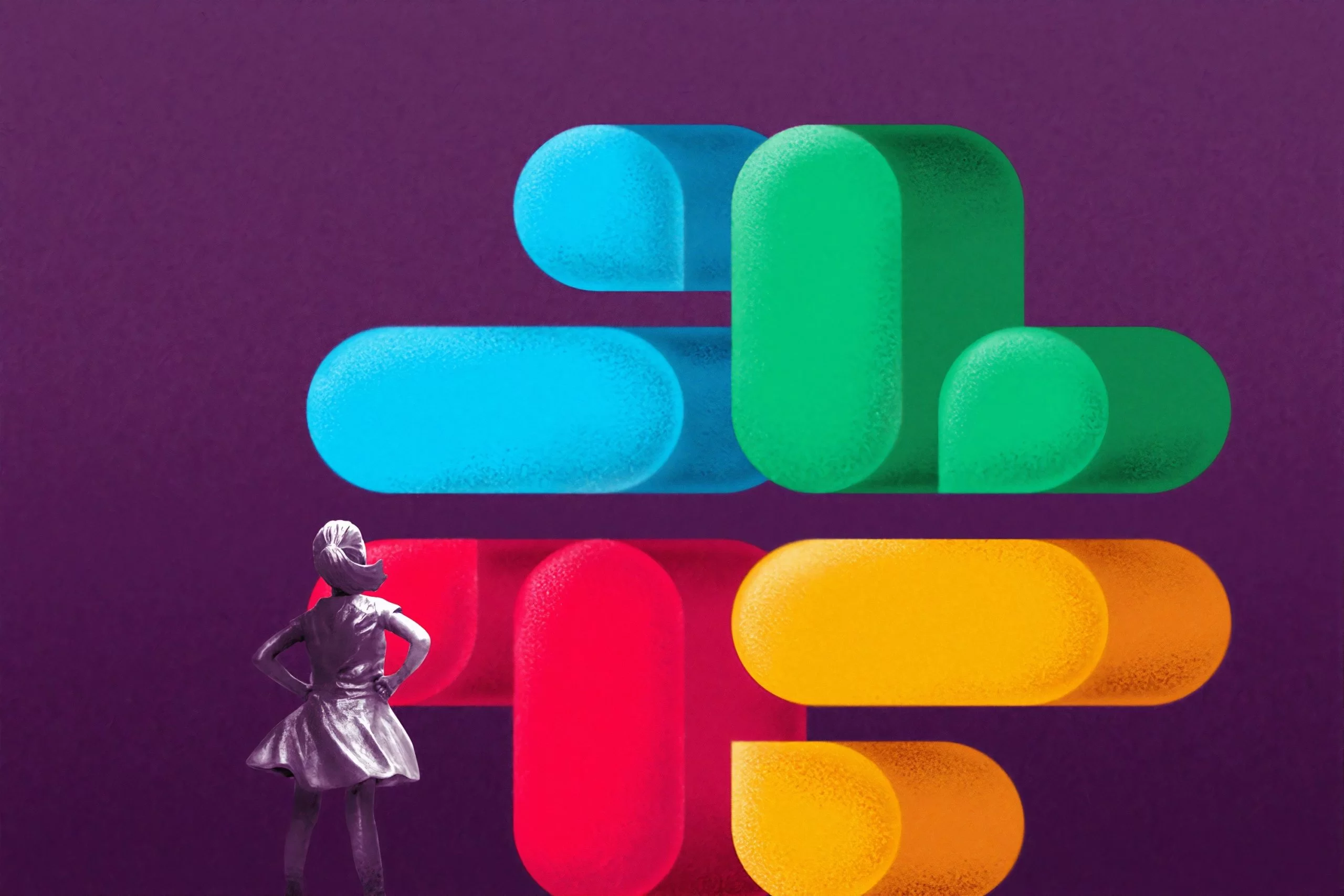 Technology does not only help in maintaining customers but also employees. Now there is no need to hire a supervisor for all the teams in your office. You can take help from technological apps to stay connected with your employees and keep a check on them. The best apps that you can use are:
Slack
Trello
Asana
Podio
Basecamp
What's more, several of these apps can be synchronized with their desktop variants and are entirely free to use.
Communication around the Globe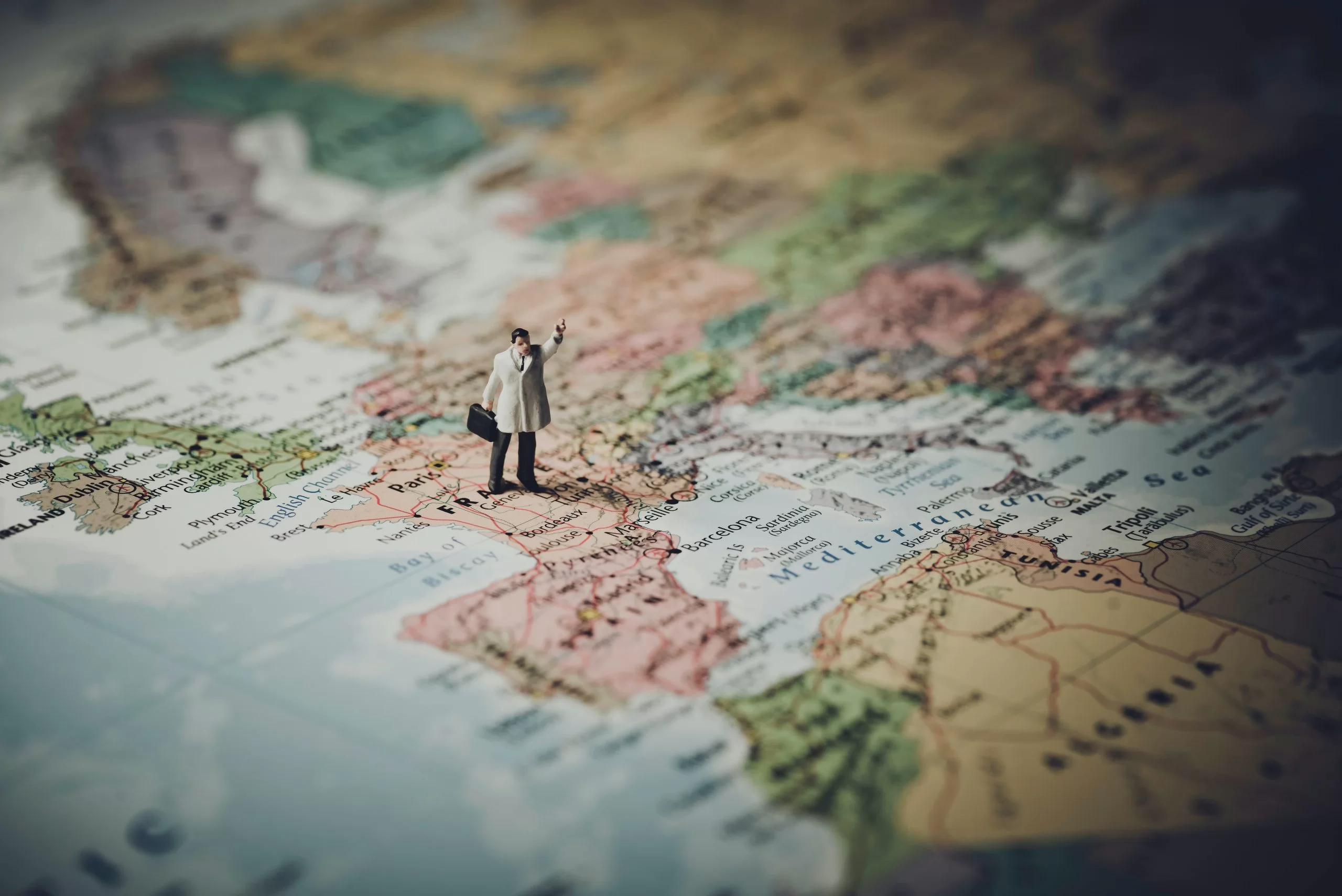 Modern technological improvements have made conversation simple. It is straightforward to talk in this day and age, but interacting with your partners is both lightning-fast and amazingly affordable; this involves both national and global communication.
Modernistic technology has eliminated the boundaries that utilized to make doing enterprise overseas nearly as difficult as business owners. As such, today, interacting with someone who inhabits away is as simple as Skyping that person.
Safe Payment Systems
Video Source: PinnacleCart
It is easy to send and receive payments via Web-based payment systems. You can do it via a host of payment selections. Several of these platforms even allow seamless incorporation into modern accounting applications.
As a consequence of this newfound transactional versatility, small businesses can reach completely new consumer segments. Eventually, this involves more customers that you can propose your products and services. The online payment method helps your business to grow faster and go global effortlessly and incredibly.
Collaborating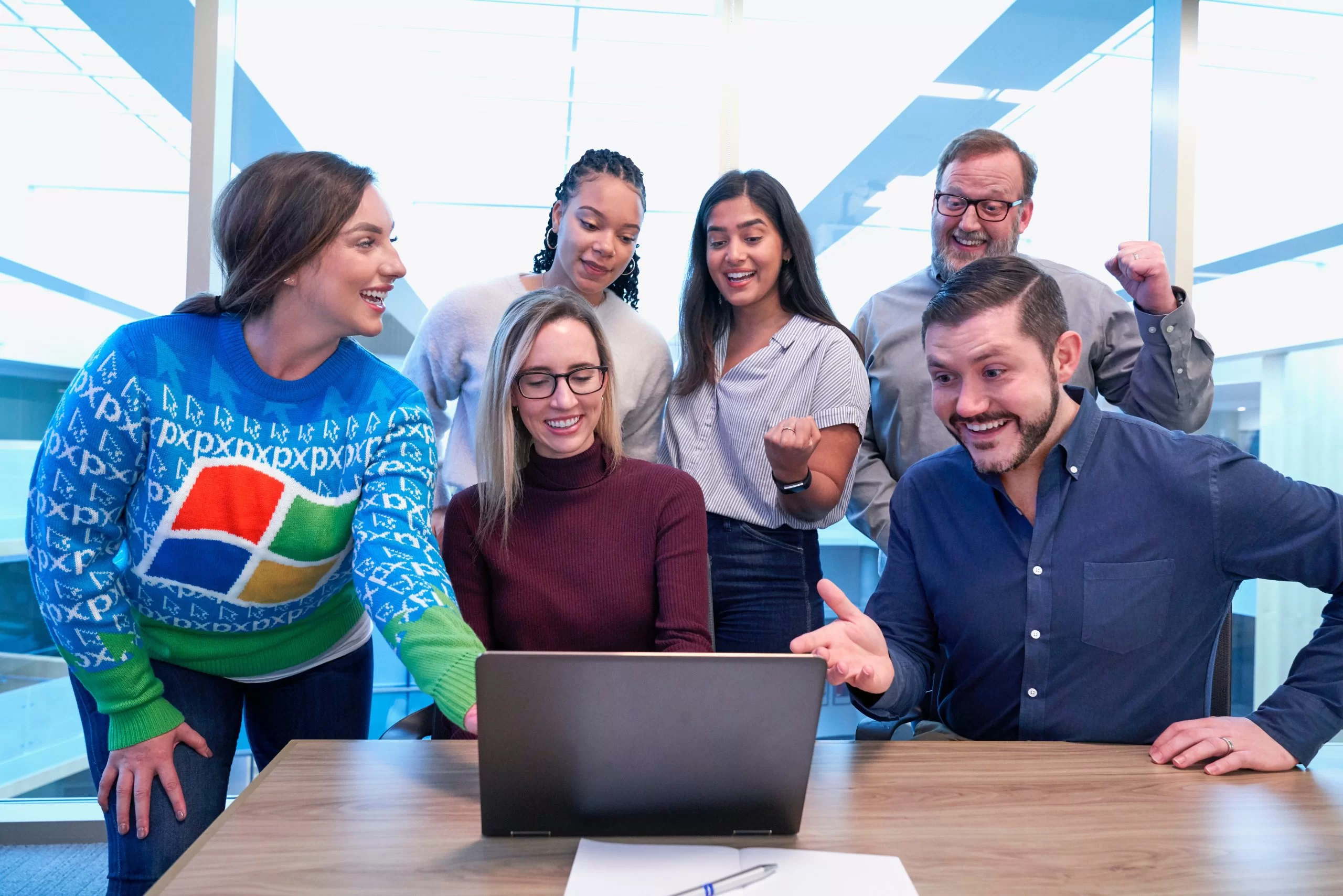 Gone are the days when you had to compete with your rivalries. Now people believe in working together. Technology is an excellent thing in bringing people together. Now you can work in collaboration with your competitors using technology. Launch a product together, or announce a giveaway. Such collaborations create positivity amongst consumers, and they start loving your brand.
Better Efficiency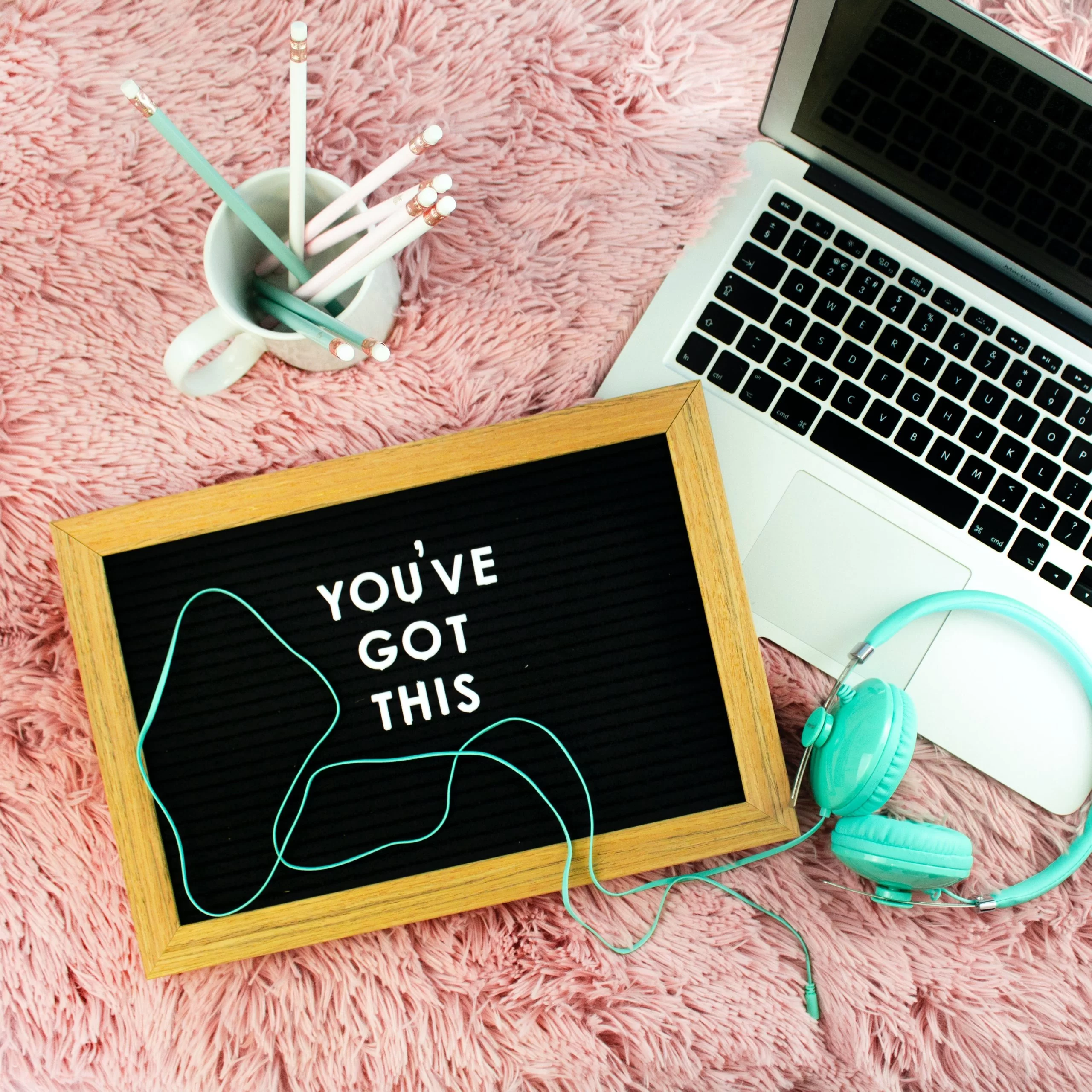 Technology improves the efficiency of your business by keeping track of each and everything. Your process is saved on the internet, and nothing can go wrong or missing, whether it is the confidential information or the transactional details. Moreover, you will be able to improve your brand by taking online criticism from your peers and customers. The online payment system makes your payment methods safe and secure. You can also keep a track on your compititors by using technology. So, in short, technology can help you in keeping your business on track, well-defined, and successful.
Bottom Line:
Technology is playing a vital role in keeping small businesses successful. In this article, we have highlighted seven of the main aspects of how technology can help your small business grow faster.
If you are still in a quest for how to start a small business, then give us a message. Ropstam is incorporated with the team of brilliant experts business development officers to help you avail of all the success that you deserve.