Since everything about software, crypto, and blockchain are virtual and intangible, the idea of a wallet might seem confusing. In the world of cryptocurrencies, we do not have to have a physical location for all the minted coins and tokens. Instead, a simple call to that virtual location is enough.
Enter crypto wallets. A crypto wallet is a piece of software storage space for all your private keys, which is a genius way to keep your crypto safe and secure. Since it's a digital platform, many wallets allow users to access, send, receive and spend their cryptocurrencies via different modes (mobile apps, websites, etc.) 
Given how many crypto wallets are out there, choosing one for yourself might be puzzling. You might also wonder if you need more than a single wallet. Do not worry, for we have everything you need to know in this ultimate guide. 
Types of Crypto Wallets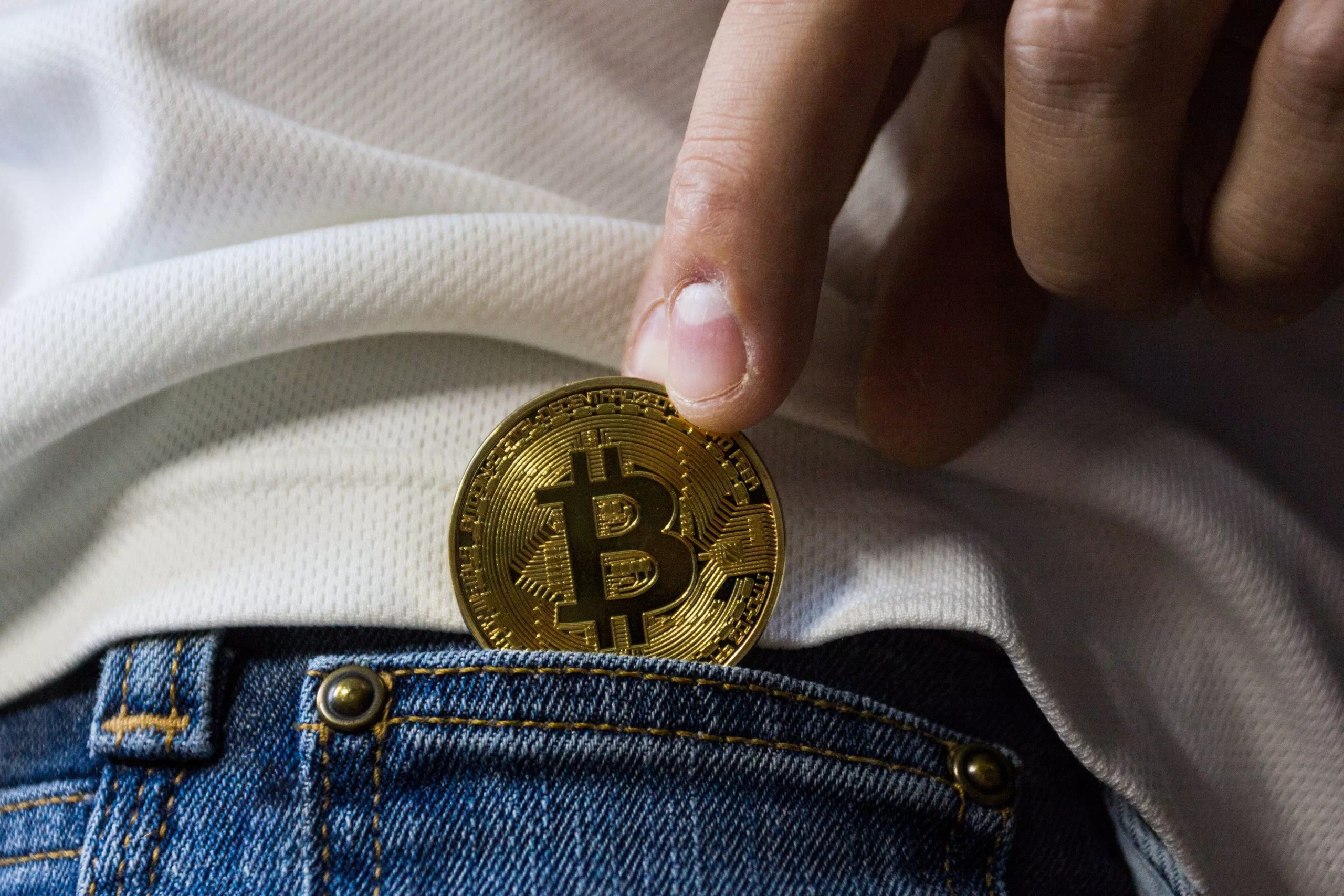 In the most straightforward ways, crypto wallets are a secure place for your crypto, just like a wallet is for your physical cash and credit cards. When it comes to storing crypto, there may be more than one way of storage that constitutes a wallet. When trading or buying digital currency, some platforms give you an option to store your coins within the account by leaving your keys. It is one way of crypto storage.
Another way is to move the coins from that platform to another personal vault, just software connected with the internet (also known as a hot wallet). These operate in real-time, so you see any transactions happening with the induction and deduction of crypto.
If you feel like storing your stuff online is risky, do not worry. Some platforms and wallets offer offline versions, also known as cold storage. These storages are more like hard drives where the data is stored in a remote, physical location but can be retrieved when attached to a computer or computing device.
Why Need a Crypto Wallet at All?
People who are well-versed with crypto and currency trading would back this up: people need to make other investments to keep their assets safe. It's not intelligent to trade whenever favorable. For this purpose, you need a location to store your cryptographic keys in a safe place. One thing starkly different about your crypto wallets is that, unlike physical wallets, anyone can have access to your assets via digital means.
Wallets help you keep a record of your spending or trading, and if you do not feel the need to have a wallet, you can always opt for debit cards, like Bitcoin's. Crypto debit cards function as a lightweight, on-the-go version of a crypto wallet like real-world cards.
The Best Crypto Software Wallets in 2022
Day in and day out, competition is getting fiercer, but that also means more variety to pick a favorite or reasonable one. What are the top sought-after choices in early 2022? They are, without a doubt, Exodus and Trezor.
Following is a list of other crypto wallets, their pros and cons, and a comparison of qualities and features. 
Exodus
Undoubtedly, the best crypto wallet in 2022 has to be Exodus. We are putting it this high because of its high user-friendliness and ease of use. It gives users access to over 150 assets and specializes specifically in novice crypto traders.
Pros:
Supports more than 150 cryptocurrencies

User-friendly interface

Seamless linkage to DeFi
Cons:
No native token

Charge network fee even though they do not charge for sending/receiving money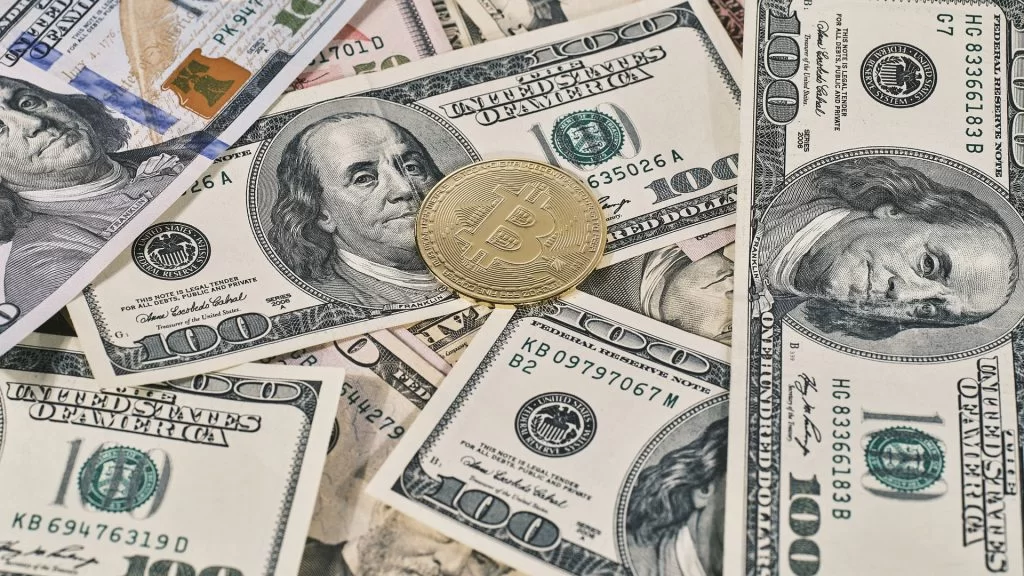 Coinbase Wallet
Coinbase Wallet is another popular crypto wallet. Currently, it is the largest crypto coin exchange service in the US. Due to stricter laws in North America related to privacy, it has high-end security features. 
Pros:
Secure and protected; insurance for if a website is hacked

Has a multi-signature access feature for users

Supports up to a 100 cryptocurrencies
Cons:
No Bitcoin Support

Higher fees than competitors
Trezor
When we talk about an exchange spot with over 1000 crypto support features, only Trezor comes to mind. It is also the first-ever crypto wallet ever, so you know they mean business. Since it relies on somewhat older ways, it relies 100% on cold storage for coins. 
Pros:
Supports physical confirmation on devices to do transactions

Portable

Safe to use even on a malware-infected PC
Cons:
Not routinely regulated because it is cold storage

Not hierarchical deterministic
Binance
Binance is a prevalent crypto exchange and provides the option of over 65 cryptocurrency trading options for its users in the US. It is also the world's largest crypto exchange in trade volume. 
Pros:
Reasonable and affordable

25% trading discount if payment is made via Binance Coin (BNB)

Wide selection of trading options
Cons:
Minimum trade limit of $10

Not user-friendly and can be confusing to use for the first time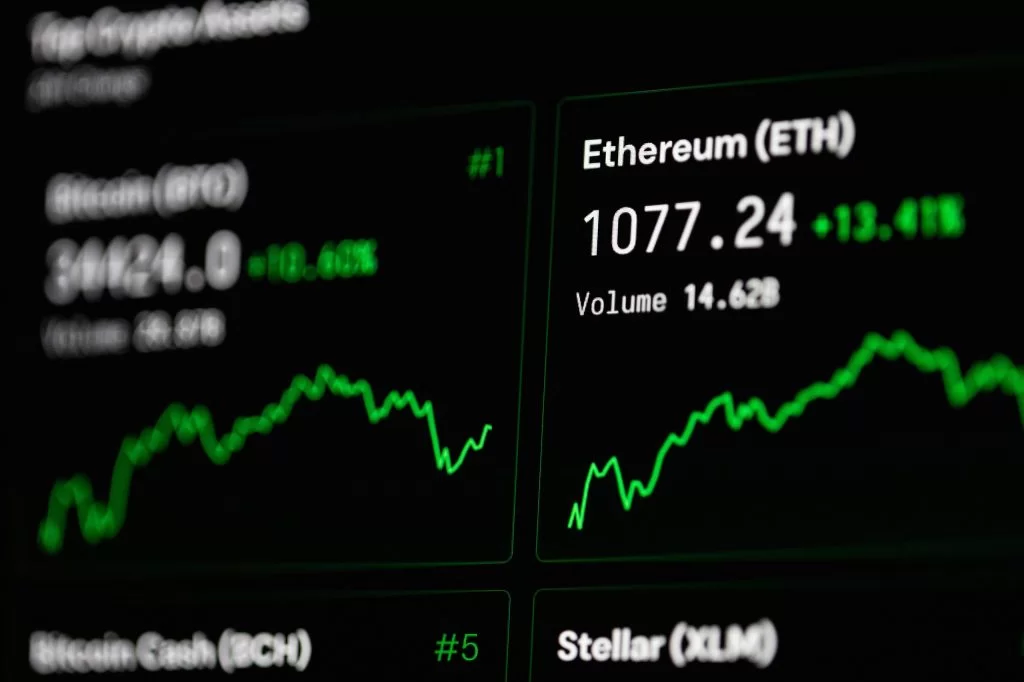 Other Uses for Crypto Software Wallets
You can also use your wallet for things other than storing keys, like storing fungible and non-fungible tokens. These tokens may represent goods, financial assets, securities, or even a concert ticket. These can appear as coins, but they yield digital power equivalent to physical objects.
If the trend continues, we might see a secure internet and software future where NFTs and blockchain will make all records infallible and retrievable. You will be able to use your crypto software wallet to store your documents, driver's license, and other necessary paperwork in one decentralized location, accessible via any computational device. 
Features like these make crypto wallets even more valuable and essential to get. We might be living in a revolutionary software and IT era, and crypto might be the golden goose we have been searching for all these years. Only time will tell.