Coronavirus has shaken us to the core, and we have realized how uncertain this life is. This pandemic has given rise to many new innovations as well. We've been working from home since the coronavirus outbreak started. This time period has made us realized all the importance of tools and technology. During this crucial time, we have discovered various technological benefits. So, let's know more about post-pandemic technology trends that are trending.
E-Commerce-Friendly POS Systems
Many business owners used e-commerce platforms, trying to optimize online sales processes during the COVID-19 pandemic. In times of desperation, the demand for a fully integrated POS and e-commerce solution has risen so much. Now businesses are planning to work with e-commerce, and POS integration will be optimal during and after the pandemic.
Augmented Shopping
COVID-19 left us all indoors, and we are scared to get out of our homes. However, we still are required to fulfill our basic needs like clothes, shoes, and other stuff. Size matters in doing shopping for your clothes, but you cannot go out. Here comes technology to help you out. Augmented shopping allows us to interact with products online.
ARKit-based apps help customers visualize what new furniture will look like by moving their smartphone cameras around the room in real-time.
This technology has proven to be very useful during a pandemic, and it is going to stay for a long even after an epidemic is gone.
Staff-Free and Cashier-Less Stores
We have to redesign the processes in stores to maintain social distancing. With the help of RFID tags, computer vision systems, machine learning, IoT devices, and facial recognition, we can eliminate the need for cashier counters, salespersons, and staff members. This technology transformation can be seen adapting by businesses like Amazon, which introduced the cahier free counter in its stores.
Online Shopping and Robot Deliveries
We all know that getting stuck at home for five months straight is not easy for anyone. And in this crucial time we the only thing that helped us out is online shopping and deliveries. Now we can get almost everything at our doorstep, whether it is a packet of milk, a book, a laptop, or anything available in the market. This facility has helped consumers a lot, and it is going to stay with us for a long time.
Robotics and Drones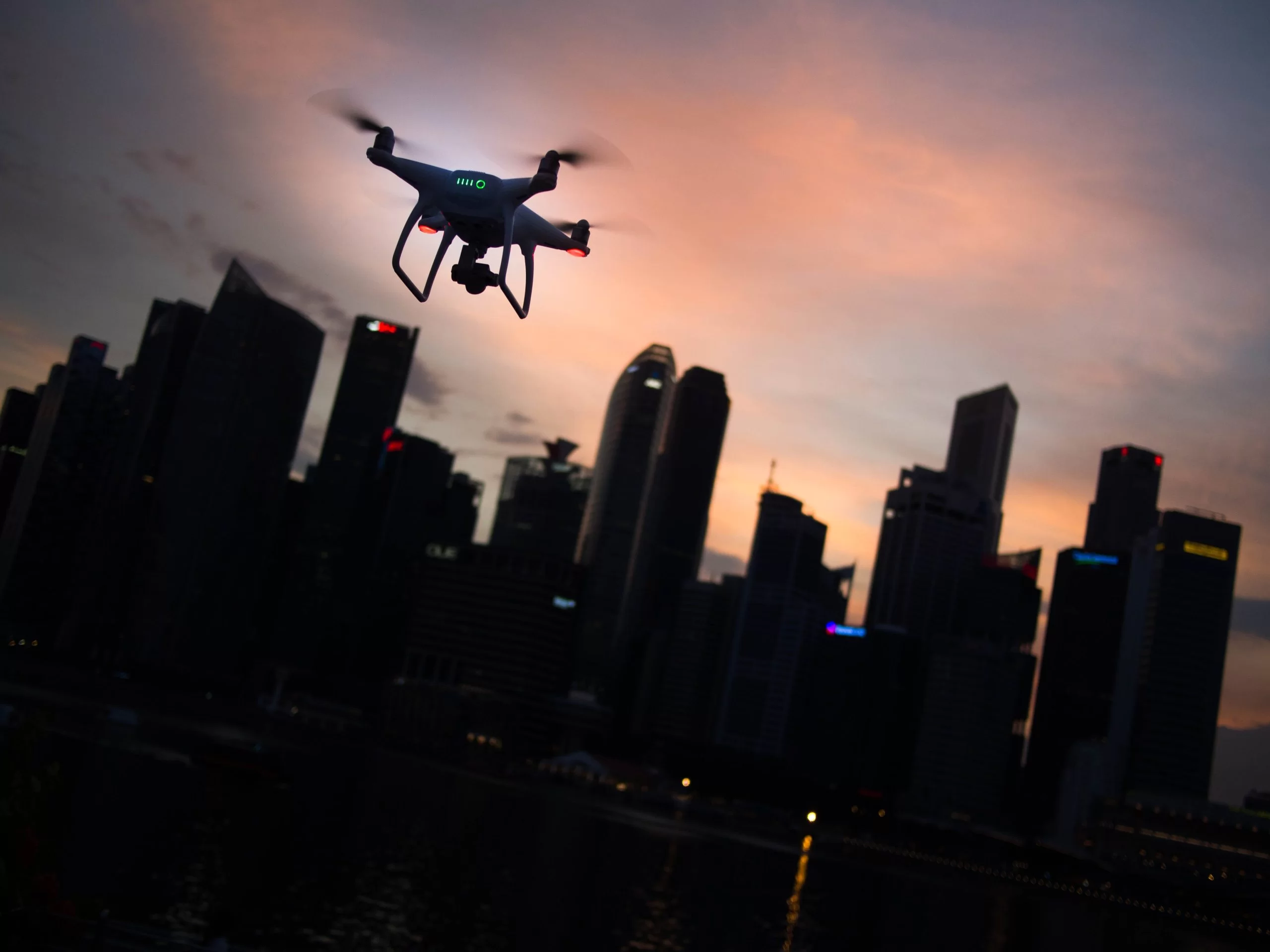 Talking about deliveries, we all know that human to human interaction is very much dangerous in spreading viruses. To ease the situation, drone deliveries have taken into emergence. These drones work based on machine learning and artificial intelligence. Robots and drones are now "new normal" for the future world. Robots will replace many human jobs, but at the same time, new jobs will be created. So, get ready to say hello to the Robots while they deliver your favorite food at your door.
Bottom Line:
COVID-19 outbreak has shown us the importance of technology and its uses in crucial times. There were a lot of new uses of technologies that are discovered at the time of the pandemic. These new technologies are going to remain with us for very long, even the pandemic ends. In this article, we have talked about five of the best technological advancements that have helped us during COVID-19 and going to stay with us for long.