We are living in the era of the Artificial Intelligence renaissance as more and more AI-powered tools are gaining unprecedented popularity. The record-breaking number of users that ChatGPT has gained in a short time indicates the widespread acceptance of AI. OpenAI, the creator of this viral chatbot, has also unveiled the upgraded version of ChatGPT, named GPT-4, which can respond in a far more intelligent manner and even accept image input.
It was recently revealed that Slack, an extremely popular messaging app used in businesses, has partnered with OpenAI to enable intelligent features like summarizing conversations, answering a variety of questions, and creating smart replies.
Zoom, another widely-used tool for audio and video calls among professionals, has joined this trend by uniting with OpenAI. Zoom IQ, its AI-powered assistant, now enables a host of useful features as the race among the most sought-after tools to adopt AI intensifies.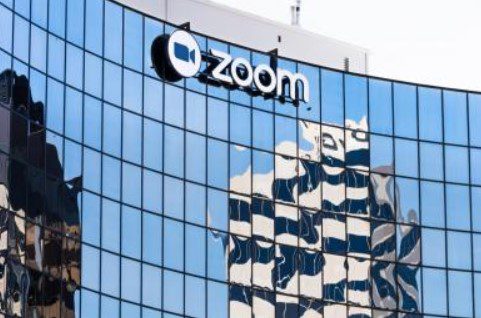 Expansion Of Zoom IQ
Three new capabilities have been introduced to Zoom's smart assistant: Chat Compose, Email Compose, and Meeting Summary.
Chat Compose feature allows users to create interactive messages depending on the context of the conversation. The AI responses can be altered to adjust the tone and suggestions.
Zoom IQ Email Compose will enable the users to chronicle email drafts using data from previous related Zoom Meetings, phone calls, and emails.
In case you can't attend an important meeting, Zoom IQ Meeting Summary will automatically create a draft of the meeting's summary and extract the post-meeting steps needed to be implemented. Users can even share these points directly via a team chat to quickly disseminate the highlights of the meeting.
Apart from the aforementioned capabilities, users will also get access to the beta version of Intelligent Director, a tool that determines the best angle of individuals in a room. Zoom Huddles, previously named Zoom Spots, are available to users for creating virtual workspaces.