CRM software allows companies to record customer data, buying behavior, and usage patterns so they can discover actionable insights that can improve their services. CRM solutions are constantly growing more sophisticated in their capabilities to meet these business needs.
All of that has become even easier to conduct with the advent of social media. Everywhere that you see today, customer data is blowing up. People (and all their modern devices) share data, which even refers to household products. 
This is happening, as behind each interaction and product, there is a customer, which equates to a first-time opportunity for organizations to delight their clients and customers with unprecedented experiences that are most intuitive, predictive, and relevant than ever, upholding the role of AI for the future of businesses in this modern world. 
Machine learning and artificial intelligence (AI) apps are the latest CRM technologies that are a must-have. For a good reason, many major CRM companies include these as standard product and service features. The worldwide revenues from AI will reach $97.9 billion by 2023. It was about time AI would make its full effect in CRM solutions.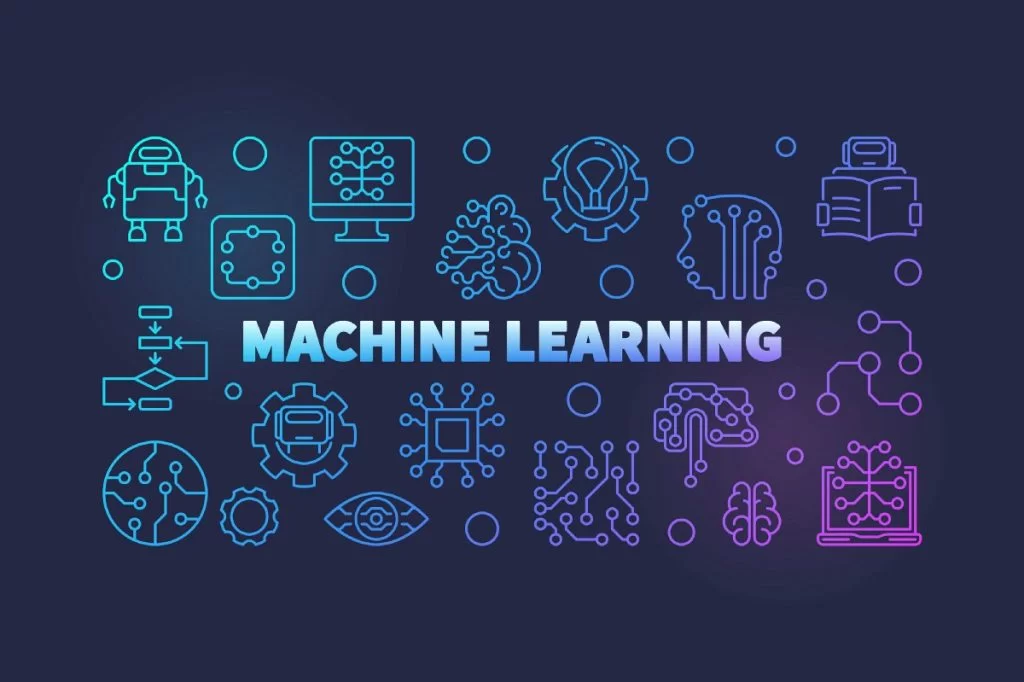 How Machine Learning Is Transforming CRMs
Identify the message that will resonate with each customer, which allows you, from a marketing perspective, to scale your personalization efforts. 

Predict a customer's likelihood to churn, which allows you to devise churn-predictive campaigns to reduce and prevent churn strategically.

Cluster small, homogenous groups of customers with similar behaviors and preferences can empower you to quickly create a data-driven marketing strategy. 

Forecast customer lifetime value, which allows you to identify and communicate with your most valuable customers. It also allows you to measure their predicted future value and estimate your future growth as a business.
With all the major players in the industry buying into this technology, even smaller businesses reap the benefits. Predictive lead scoring is the most common predictive analytics in CRMs.
Types of AI Tools Helping Transform CRM
Overall, AI and machine learning improve the customer experience. Here are five ways these technologies are changing how CRM software is being used:
Chatbots:

Online conversational services like Alexa and Siri have made customers more receptive to non-human interactions with businesses. AI-powered chatbots are proliferating and functioning as intelligent and automated information service providers. Advanced chatbots can often understand a user's intent, take the appropriate action to resolve the user's problem, and perform a hand-off to a human agent if required. Chatbots streamline the engagement between customers and enterprises, aiming to improve the customer service experience. They are thus well-placed to deliver business value.

Virtual assistants:

Infusing AI into CRM allows for the emergence of virtual assistants for sales or marketing agents. These are usually remote virtual helpers who assist in conducting business operations like managing to-do lists, taking notes, or automating client reactions, messages and follow-ups.

Automated Data Capturing:

CRM tools gather and consolidate customer information from services like WhatsApp and social media with almost no human intervention. Cutting out manual tasks for data entry creates efficiencies for enterprises, giving them more time and opportunities to connect with clients and perhaps create more income.

Advanced segmentation and lead customization:

AI and machine learning enable the CRM software to learn and take actions based on historical and current data to qualify leads. CRM software can also generate customized and personalized messages that are more likely to be delivered at the right time and on the right channel, creating the most significant impact on the customer.

Data analytics:

Data consolidated in a CRM workflow is of naught if it is not used. With the data analytics capabilities afforded alongside AI and ML, the data will be cleaned, arranged, and probed to enable enterprises to use it to improve customer understanding. This will also enable enterprises to introduce one-on-one, personalized encounters with every customer.
Popular CRM Solutions Incorporating Machine Learning
There are numerous products on the market today with many features we recently discussed. Modern data analytics and machine learning innovations make these tools more capable daily. Additionally, there is some stiff competition between these CRM providers.  They are touting their latest tools to try and beat their competitors to gain your business and market share. Here are just a few of the better CRMs that provide some machine-learning capability:
Microsoft Dynamics

Salesforce

SugarCRM

Zoho

Gorgias

Base

Marketo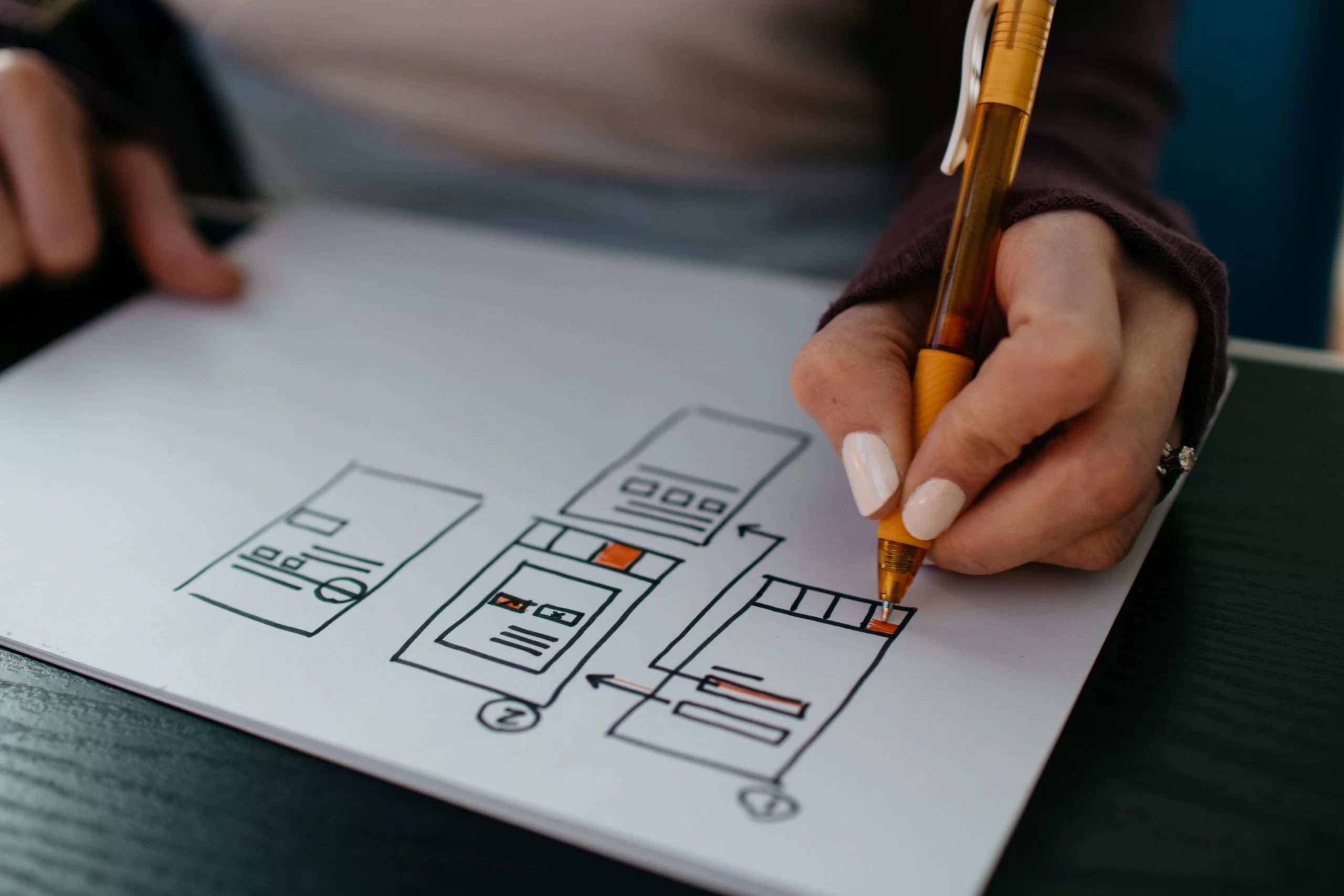 The CRM Of the Future 
More CRM systems will use artificial intelligence (AI) to enable business strategies. AI uses volumes of unstructured data to help organizations make smarter and faster decisions. 
We're already seeing this with significant players in the market.
Salesforce Einstein, for example, is an AI built for Salesforce's cloud-based CRM. It uses AI to analyze data from different sources and predict where new leads will come from. It can also help customers resolve issues on real-time channels, like chat.
The increased adoption of AI in CRM will help companies in the U.S. gain an estimated $394 billion in the next five years.
But wait, shouldn't we be worried that AI will take jobs from sales reps? Is the CRM of the future an entirely robotic one? Bova doesn't think so:
"When it comes to Sales AI's role, it is to ease the burden of manual and tedious tasks. This gives reps more time to focus on giving customers what they want: consultative, trusted advisors — a uniquely human skill set."