In today's age of global connectivity, taking care of your business and protecting business assets and data is essential. This is the reason that why your business needs a robust security system. All the firms are connected to the Internet for a wide variety of services. Nowadays, software security is essential for your business. Moreover, data loss occurs for various reasons like:
78 percent – Hardware or system malfunction

11 percent – Human error

7 percent – Software corruption or program malfunction

2 percent – Computer viruses

1 percent – Natural disasters

1 percent – Other acts.
Influence of significant data loss across global enterprises
According to research, global enterprises lose a whopping sum of 1.7 trillion dollars due to data loss and downtime. 
This excludes business activities, loss of productivity, customer loyalty and cost of time spent on reconfiguration, and lots more. 
It is challenging to discover a precise impact of data loss and downtime on organizations, but it does have a radical negative effect. Both small and large organizations have been able to exchange valuable data concerning their products and services using the web-as-a-service, Waas, with a smooth growth in web adoption and continual acceptance of new technology.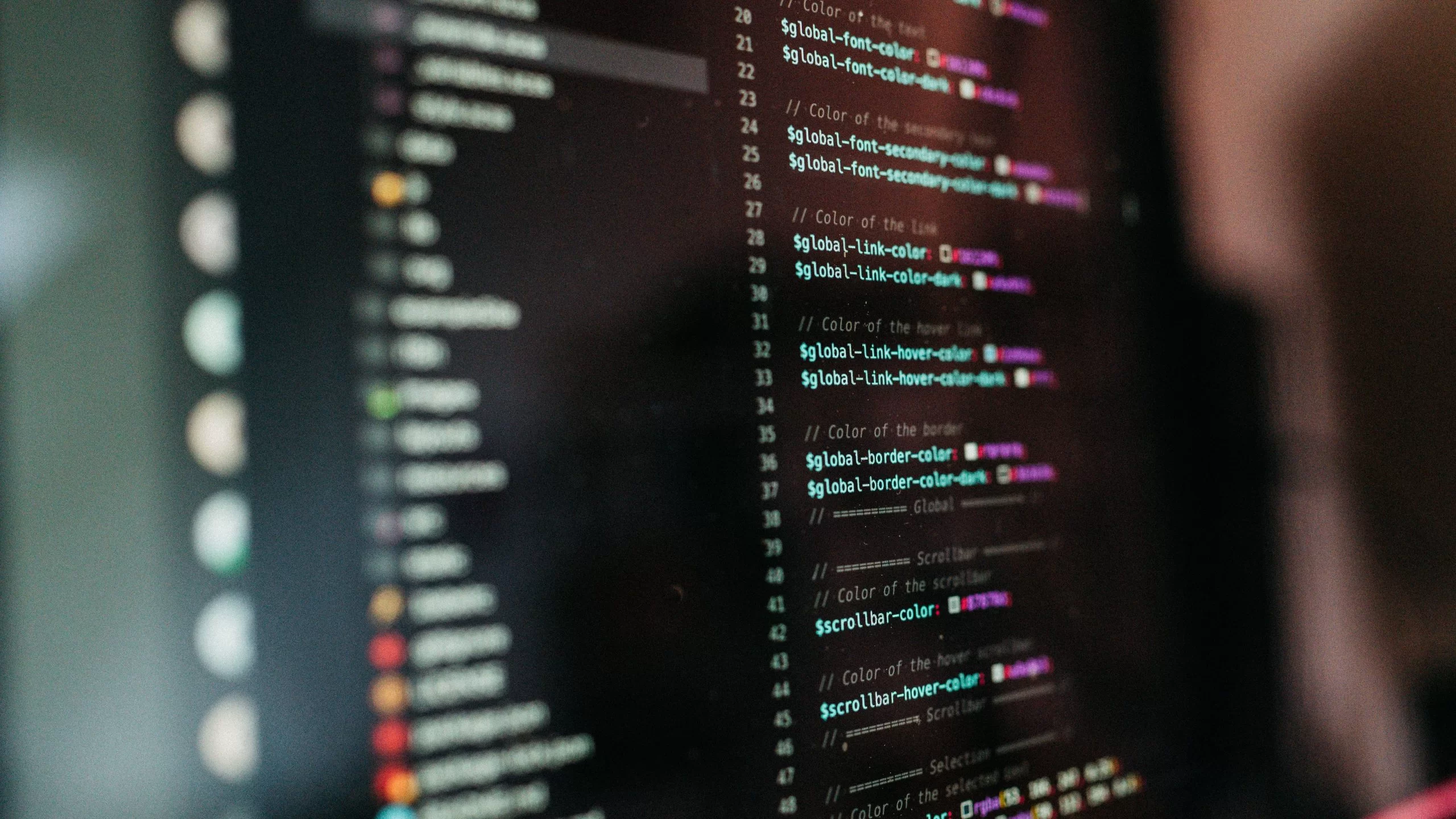 Keep an eye on your data loss due to website and software patches
A vast number of organizations have experienced data loss due to website and software patches. This has reduced these organizations efficiency and competitiveness to the lowest minimum. No wonder why, within one year of the attack, 70 percent of businesses suffering data loss run out of business. 
You do not know when the next attack will occur, but taking adequate measures will hamper a hacker's attempt to gain access to your business website or entirely abolish it.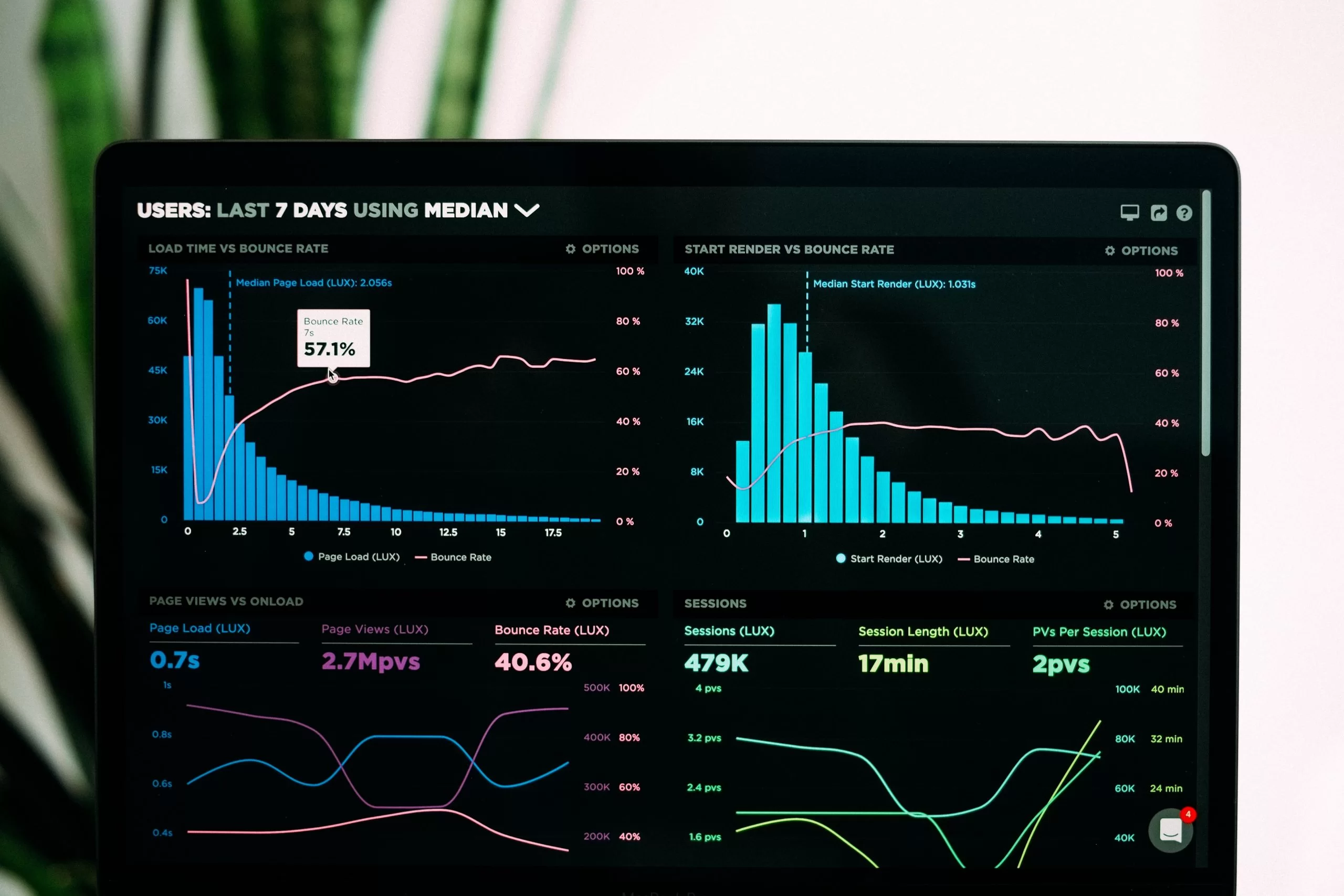 Why your business website needs software security programs
Monitoring and detection
Using a software protection program means that your business website is on the watch, being protected from attacks, and something wrong can be detected on the spot. 
Most software security companies provide website security scanners that continuously check your website and detect any malicious action. However, website security monitoring protects you and your customers and your website rankings by checking various blacklists and alerting you about being placed on one.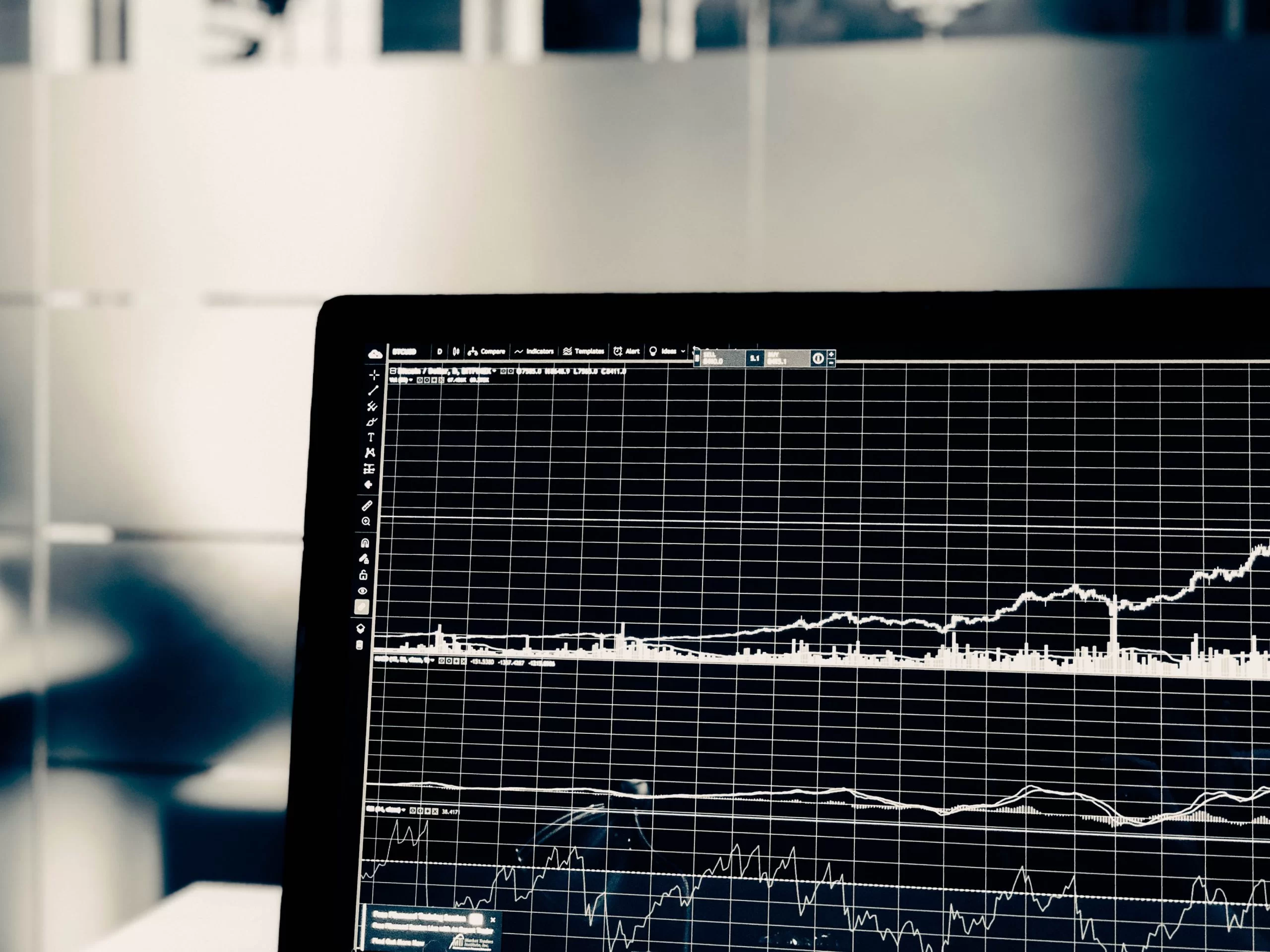 Performance optimization
Do you have an idea that Google, Bing, and other search engines use site speed as a ranking factor? Today nobody is ready to wait for anything. We all want a business website and apps to work accurately and instantly. Moreover, performance optimization is a primary reason that your business website needs software security programs. In addition to SEO, a site's efficiency usually focuses on reducing the total size of web pages. This involves the size of the files and, more significantly, the number of them, maybe.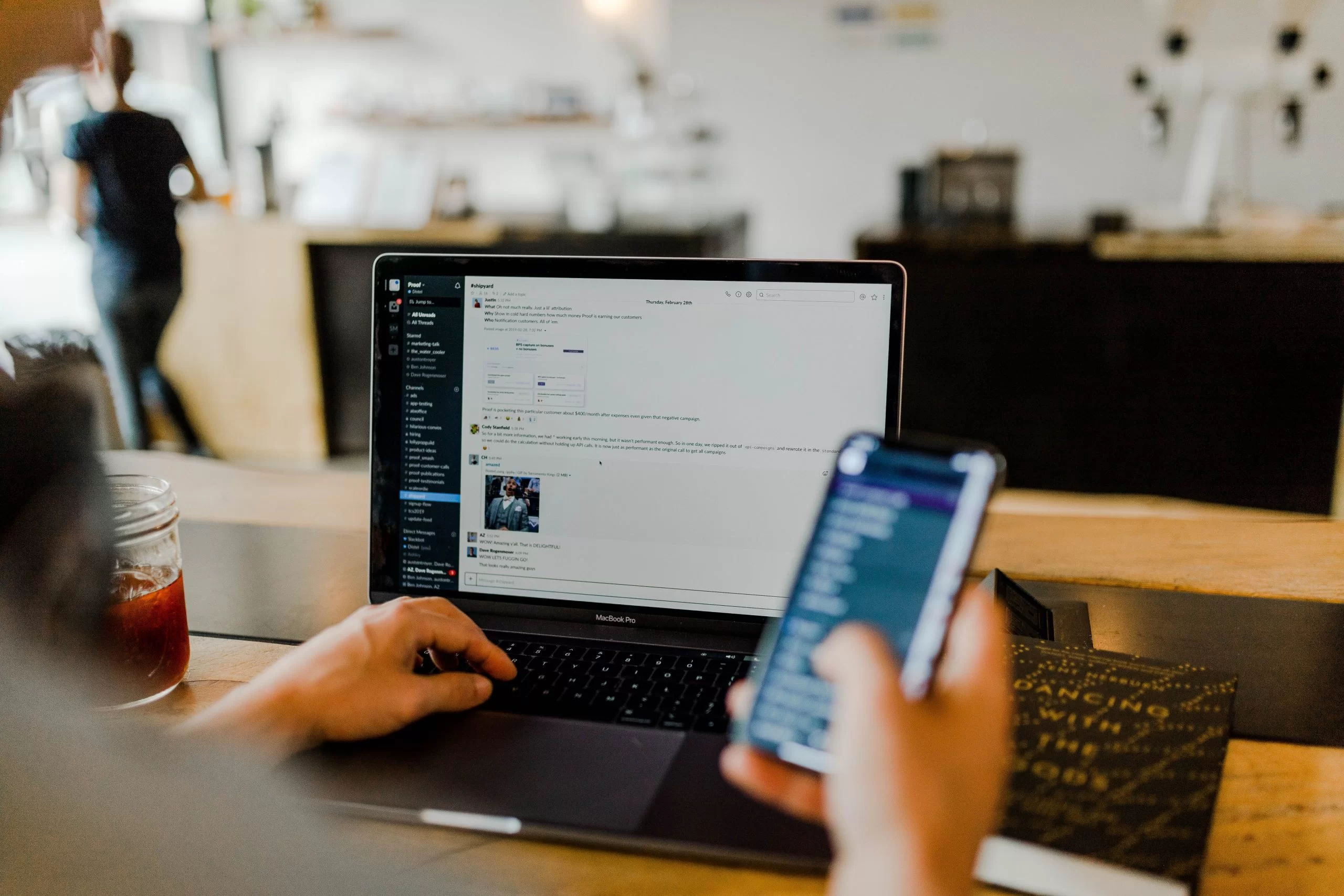 Fast disaster or data recovery
The fact that data can be lost too quickly should be enough to inspire organizations to take action to secure it in an era where data is king. The U.S. National Cyber Security Alliance found that over six months after a data breach, 60 percent of corporations cannot maintain their businesses.
Recent events have shown that nobody, not large companies, small enterprises, entrepreneurs, government departments, or even presidential candidates, is exempt from data breach threats.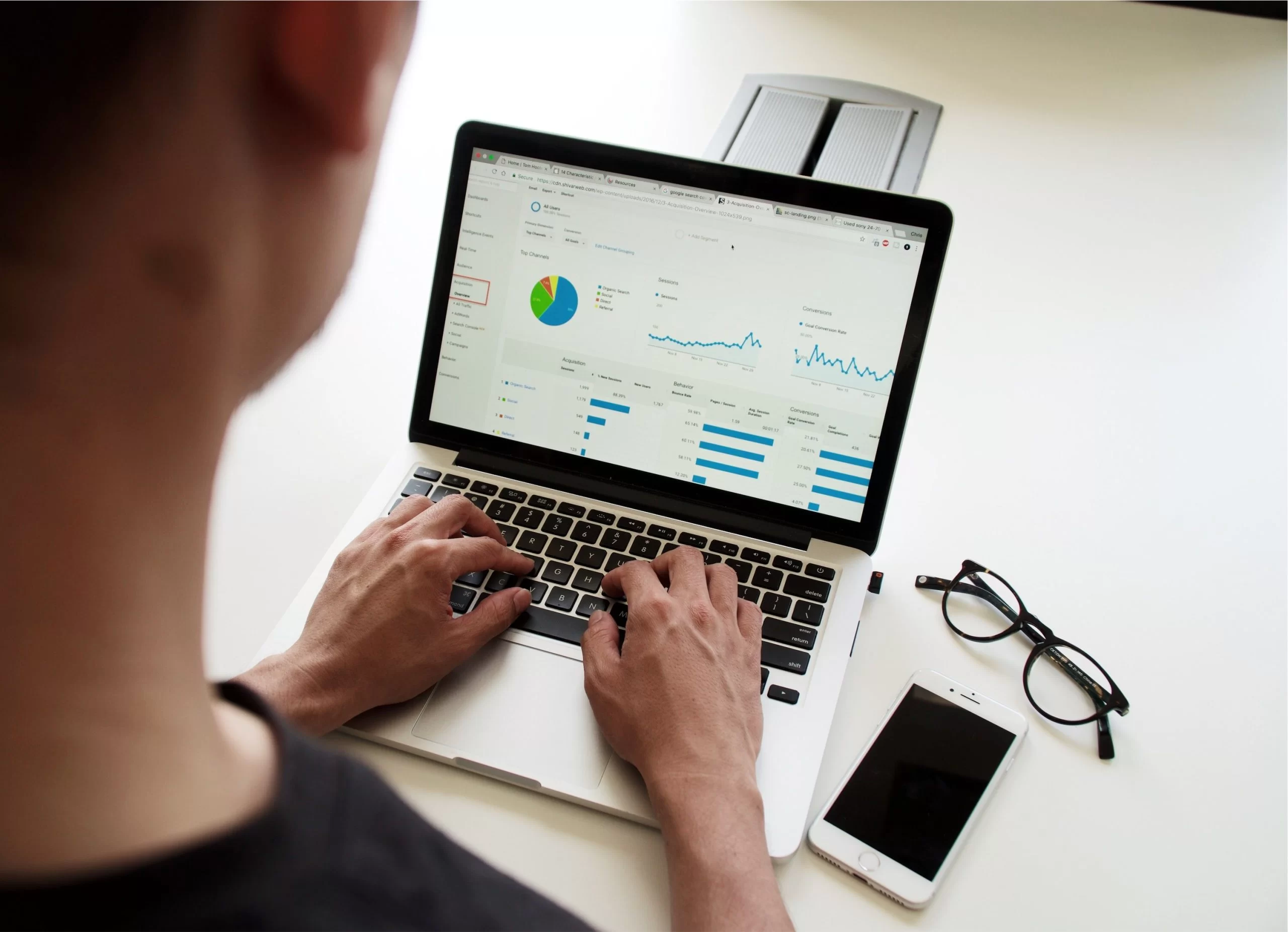 Regular software update
A software update, also known as a service pack, is a software update from a regularly released manufacturer and consists of requested changes and fixes for known bugs. The main aim of a software update is to present security vulnerabilities in their current entries.
On your business website, you might think you don't have anything to protect, but the fact is that security software provides your data with protection. For the survival of your company, information is valuable. To keep you secure from malicious attempts, top software protection programs keep your data safe by delivering daily updates.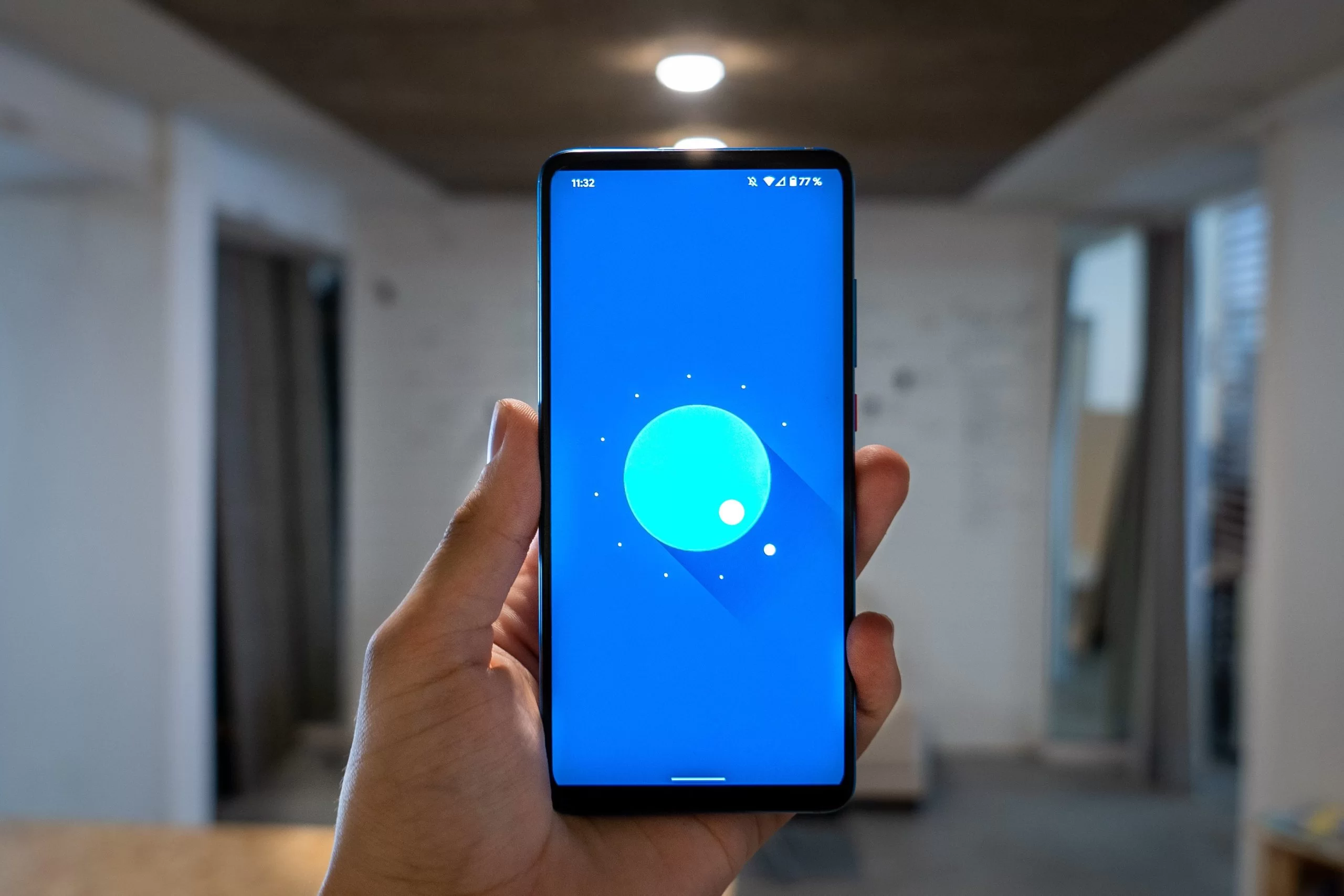 Conclusion
Because 60% of companies impacted by a breach of company websites or data would shut down in 6 months, cybersecurity experts suggest that you have an efficient protection software program to save yourself and your company from this catastrophe.