Mobile Apps have become a part of everyone's daily lives. With the increase in different types of mobile apps, we all look for the ones that are easy to use and interest us the most. All the apps that run on smart devices have a specific purpose.
The term "app" has become so popular that Microsoft has decided to use the app instead of the word program from windows 10. An excellent example of an app will be a shopping app like Amazon. Amazon is the most used app by the majority of the audience. It is easy to use, and you can access it through your laptop browser or mobile wherever you are. 
If you are running your own business and want to go digital, you might want to launch an app sooner or later. You would run across three types of mobile apps like Native, Hybrid, and Web. This blog aims to define the terms you are not familiar with and introduce you to every mobile app's pros and cons.
Three Different Types of Mobile Apps
The following passage sheds light on the three types of mobile applications, underlining their pros and cons:
Native Mobile Apps
These apps are designed to work on a particular operating system. The world of mobile computing is divided into two OS platforms are Android and iOS. A native app is designed for the one who would not work on another. 
If the native app is designed for Android, it will use Java, and for iOS would use Swift and Objective C.
Most of the apps that we use are Native apps. They have built using the platform SDK that is a software development kit. Until now, the best platform for app development is Native SDK. As it provides necessary direction to a coder with tools, libraries, sample code, parameters, and self-use guides.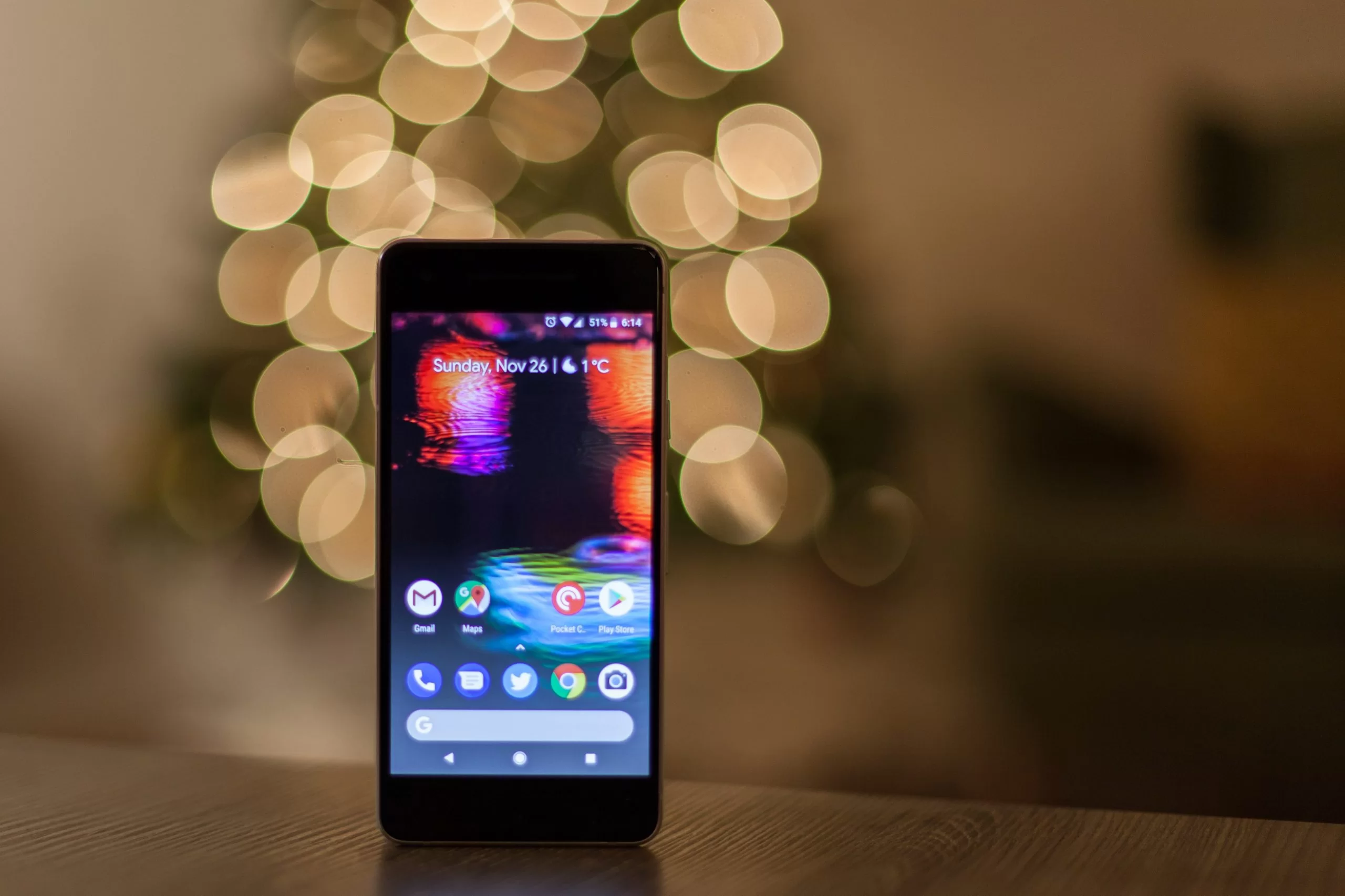 Advantages of Native Apps
Work faster and seamlessly, which causes fewer app crashes. 

Provide better visual output and maintain aspect ratio. 

No misplaced icons or sudden changes in the font size.

They have a more natural navigation flow.

If the user is uncomfortable, they can uninstall the app.
Disadvantages of Native Apps
Native Apps are expensive for startups and small businesses.

You have to design the same app multiple times for each OS.

Native apps require visiting the official app store, finding an app through search or ratings, and downloading it. After that, one has to sign up and log in.

The app development process takes a lot of time.
Technologies Used for Native App Development
Examples of Native Apps
Google Maps
Spotify
Pokemon Go
WhatsApp
Web-based Apps
Mobile Web apps are not completely installed on the OS; instead, they use a browser like Chrome, Firefox, Opera, and others for several functionalities. On the whole, a mobile app looks very much like a native app. 
They have also grown in popularity as HTML5. To make it look and feel like a Native App, browser navigation is not visible, and we have to enable both vertical and horizontal scrolling. 
Advantages of Web-based Apps
They are less costly, and this is because they are being designed for browser-based usage.

They are light on resources. They can also save battery.

Due to the use of HTML, an app owner has greater access to the workforce. There are plenty of HTML coders, but few are experienced in Swift.
Disadvantages of Web-based Apps
They do not have an appealing look. 

Unable to use critical features such as hardware acceleration.

 An app is required to do much more, render complex graphics, and even perform extensive calculations.
Technologies Used for Web-based App Development
C#
C++
JavaScript
Pearl
Python
Examples of Web-based Apps
Microsoft Office
Google Docs
Netflix
Slack
Hybrid Apps
They tried to tap into the benefits of both native and web-based apps. They're relying on a browser, but the app comes with browser access baked into its code.
Hybrid apps such as Uber are usually single-page apps and look remarkably similar to their website counterparts.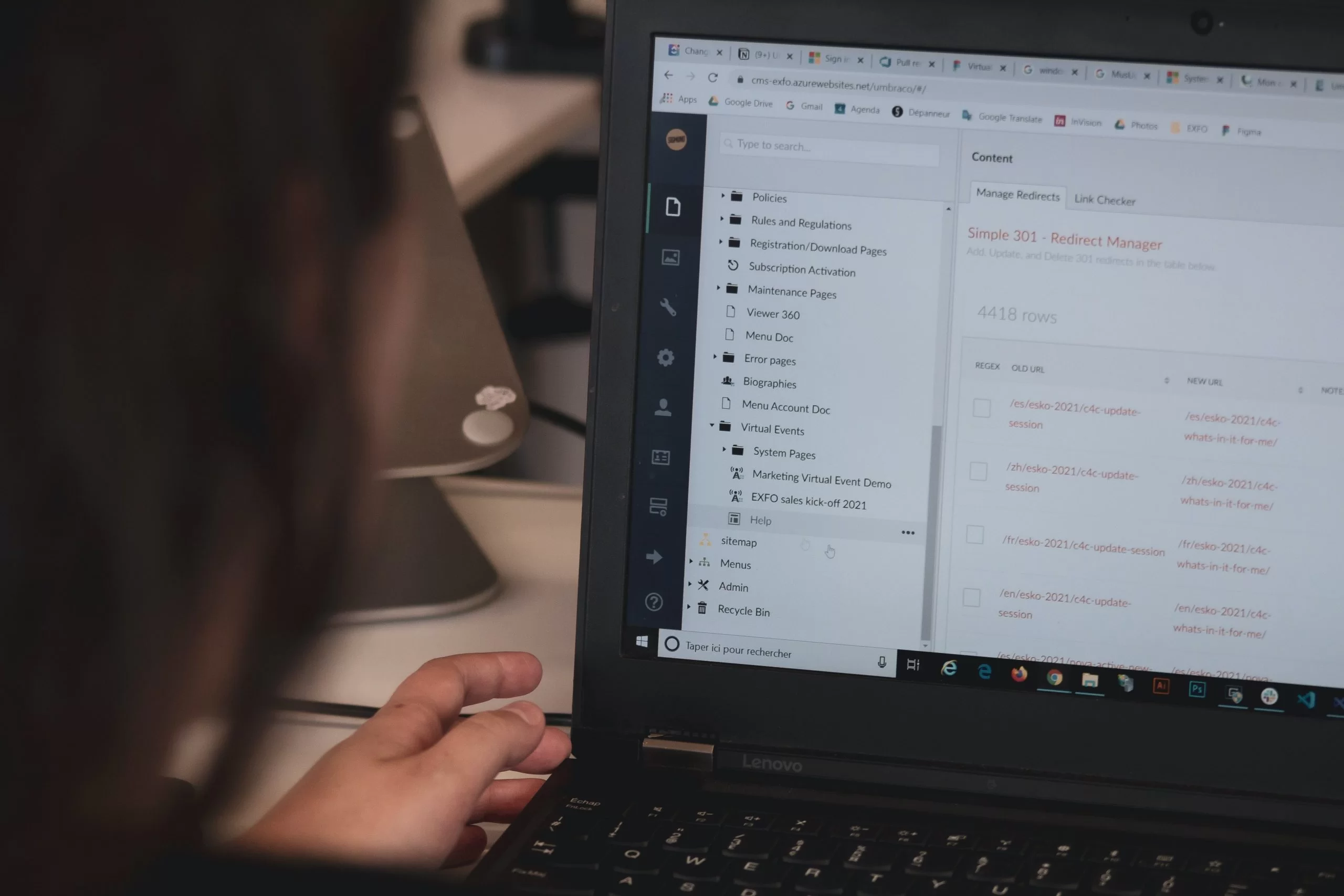 Advantages of Hybrid Apps
Hybrid app development has become the most popular because of its reduced cost.

A hybrid app allows greater access to system functions such as a camera and microphone.

Hybrid apps do not use the native SDK but allow reasonably high-level emulation.
Disadvantages of Hybrid Apps
This affects app performance. The UI is most often bland and unexciting.

The webview variant of the browser is not as efficient as the original browser. 
Technologies Used for Hybrid App Development
Flutter
React Native
Ionic
Xamarin
Examples of Hybrid Apps
Gmail
Facebook
LinkedIn
Twitter
Top 5 Mobile Apps For Businesses in 2023
Given the ever-increasing popularity of smartphones, mobile applications can be leveraged to attract new customers and increase brand loyalty. Following are some of the most famous mobile apps you can utilize to enhance your revenue growth:
WhatsApp Business
Slack
Skype
Tax Code
LinkedIn
1) WhatsApp Business
WhatsApp is an extremely popular and commonly used messaging platform. WhatsApp business is a new variant that is specifically designed to promote businesses. By using this app, you can attract new customers and advertise your products to millions of WhatsApp users. It can also be used by bloggers for promoting their content.
2) Slack
One of the most commonly utilized platforms for professional communication, Slack has a variety of features like one-on-one chats, personal audio and video calls, group communications, and dedicated channels. Slack can be leveraged to keep track of your business tasks and stay in touch with the employees.
3) Skype
Another communication platform, Skype, is used by millions of users for audio and video communications. With Slack, you can keep in touch with your employees and meet new clients.
4) Tax Code
Managing taxes is an integral part of any organization. This app makes this task easier for you by managing your annual taxes. Although it's a paid application, it's worth installing on your smartphone.
5) LinkedIn
A social media platform that consists of millions of active professionals, LinkedIn can prove to be an extremely handy tool for promoting your organization. It doesn't matter if your business is still in the early phase or an established brand, you can leverage LinkedIn to gain new visitors and advertise your products.
Conclusion
Mobile applications can be divided into three main categories: Native Apps, Hybrid Apps and Web-Based Apps. If you are running a small business and the budget is limited, go for web apps. If you have enough time and resources to develop dedicated apps for Google Play Store and App Store, choose Native app development. On the other hand, hybrid app development is the right option for your business if you want to maintain a single codebase for creating apps for multiple platforms.