Artificial intelligence is the technology that has blessed us with a fairytale-like functionality in our homes and offices. 
Artificial intelligence is known as the beautiful technology that will make our lives simpler, and you can speak to it too.
Alexa and Siri are the simplest examples of artificial intelligence. When Siri wasn't there, imagine calling someone. In the contacts, you have to find their name, and then you have to call them up. Now you can say, "Hey Siri, call XYZ," and Siri is going to call them.
Today we will explain to you how our business can be improved by artificial intelligence. 
Effectively target your market
All of us know about so many marketing ideas, but they didn't work because we do not target the right audience. Let's take an example that as a content writer, you wrote a blog about cloud computing, and from that day, google started you showing ads regarding cloud computing. You are not a buyer here, but you searched for the same thing, which made Google think you are interested in buying the same.
AI can release you from the worries of targeting the right audience. 
It's going to target the right audience for you, and AI's minimal chance of going wrong is there. This is the feature most of us need, as it's a great challenge to find the right audience.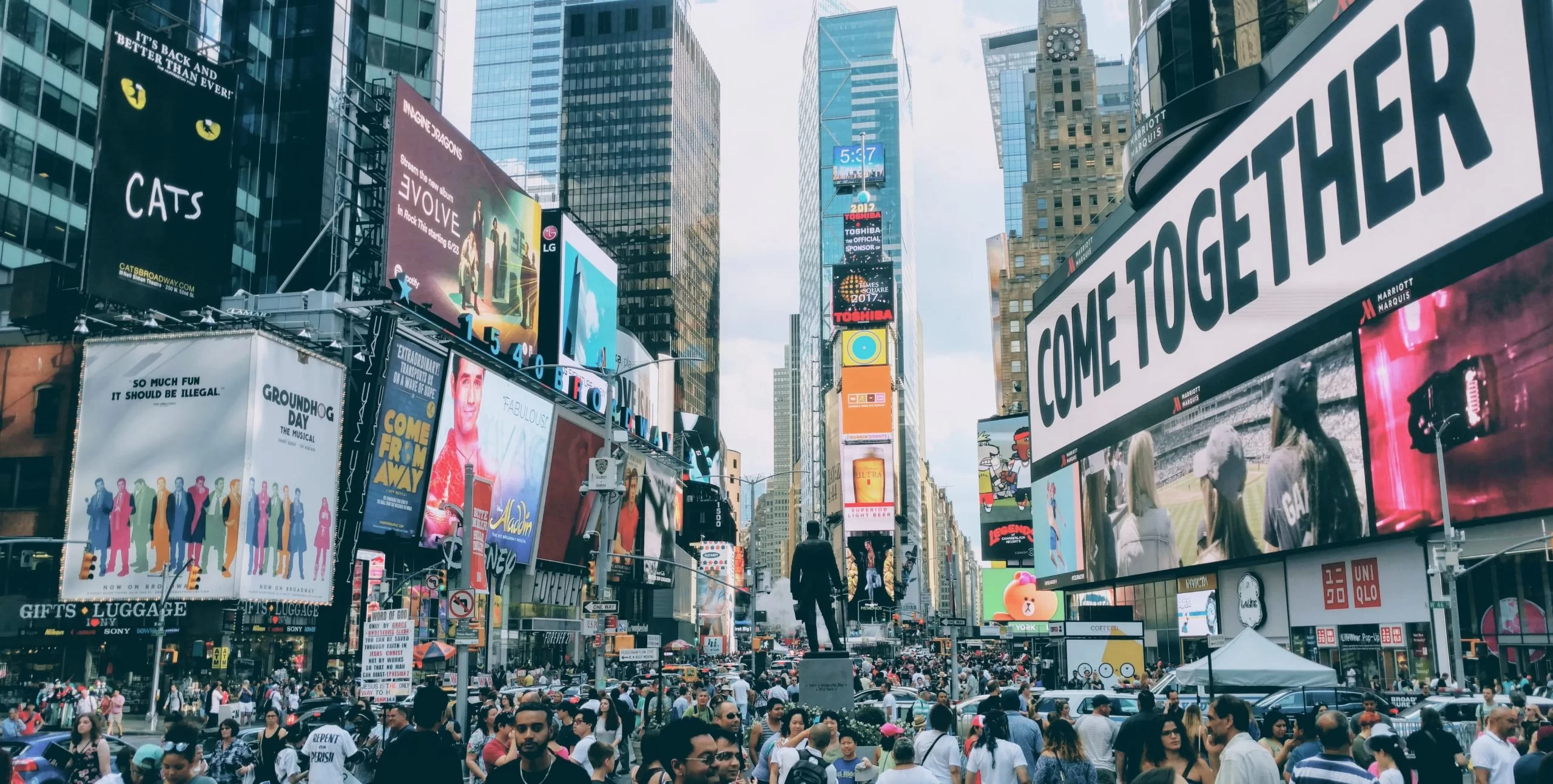 AI helps shopping
Suppose two people are using different phones, and they go to the Amazon or Flipkart app and notice the difference here. On their main page, various items will be seen, and this is how individuals choose to experience online shopping. They have lakhs of goods, and nobody wants to see what they are not interested in. This is where AI stores what they wish to, and the relevant items are thus displayed to them.
Today, AI is changing how individuals shop online. One of the reasons people prefer conventional shopping was that they were able to wear clothing at the supermarket and see whether or not it suits them. People can now take the trail online, thanks to Virtual Reality.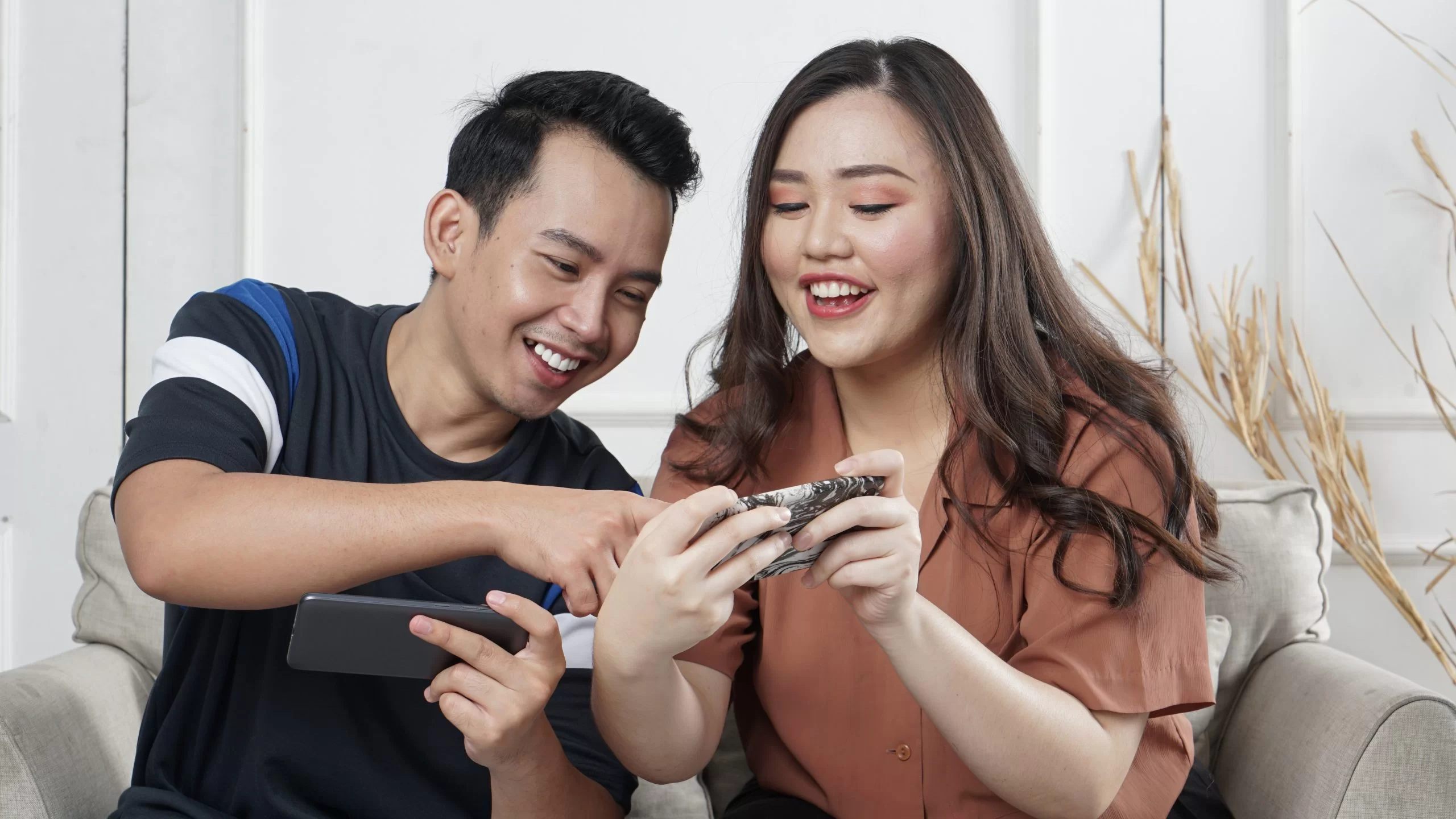 Personalized experience
Artificial intelligence creates an incredible customer experience. It helps companies to earn more as customers are ready to pay more for a better customer experience. A typical example here can be as we go to a salon, we have to pay more than visiting a local barber. 
The ability to pay depends on the experience involved. Therefore you can strive as much as possible to create a friendly customer experience. "Customers who have a good customer experience spend 74 percent more, according to a survey by American Express."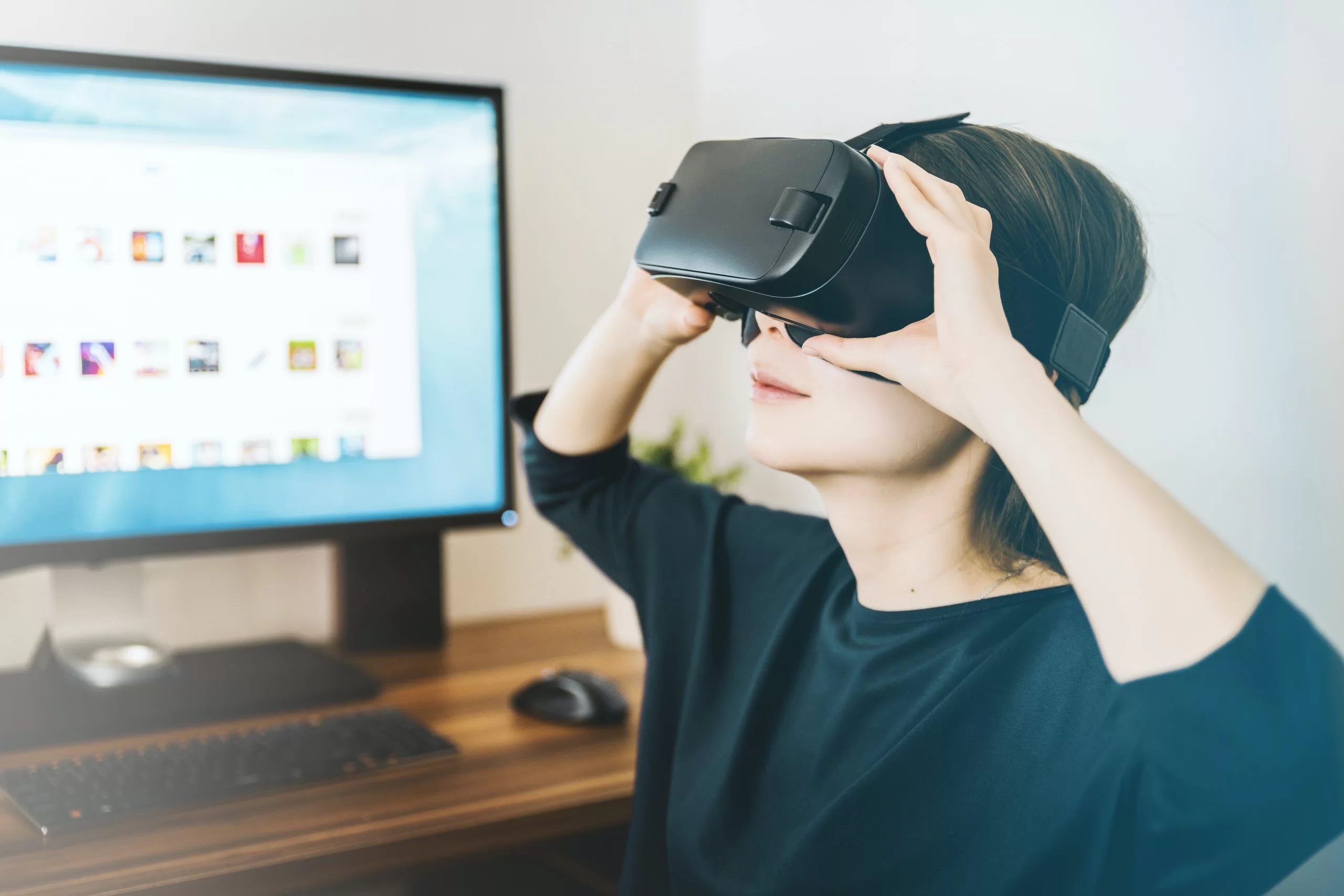 Content generation and curation
AI can even help you to write content that is plagiarism-free and filled with the right keywords. As a result, they can rank on the google pages. Eye-catching content is created with the help of AI. However, it is hard to develop a range that doesn't have any plagiarism as facts and studies need to remain the same. It gives birth to automated journalism. In that, robots will write the content.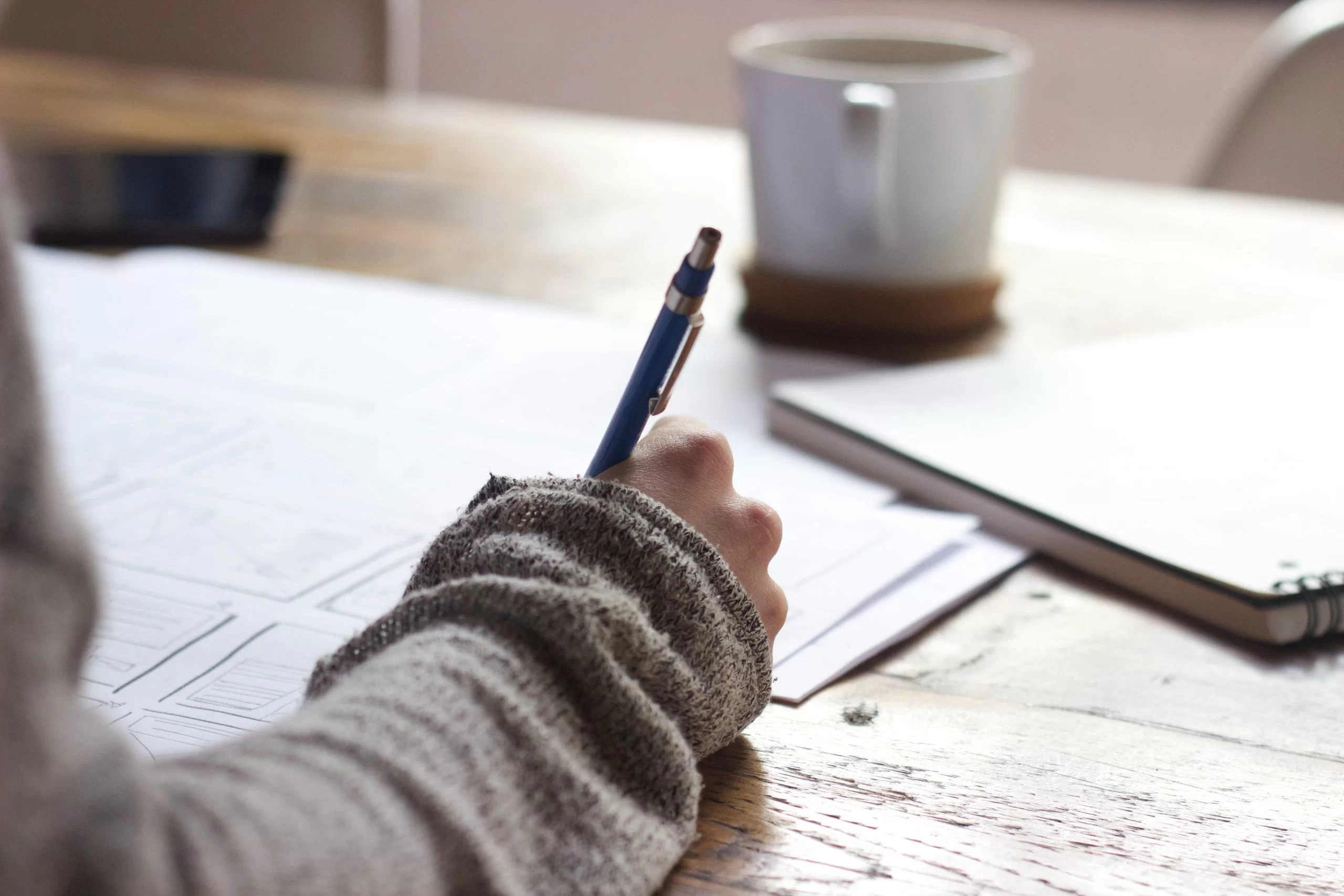 Image recognition
Product tagging and visual searches have a substantial impact on digital marketing. Google first set this up, and it was a wow feature. All you have to do is start your camera and aim it at something, and then you can understand what it is.
It means that if anyone looks at your product and doesn't know what it is, they can start their camera and see the product's name and price. Therefore, if anyone likes your work and wants to buy it, they're only searching for a camera. In simple words, it will make it easier for people to discover your product and your company.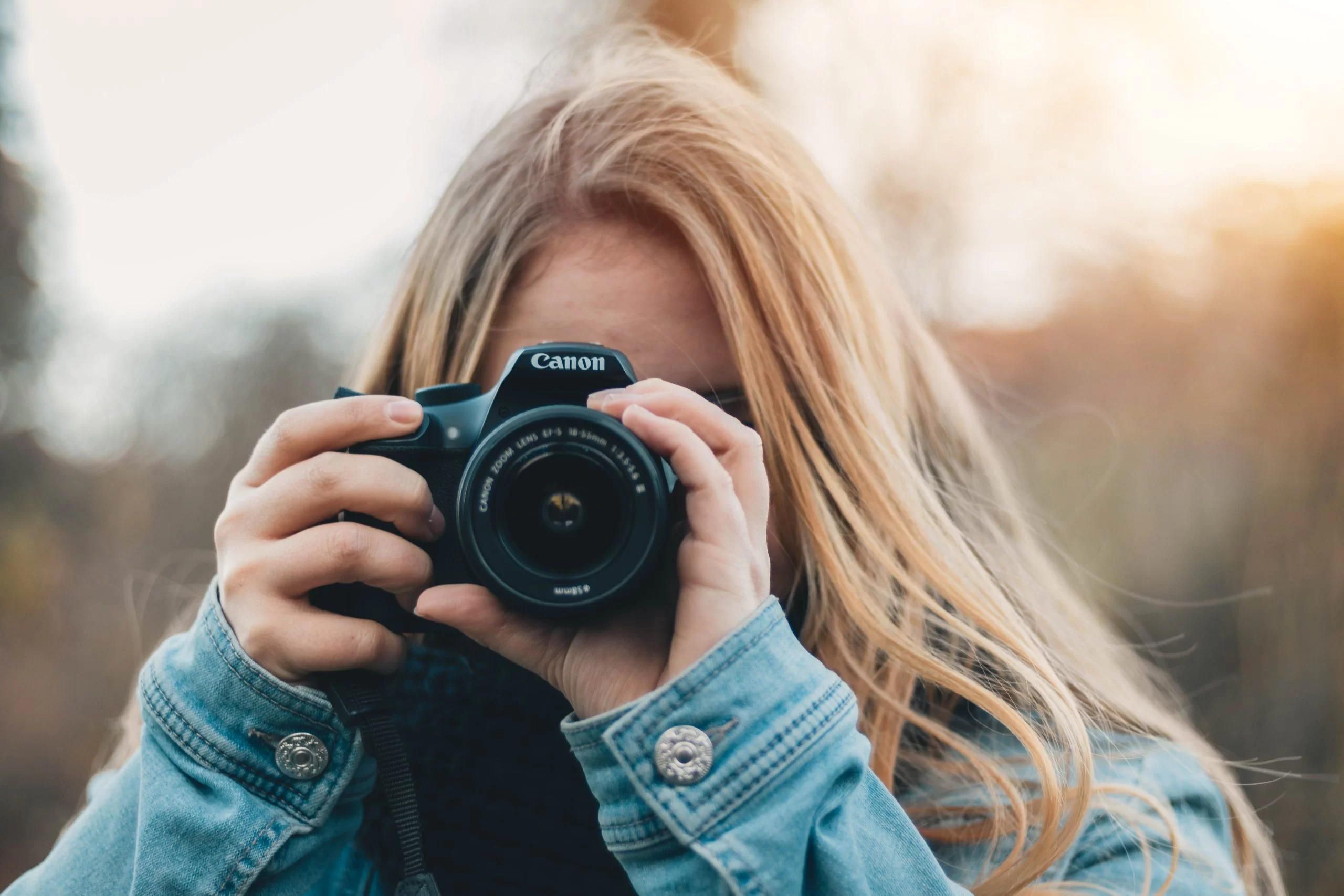 Voice SEO
Now people can identify human voices and address their command. Siri and Alexa have made it more comfortable, but many people don't use it to their advantage. 
It will help if you understand that voice search is different from a conventional search. A different approach includes SEO for voice search. Here, your SEO can help with long-tail keywords.
Now you can tailor ads according to the targeted consumer with AI and good advertisement knowledge.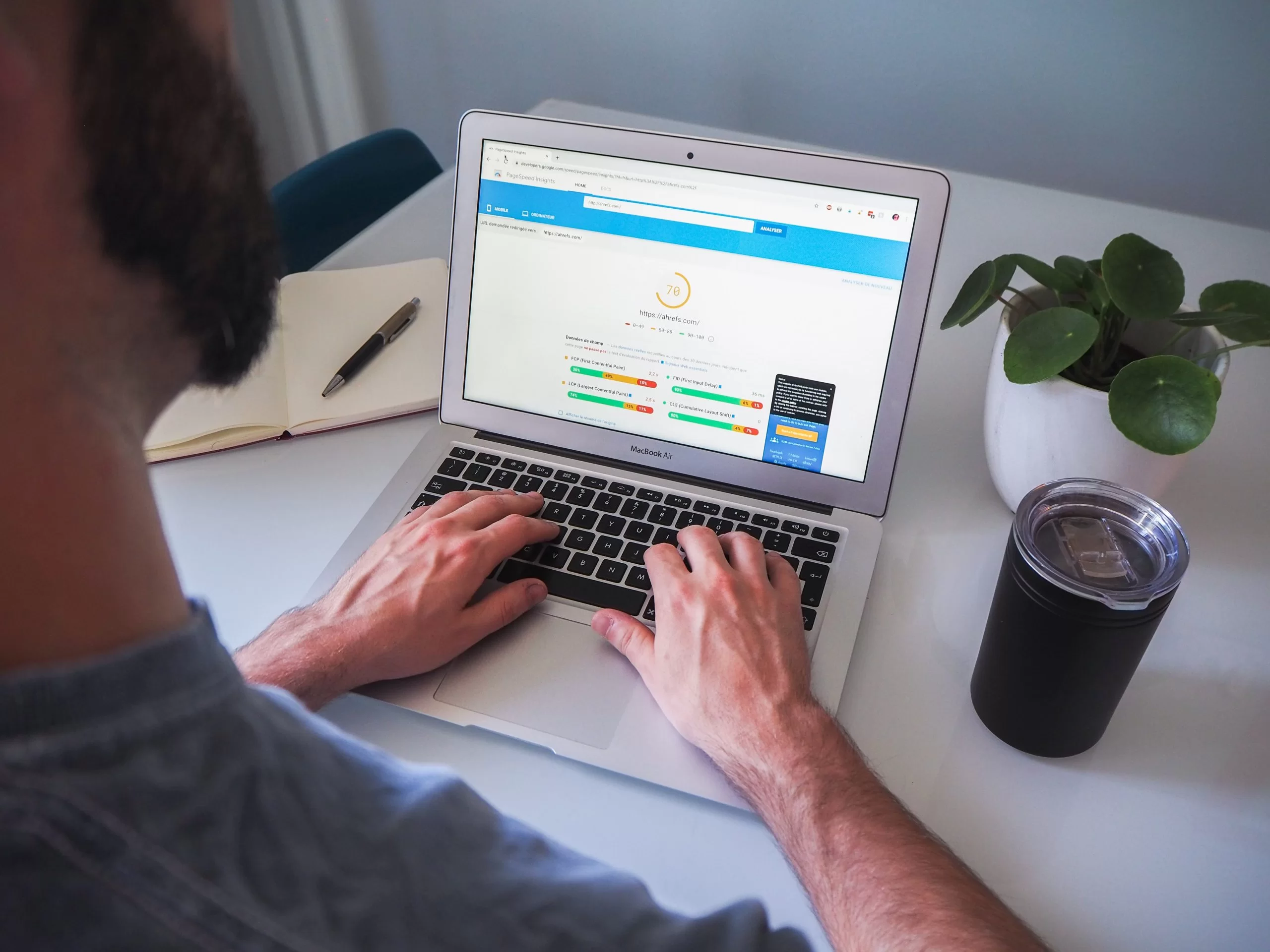 Conclusion
By doing the work in an error-free manner, Artificial Intelligence will assist in the business. It can help you will your costs, and it will do the job quicker. As the most effective tool you need for competitive advantage, you can use Artificial intelligence.