The world is witnessing a revolution with the advent of blockchain technology, which has given rise to many crypto trading platforms catering to collectors and investors. However, finding a trustworthy, secure, and engaging platform for NFT minting and trading can be challenging.
Features Incorporated In The App By Ropstam: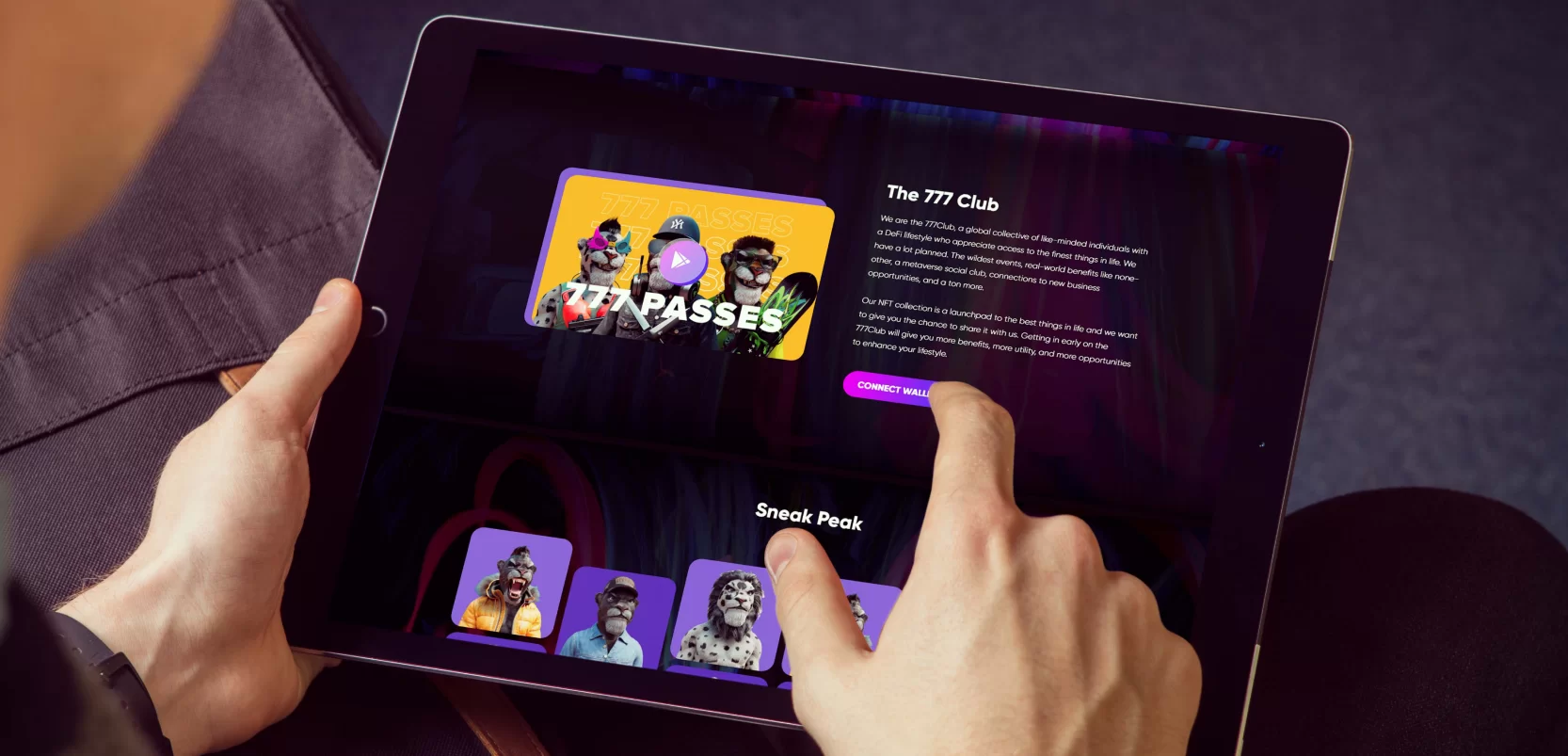 777Club is a secure platform that enables users to create, collect, and trade NFTs with ease. The platform takes a collaborative approach and fosters a community of like-minded individuals who can interact in real-time. With regular meet-ups and other engagement activities, 777Club builds trust among its members and promotes long-term partnerships.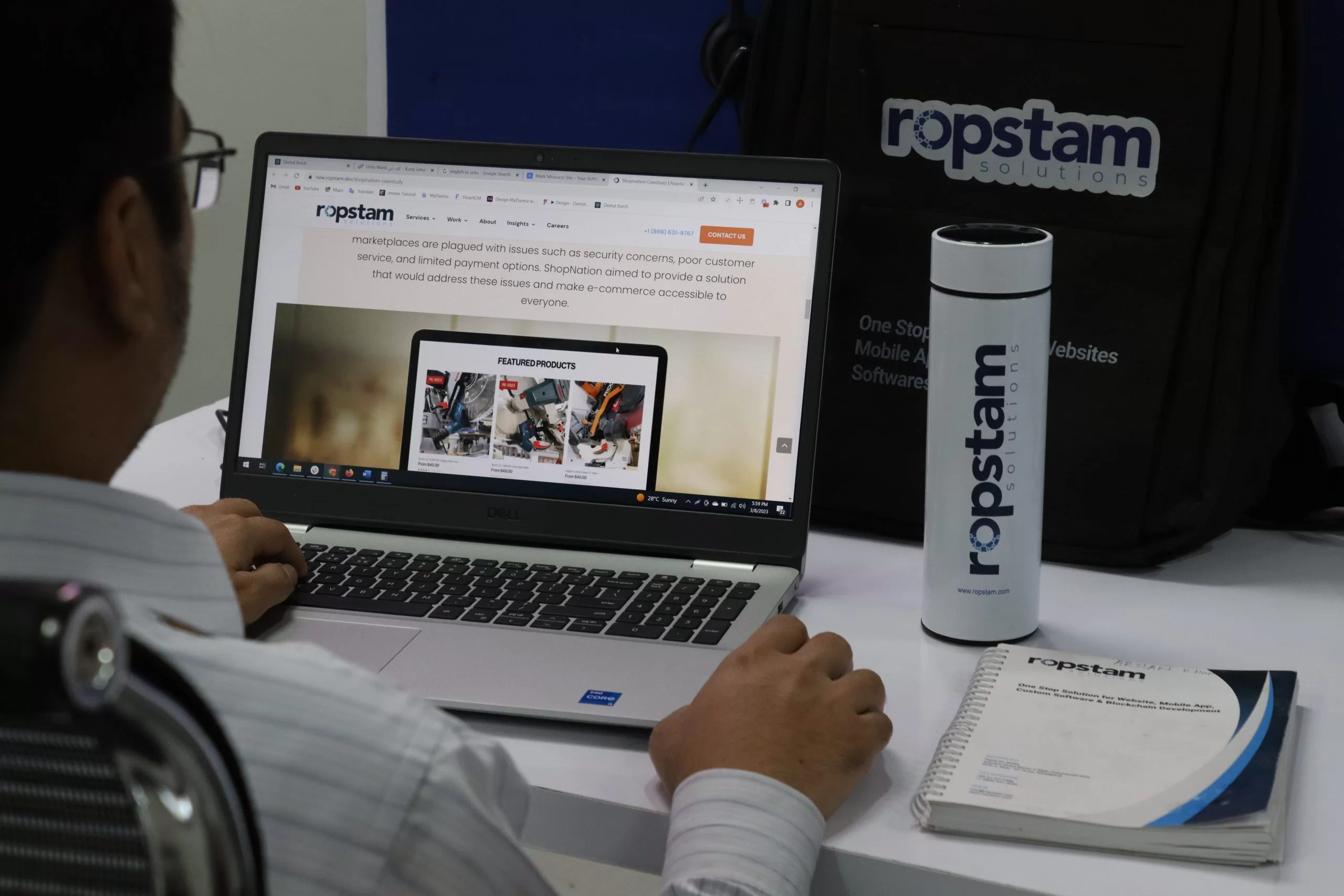 As blockchain development gains popularity, the need for a well-thought-out plan is critical for the success of web products such as 777Club, a dedicated platform for crypto trading.
Strategizing the procedure was the first step to reaching the goal of blockchain development.
Ropstam followed a comprehensive roadmap to develop the web application, which included the execution of the drafted design, website development, rigorous testing, and successful deployment.
Ropstam follows a collaborative, transparent, and thoughtful development strategy:
To produce a visual guide that represents the app's skeletal framework, Ropstam utilized two-dimensional illustrations and wireframing. The UI/UX team and graphic designers utilized Figma to create an aesthetically pleasing design with fast navigation and a user-friendly interface for 777Club.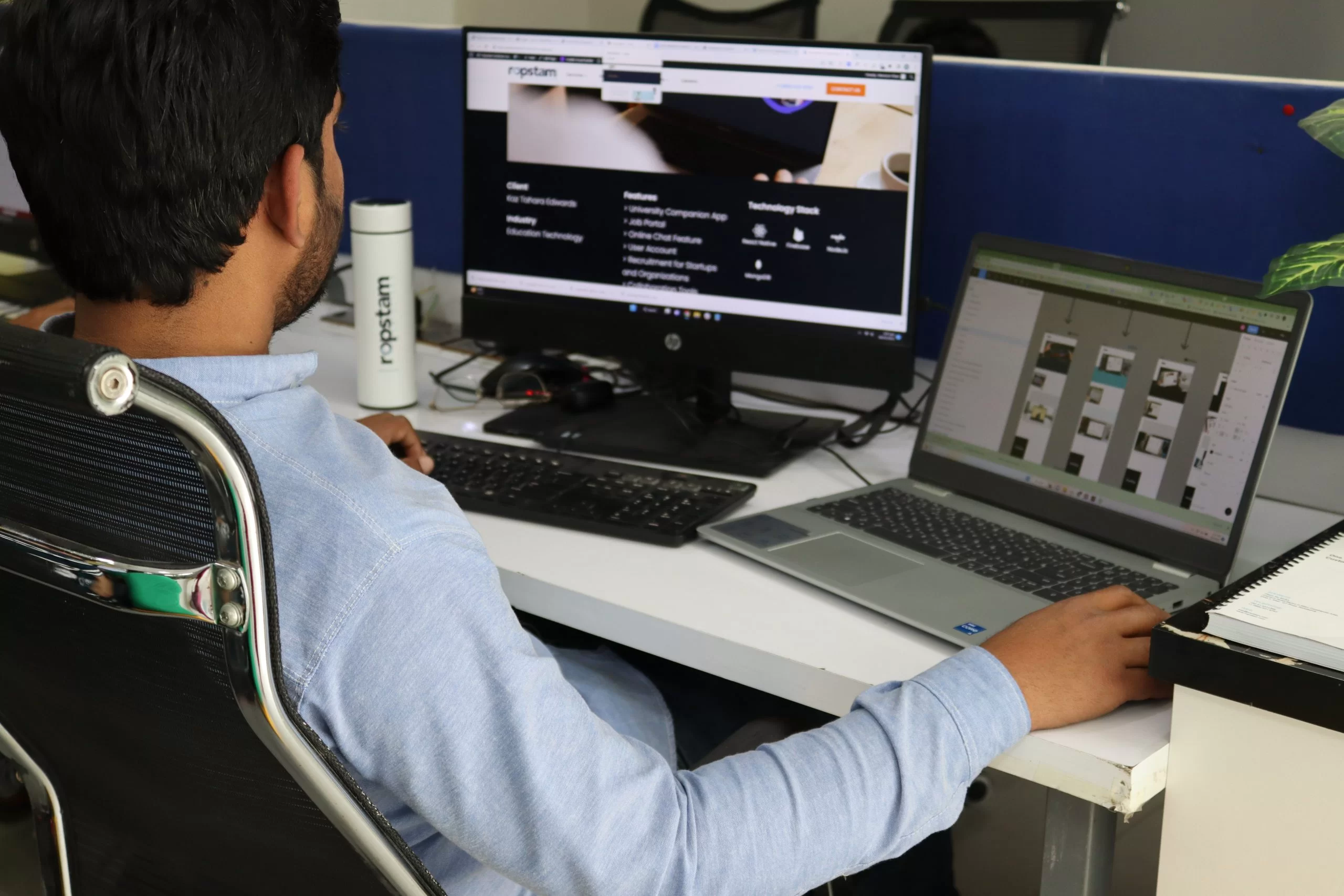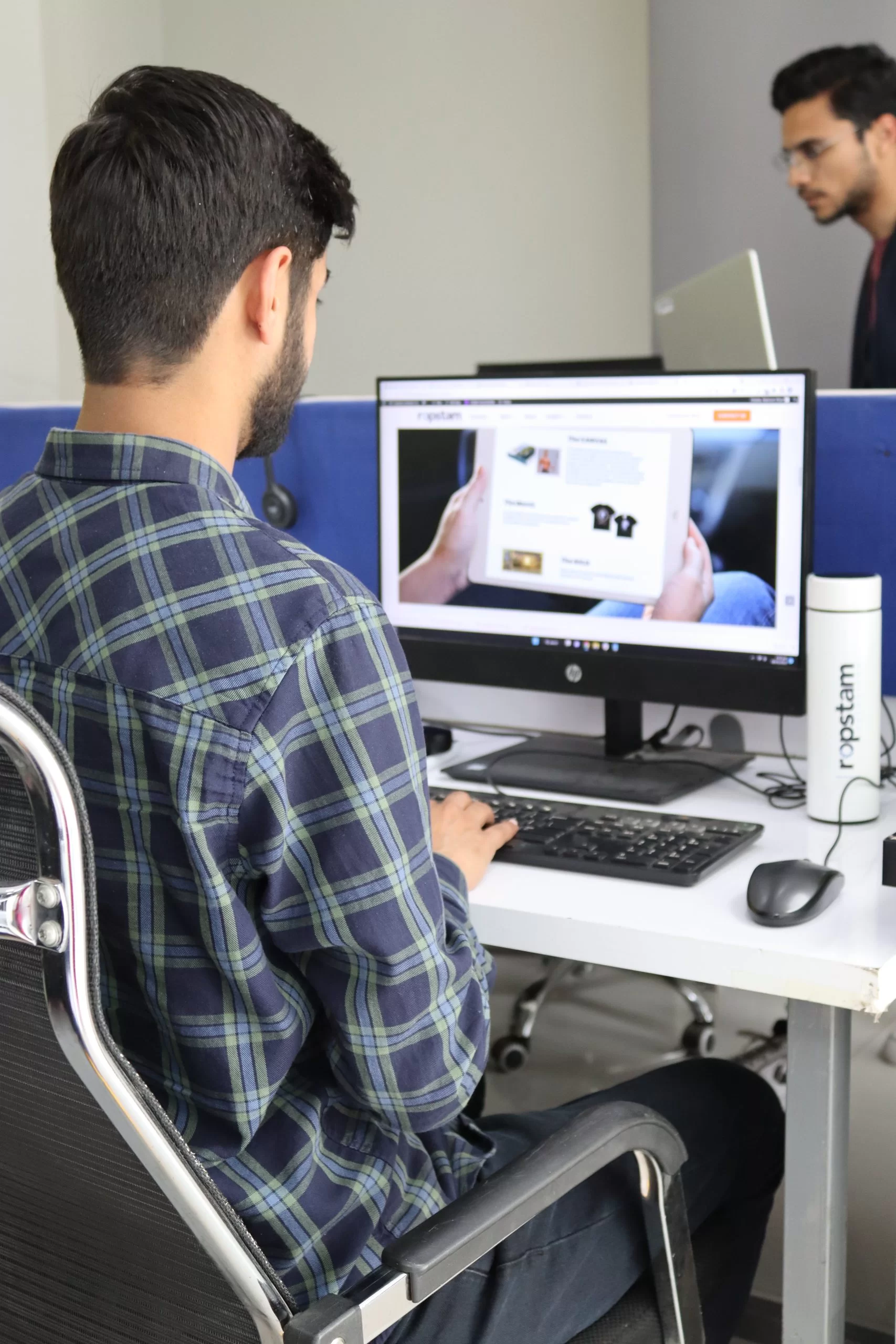 Ropstam utilized NodeJS for robust back-end development and ReactJS for front-end development in building 777Club. In addition, Ethereum Blockchain, Smart contract in Solidity, Web3.js, IPFS Pinata, Infura APIs, and Opensea were also integrated as additional technological advancements.
Testing was carried out as a continuous and meticulous process throughout the developmental stages to ensure end-to-end encryption, efficiency, and accuracy in blockchain development.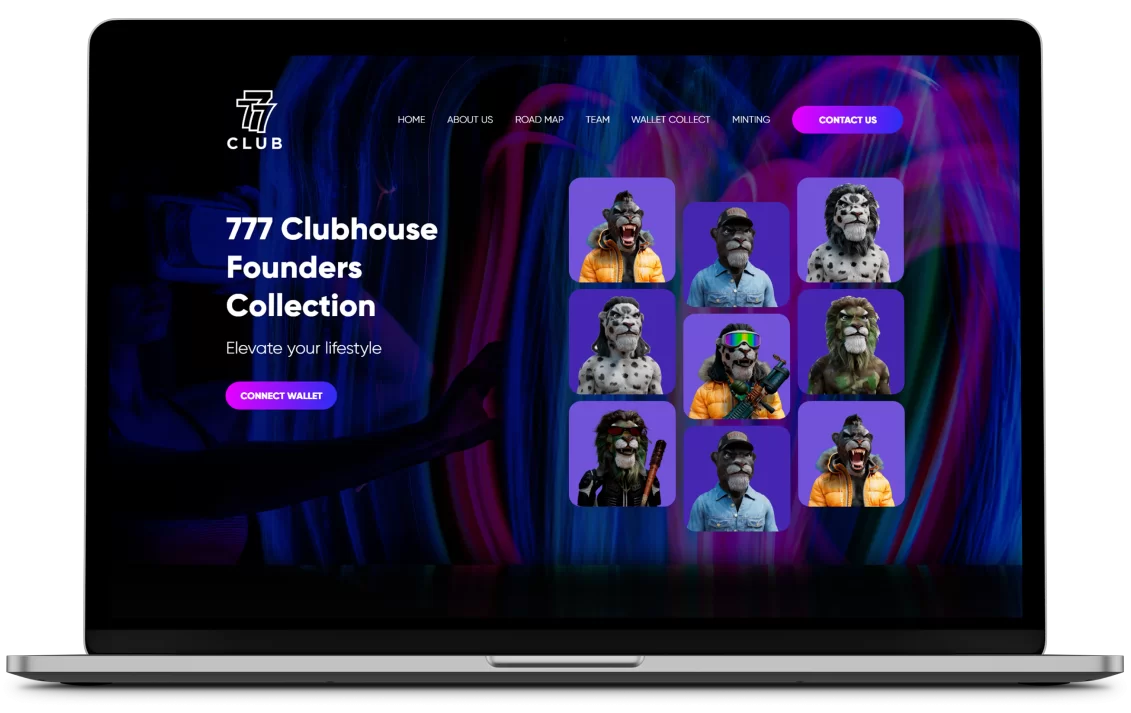 777Club is a revolutionary platform that harnesses the power of blockchain technology to offer a functional website with end-to-end encryption. The platform transforms the cryptocurrency world by engaging the community through engaging activities. Users can create, collect and trade unique NFT characters on NFT marketplaces, with a promise of long-term collaboration and partnerships. The platform is designed to offer swift operations and enchanting activities to enhance user experience.
Their communication is good and they articulate the metrics quite well. Internal stakeholders are impressed with the team's knowledge and openness to discuss options.
Let's communicate and turn your dreams into reality!