To increase alumni engagement and familiarity with on-campus locations, Ropstam was tasked with creating a fast and efficient web application and WordPress CMS. The client provided detailed wireframes, which Ropstam used as a guide to develop a user-friendly platform that allows alumni to easily access information about campus facilities. Through this innovative digital medium, Ropstam has enabled alumni to stay connected to the university and maintain a strong sense of community even after graduation.
Features Intended to be present in the app:
Web Tabs (Home, Faq, About, Contact).
Discover Location With Maps.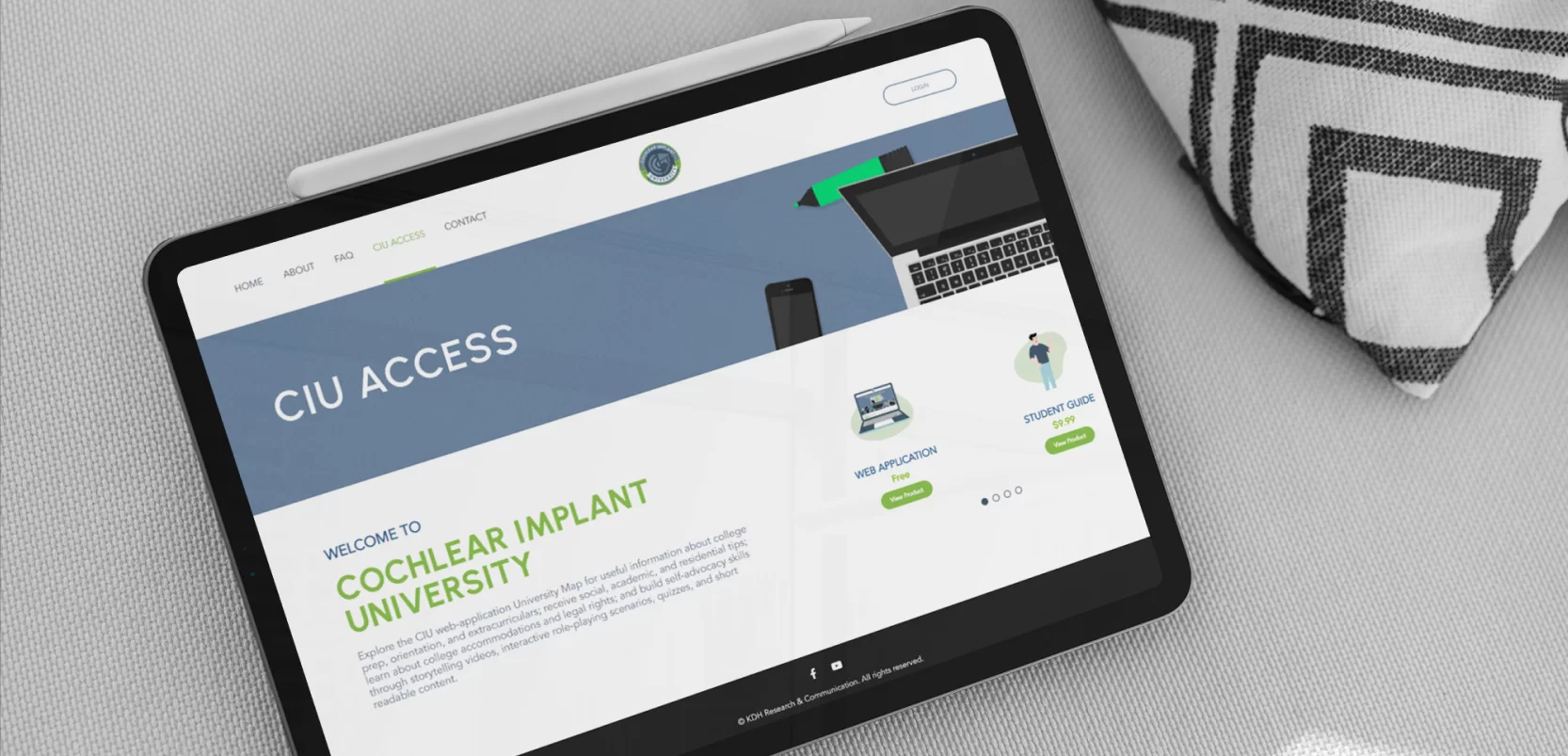 To facilitate alumni in locating various on-campus facilities, COCHLEAR IMPLANT UNIVERSITY (CIU) commissioned the development of a comprehensive WordPress CMS and web app. The goal was to create a user-friendly platform with integrated maps and clear directions, helping alumni easily navigate the campus.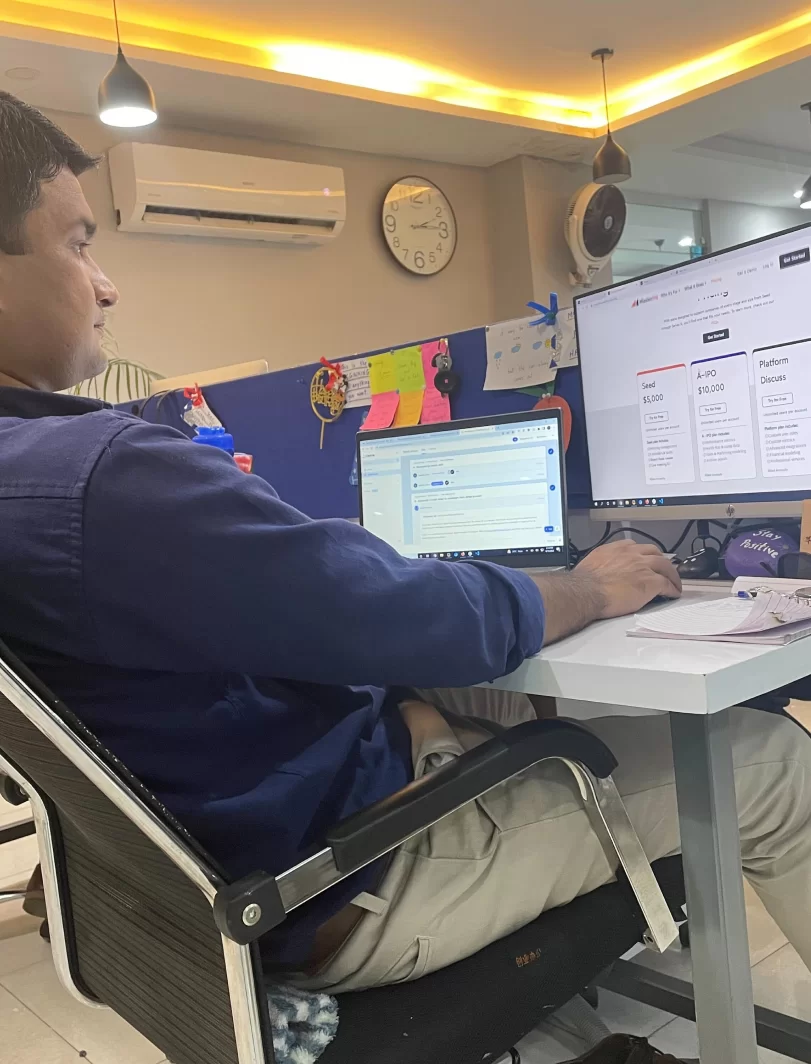 The first and most crucial step in developing a web application is to understand the project's nature comprehensively, which is accomplished through the discovery phase. At Ropstam, our development team recognizes the essential tasks involved in achieving satisfactory results. This includes thorough planning, selecting appropriate technology, and taking the necessary actions to develop a functional product.
Cochlear Implant University (CIU) required a fully functional WordPress CMS and web application with proper integration of maps with clear instructions to assist the alumni.
To achieve the development of the mobile application, Ropstam followed the roadmap comprising an implementation of the drafted design, app development, testing, and launch.
Ropstam pursues a collaborative, transparent, and capable development plan.
To ensure the seamless integration of functionality into the apps, the team needed to comprehend the wireframes and illustrations. Therefore, our developers collaborated with UI/UX professionals to gain a detailed understanding of the project's requirements.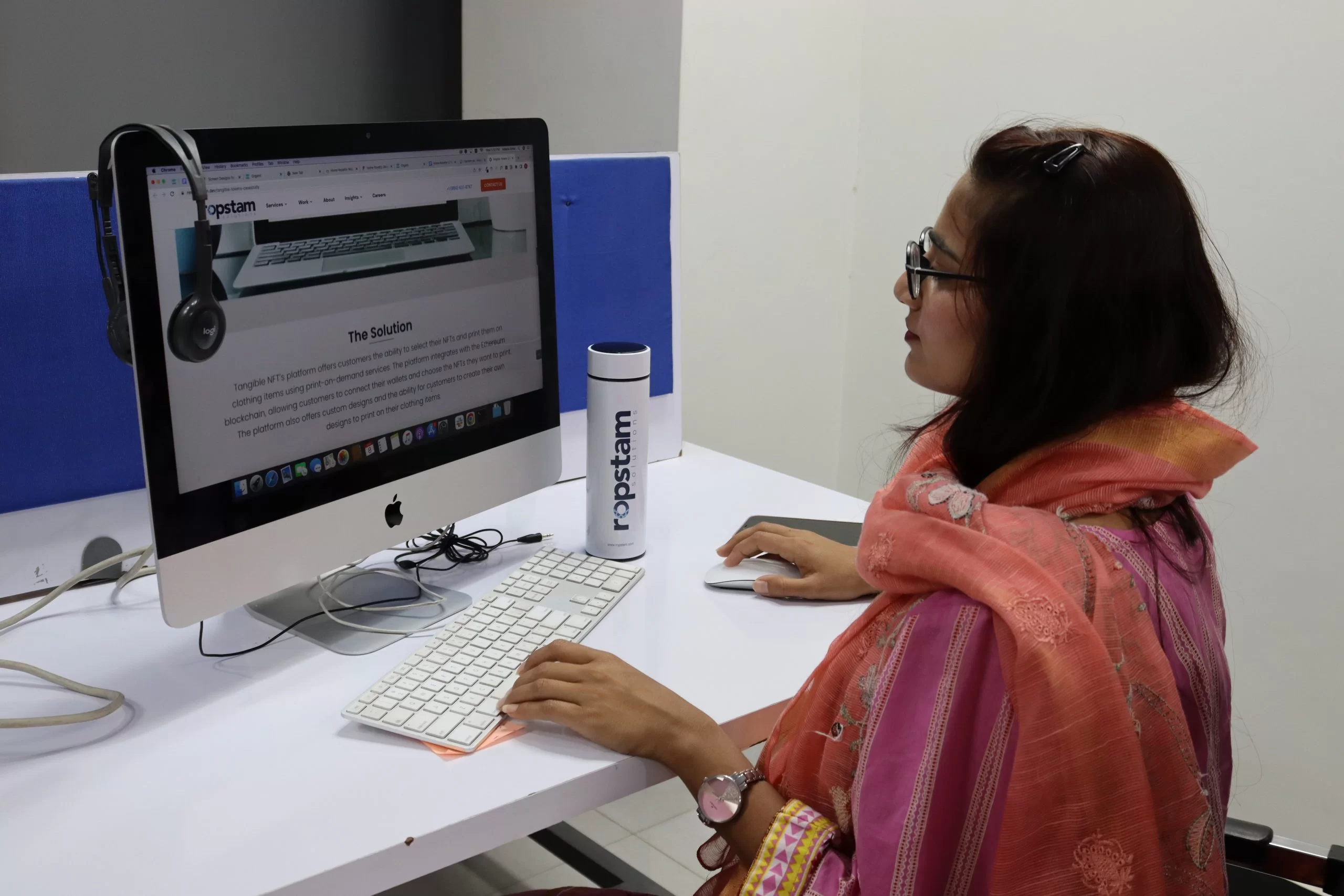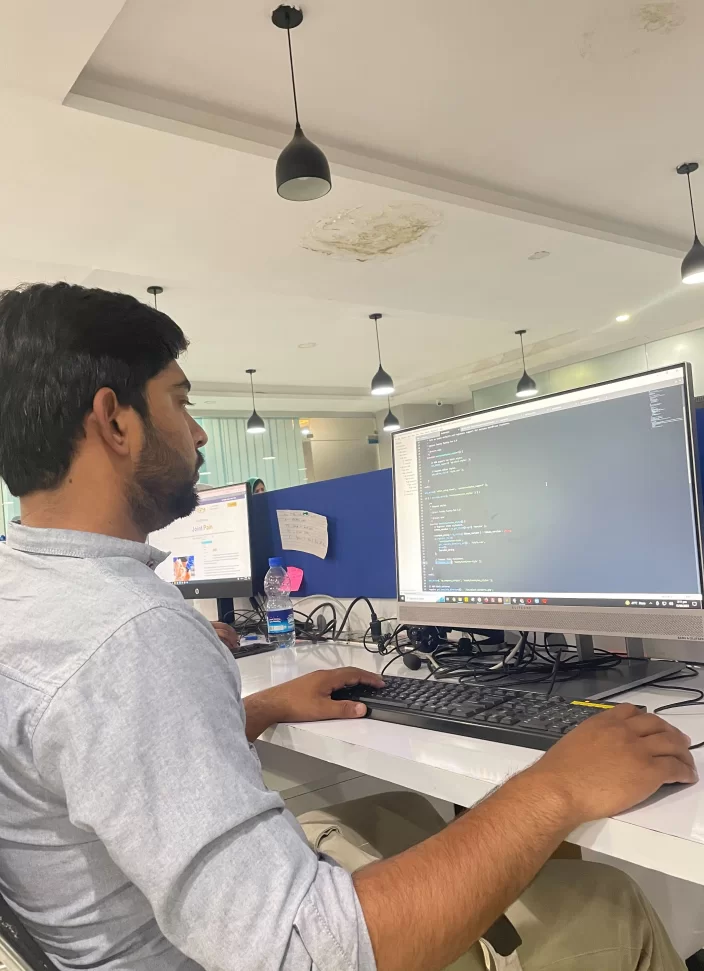 For the CIU project, the required web products included WordPress websites and web apps. To kickstart the project, our team began with front-end development, utilizing the latest tech stack, including ReactJS. Our expert developers then proceeded to craft a robust back-end system using Laravel, incorporating cutting-edge features to enhance transparency in maps and streamline navigation. 
To ensure that the CIU website and web app were of the highest quality, it was essential to conduct thorough testing. Our team employed the most advanced testing tools and conducted manual analysis, led by our team of expert QA specialists.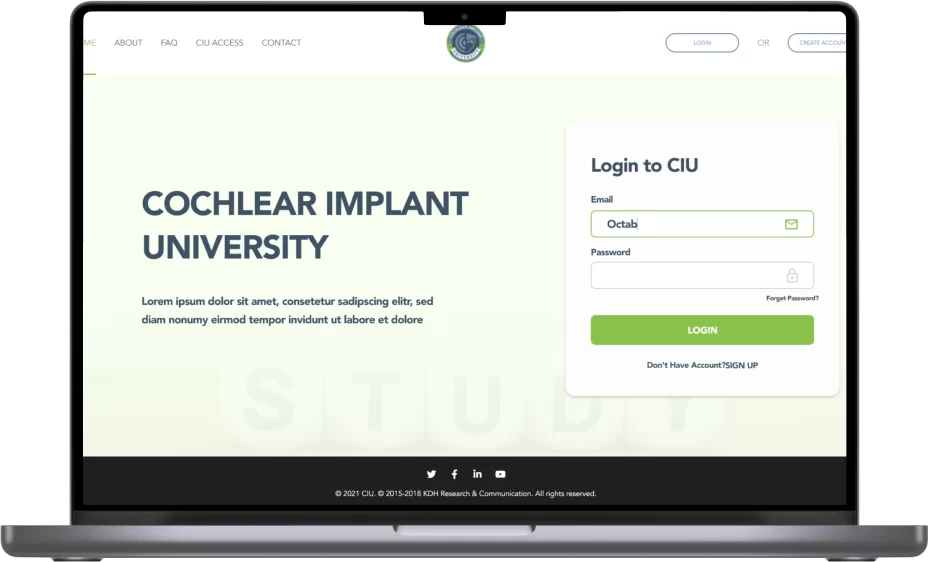 Ropstam accomplished the development of a seamless web app and WordPress website for CIU, which has proven to be a valuable asset for students and staff members. The app provides easy access to campus information, activities, and resources, allowing users to familiarize themselves with the campus and its offerings. Thanks to our web products' exceptional performance and user-friendly interface, CIU has provided its community with an outstanding digital experience.
The team communicates very well. It's very refreshing
Ropstam suggested innovated that we haven't thought about. Overall outcome is highly appreciated.
Let's communicate and turn your dreams into reality!