The medical and dental industries often struggle with marketing efforts, leading to poor patient acquisition, lower revenue, and reduced profits. Existing marketing methods can be time-consuming and costly, causing frustration for marketers. As a result, there is a critical need for simplified marketing tools and strategies to attract new patients while retaining existing ones.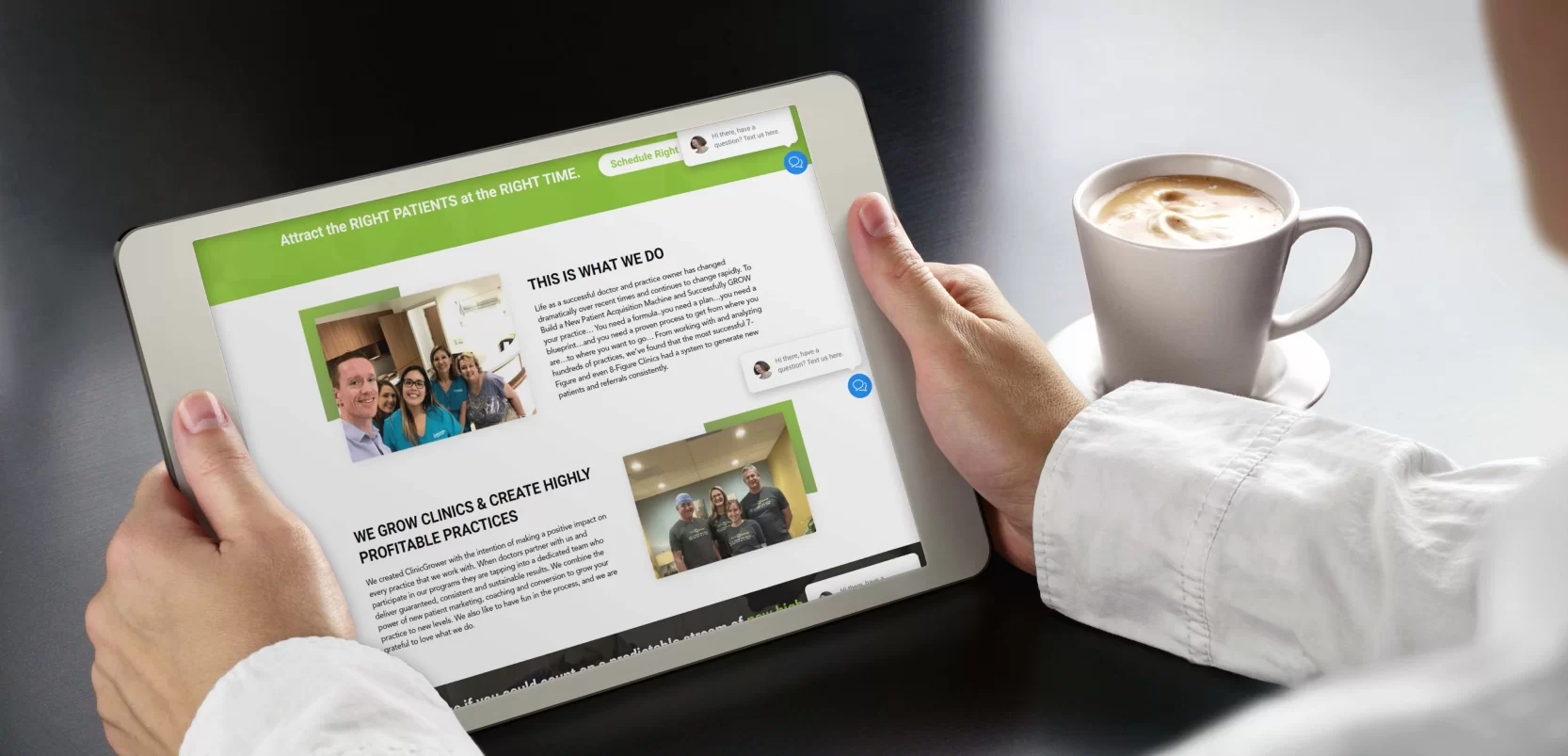 ClinicGrower's data-driven approach empowers clients to make informed decisions about their marketing campaigns, resulting in greater value and success.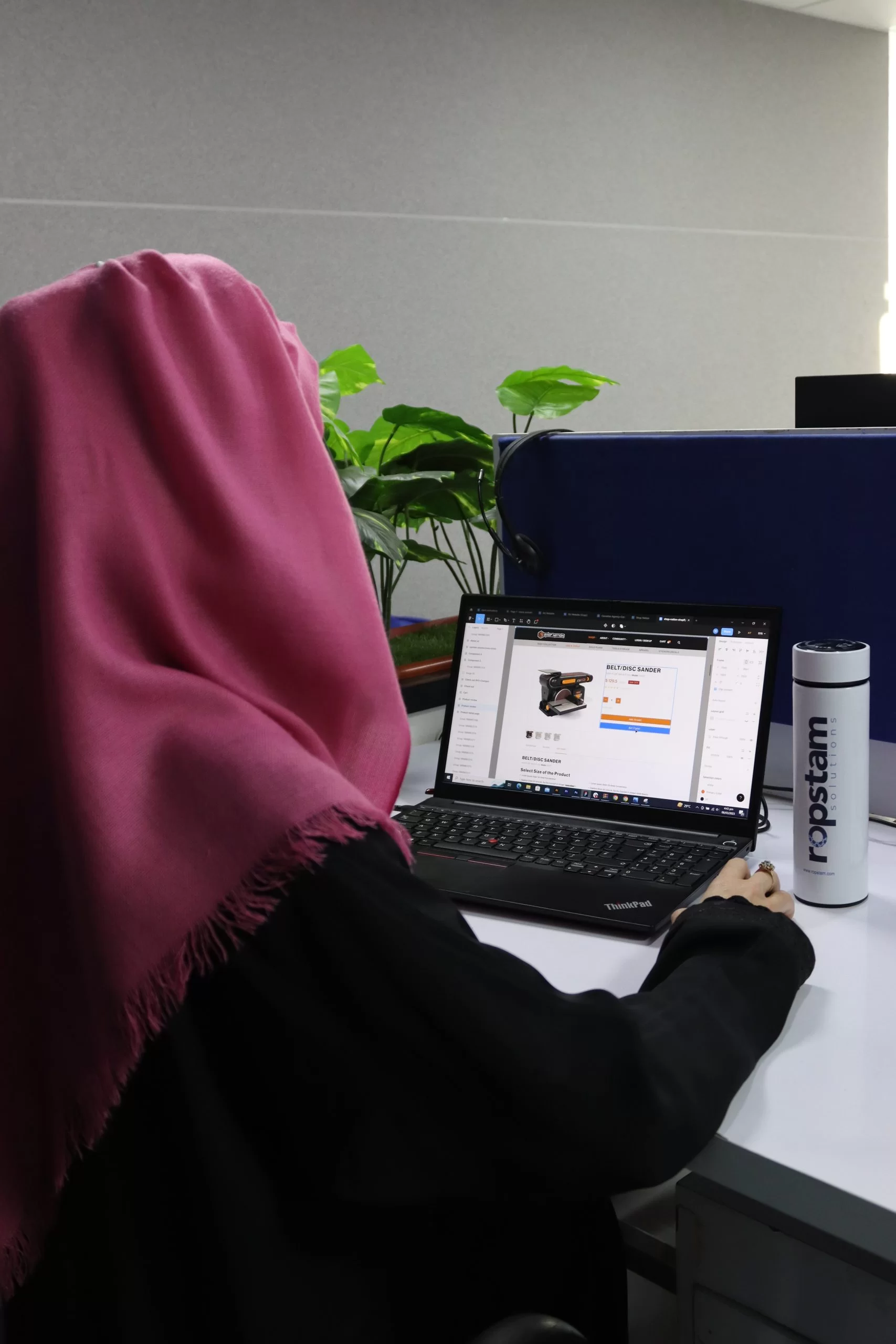 ClinicGrower's interactive and easy-to-use dashboard provides real-time data that enables marketers to understand the efficacy of their social media campaigns. The platform was developed following a robust set of plans to ensure a seamless user experience.
Creating a successful web product requires a clear and well-defined strategy that encompasses the phases of ideation, design, and development to deliver functional and effective outcomes.
To create the web app, Ropstam followed a roadmap that included executing the drafted design, developing the website, testing it, and launching it.
At Ropstam, we have a team of highly skilled professionals who follow a rigorous developmental process utilizing the latest technology to ensure the success of our projects.
Utilizing wireframes is an important part of the web app development process. Ropstam's team utilized the Figma UX tool to create a seamless user interface (UI) that provides an engaging user experience (UX).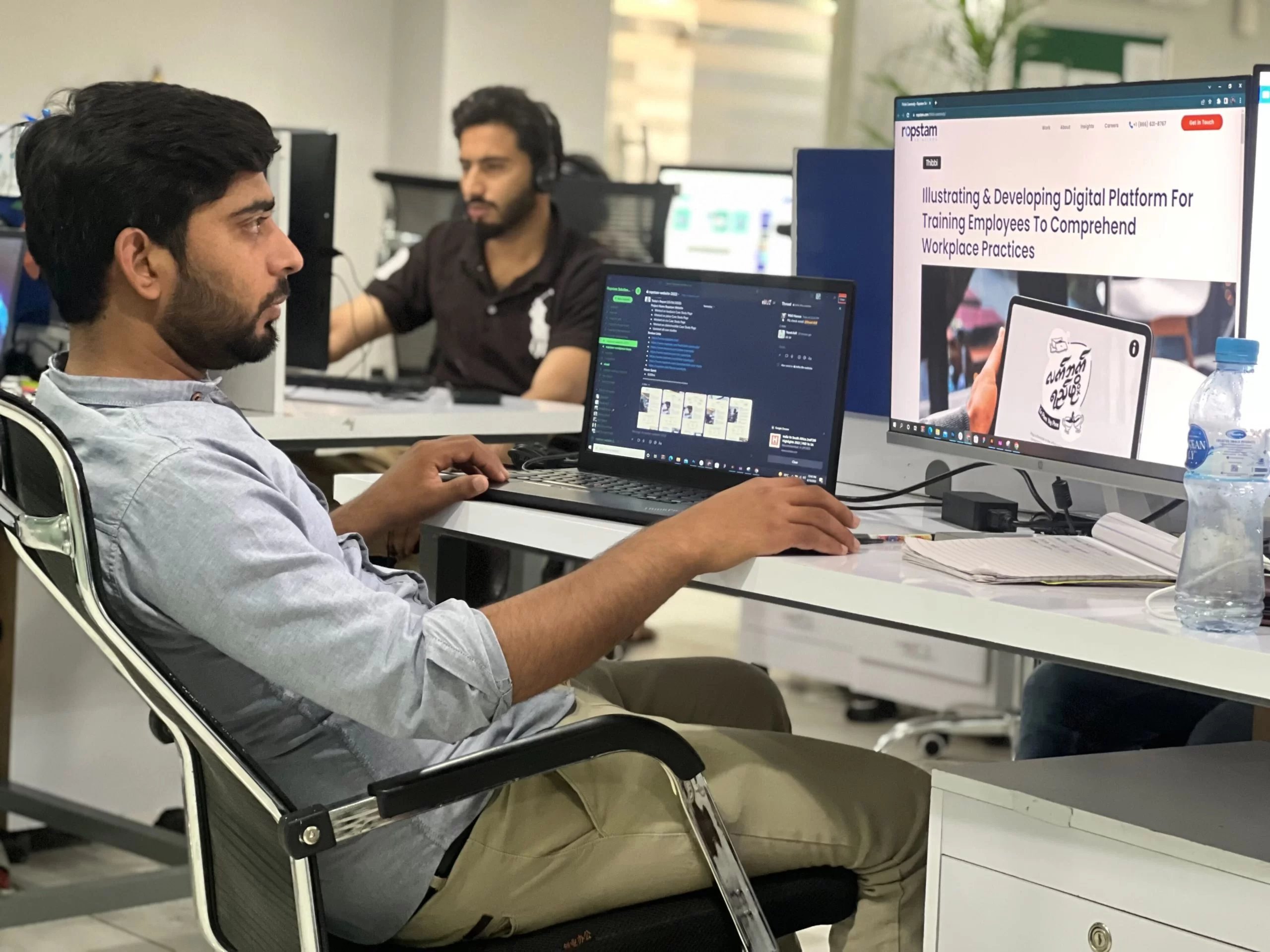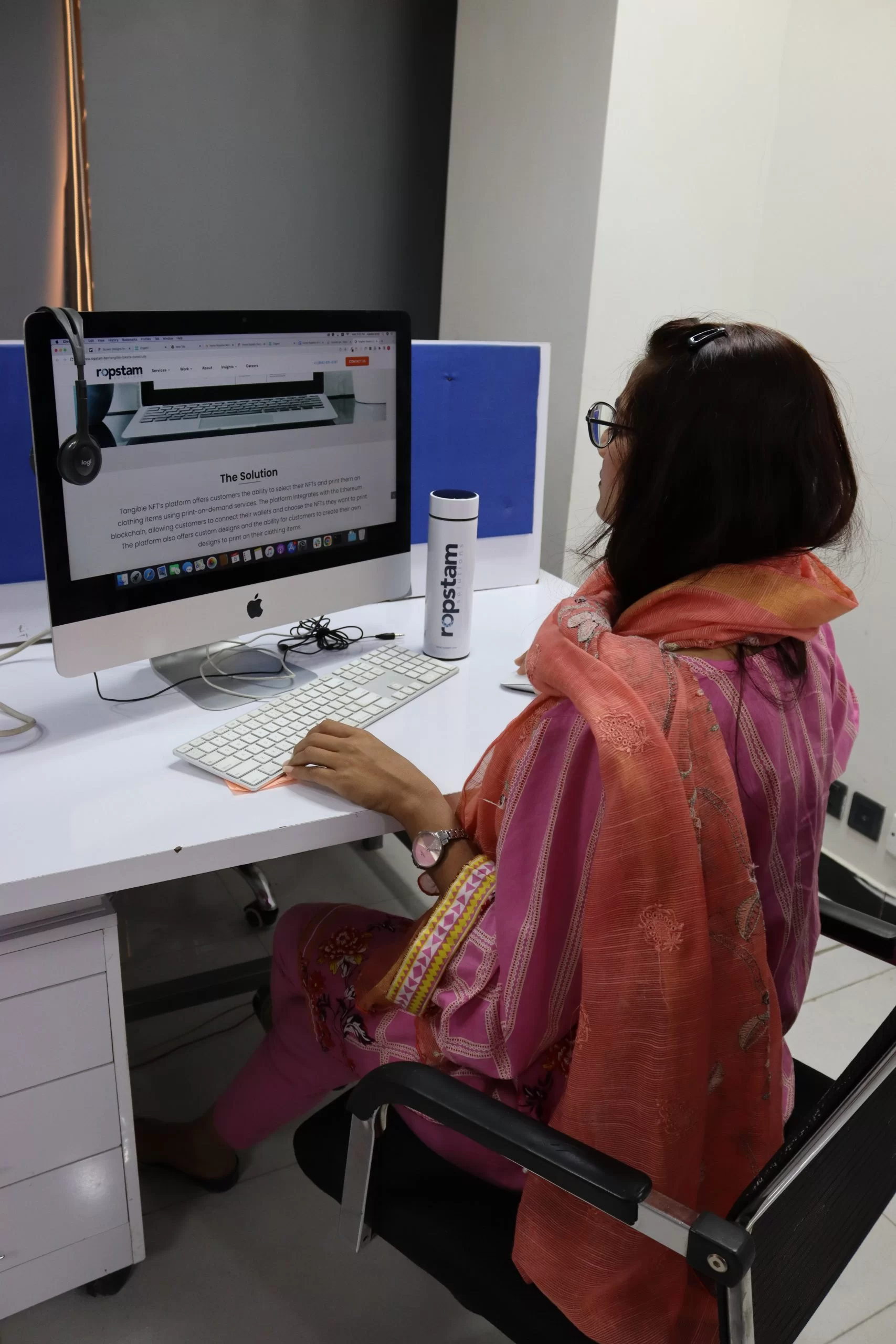 Clinic Grower's dashboard was developed using cutting-edge technology such as Laravel, Bootstrap, HTML, and MySQL to ensure that the web application is functional and user-friendly.
Testing was an integral part of the developmental process to ensure the social media analytical mechanism was encrypted, proficient, and precise. Constant testing was conducted to achieve these objectives.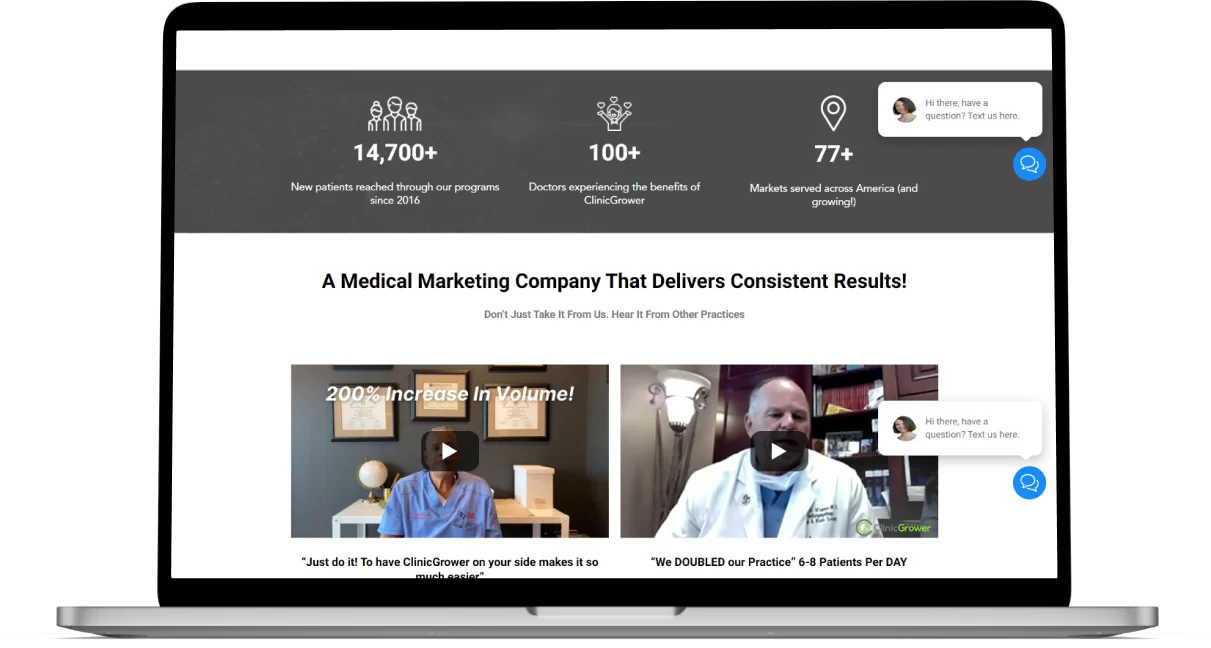 Ropstam has created a user-friendly social media dashboard for marketers to analyze their performance on Facebook and Go High-Level platforms. The tool enables users to identify the most effective and ineffective ad campaigns, thereby saving time and money.
Their communication is good and they articulate the metrics quite well. Internal stakeholders are impressed with the team's knowledge and openness to discuss options.
Let's communicate and turn your dreams into reality!