Getting access to your preferred scarves is a lot more complicated than you imagine. There are many online platforms that claim to deliver original, high-quality Arabian scarves but the ones that are delivered are either duplicate or don't match the original description.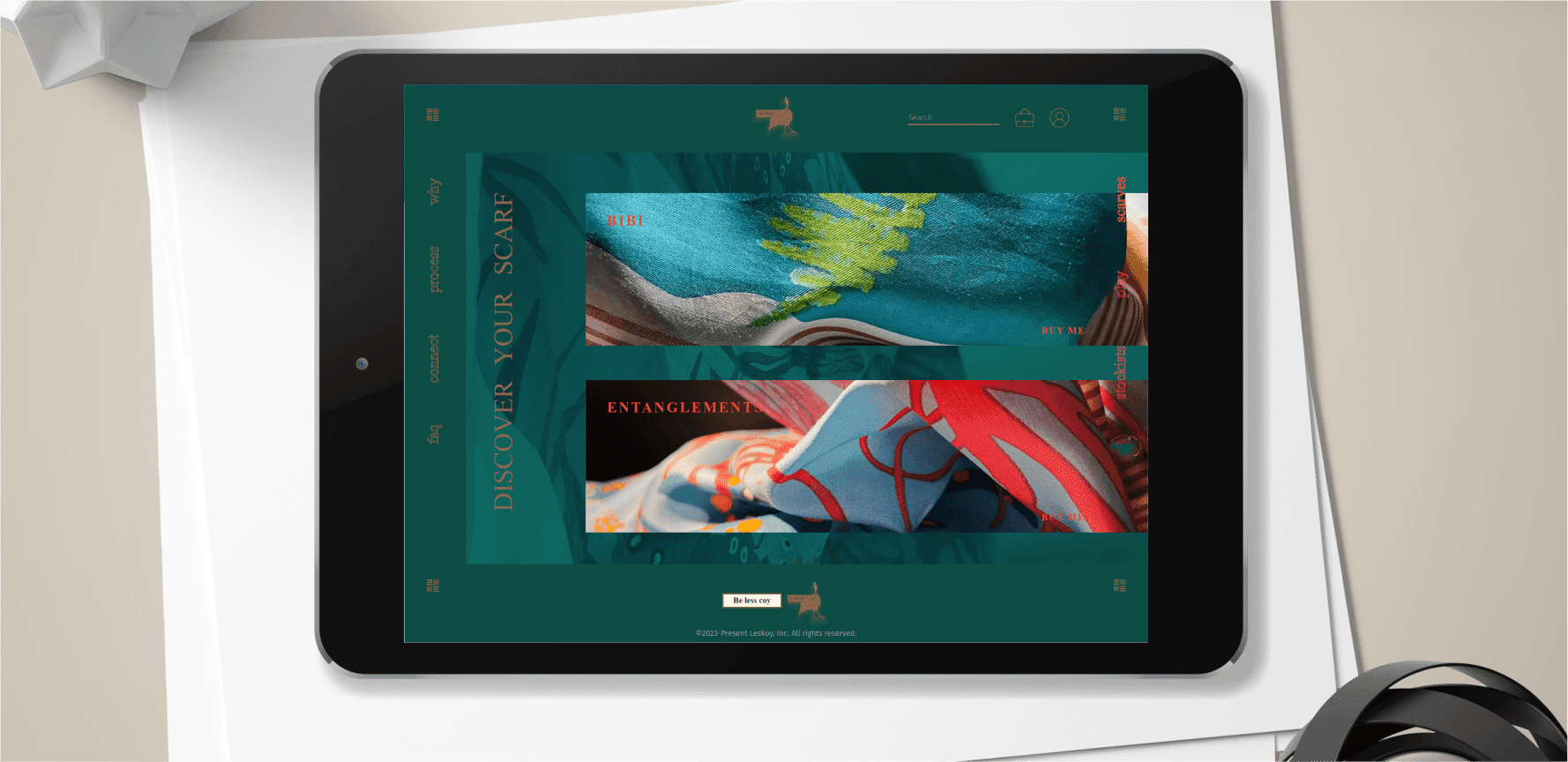 Leskoy's aim is to to set the trend in the fashion industry by delivering unique, natively-produced scarves to your doorstep. Available in three countries, Leskoy's platform makes it remarkably easy to order your favorite scarves. With Leskoy, you can experience the essence of elegance and innovation by getting access to high quality scarves.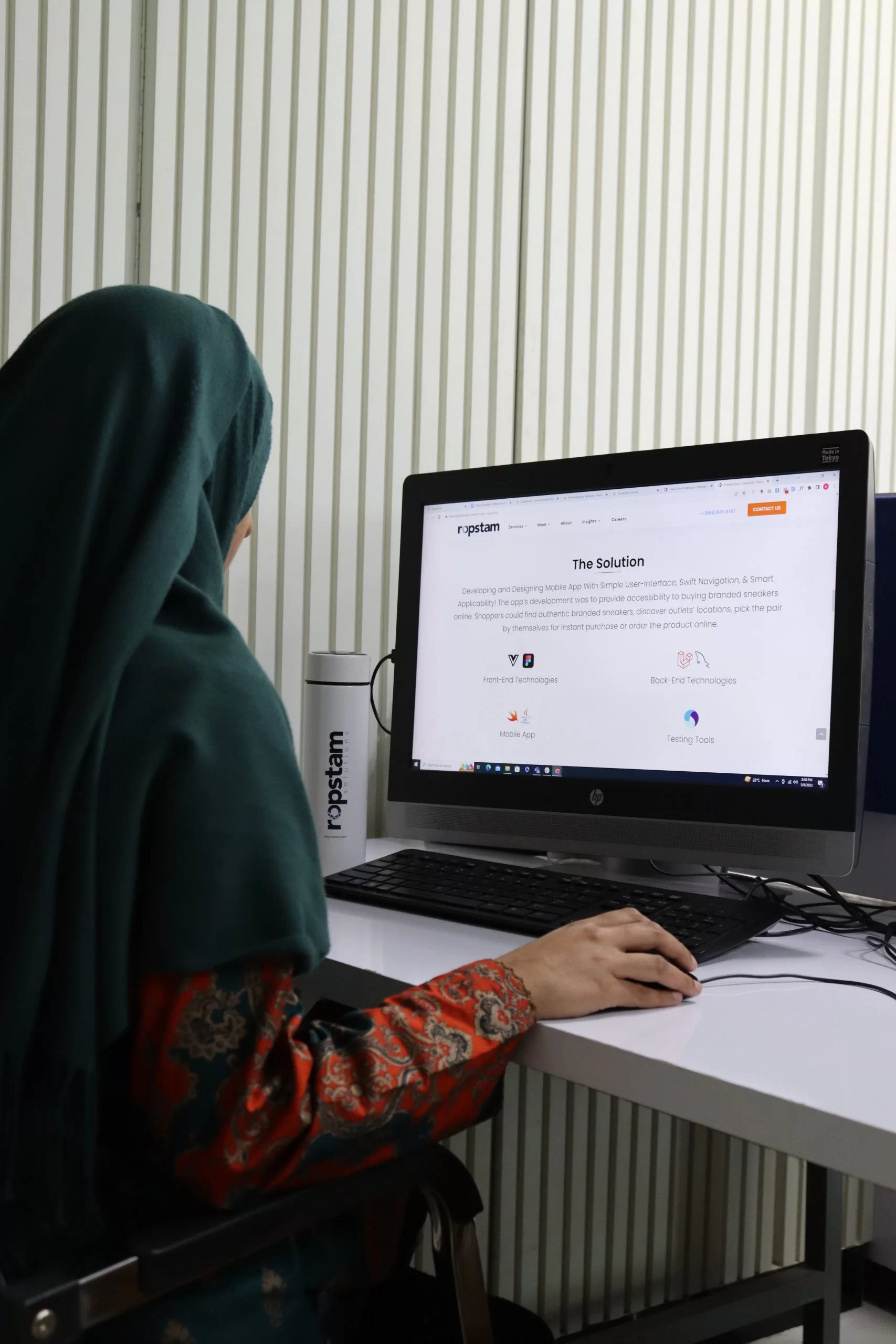 Leskoy is a trend-setter in the ecommerce industry, allowing you to order your favorite scarves from the comfort of your homes. This game-changing platform is available in the form of a responsive website, making it easier for the mobile phone users to search exquisite scarves.
To bring the web app to fruition, Ropstam followed a strategic roadmap that included the implementation of the designed plan, the creation of the website, thorough testing, and a successful launch.
Ropstam adopts a development approach characterized by collaboration, openness, and careful consideration.
Our talented team of designers leveraged design tools like Adobe XD and Figma to create visually captivating wireframes, streamlining the development process for a smooth and efficient outcome.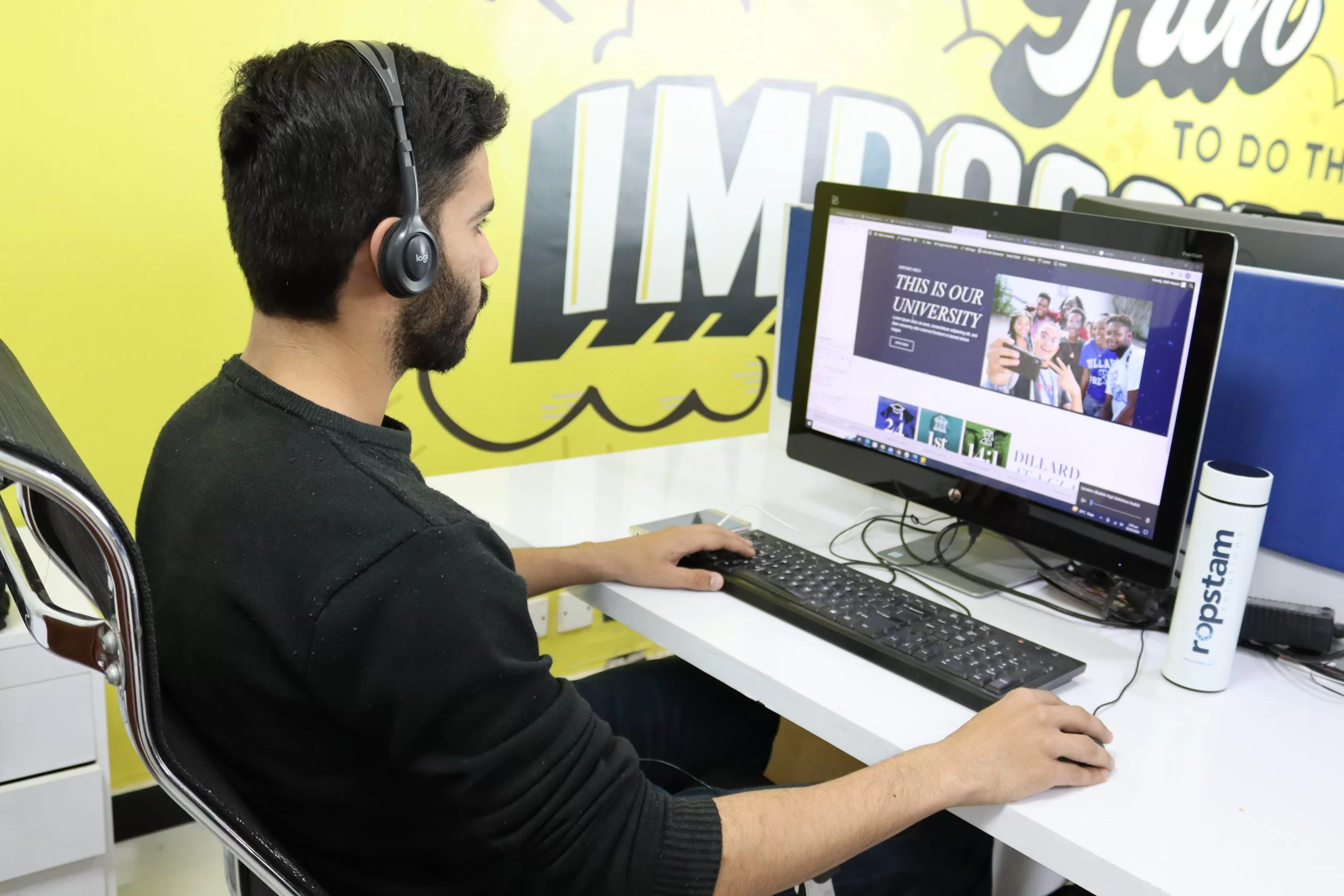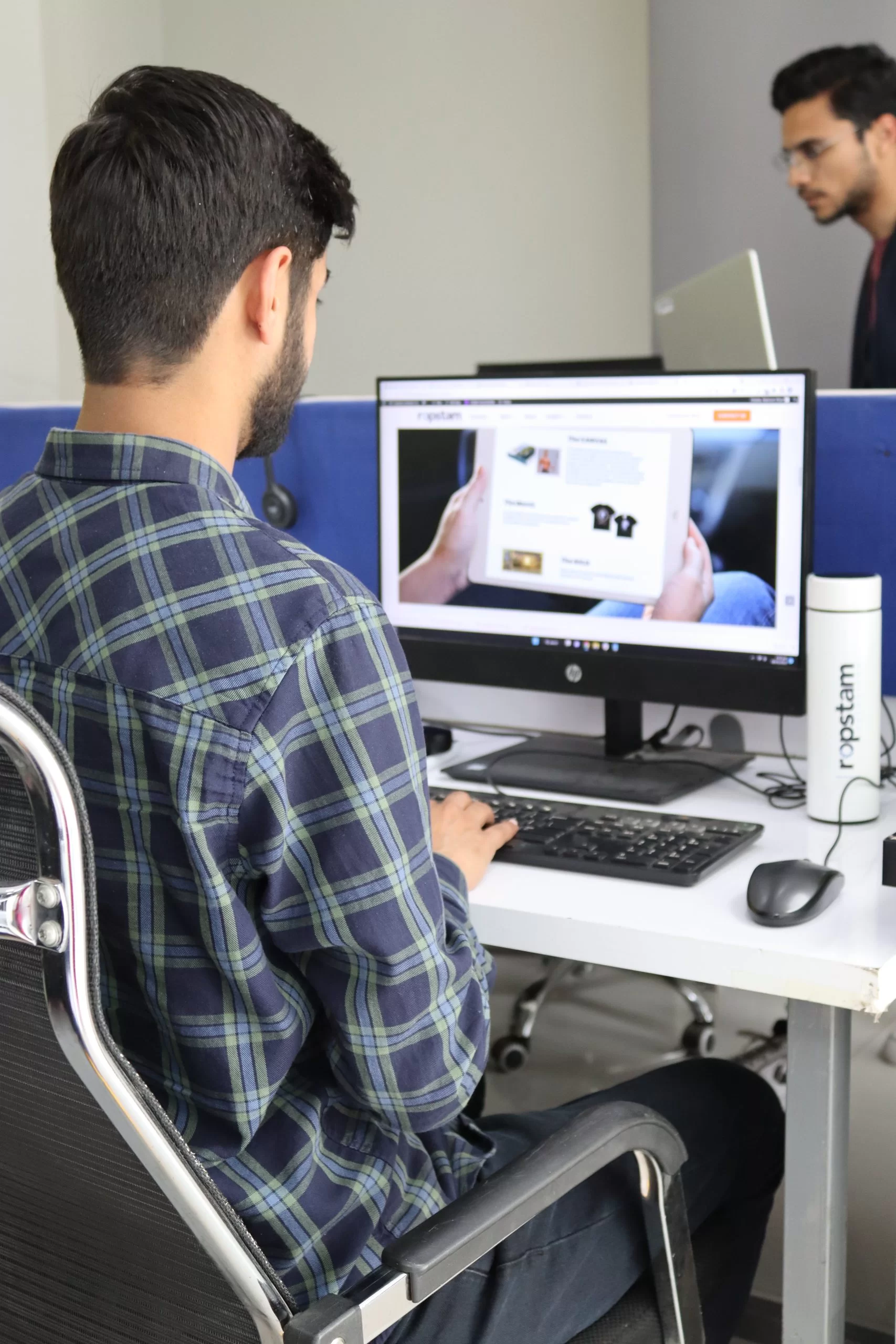 After the successful completion of the designing stage, the prototypes were delivered to the web development team to start working on creating the website. Our talented team of web developers worked around the clock to create an interactive and responsive website.
Before delivering the project to the client, it was time for the Software Quality Assurance (SQA) team to test the website for any bugs or errors. After a thorough examination, the product was finally approved and delivered to the satisfied client.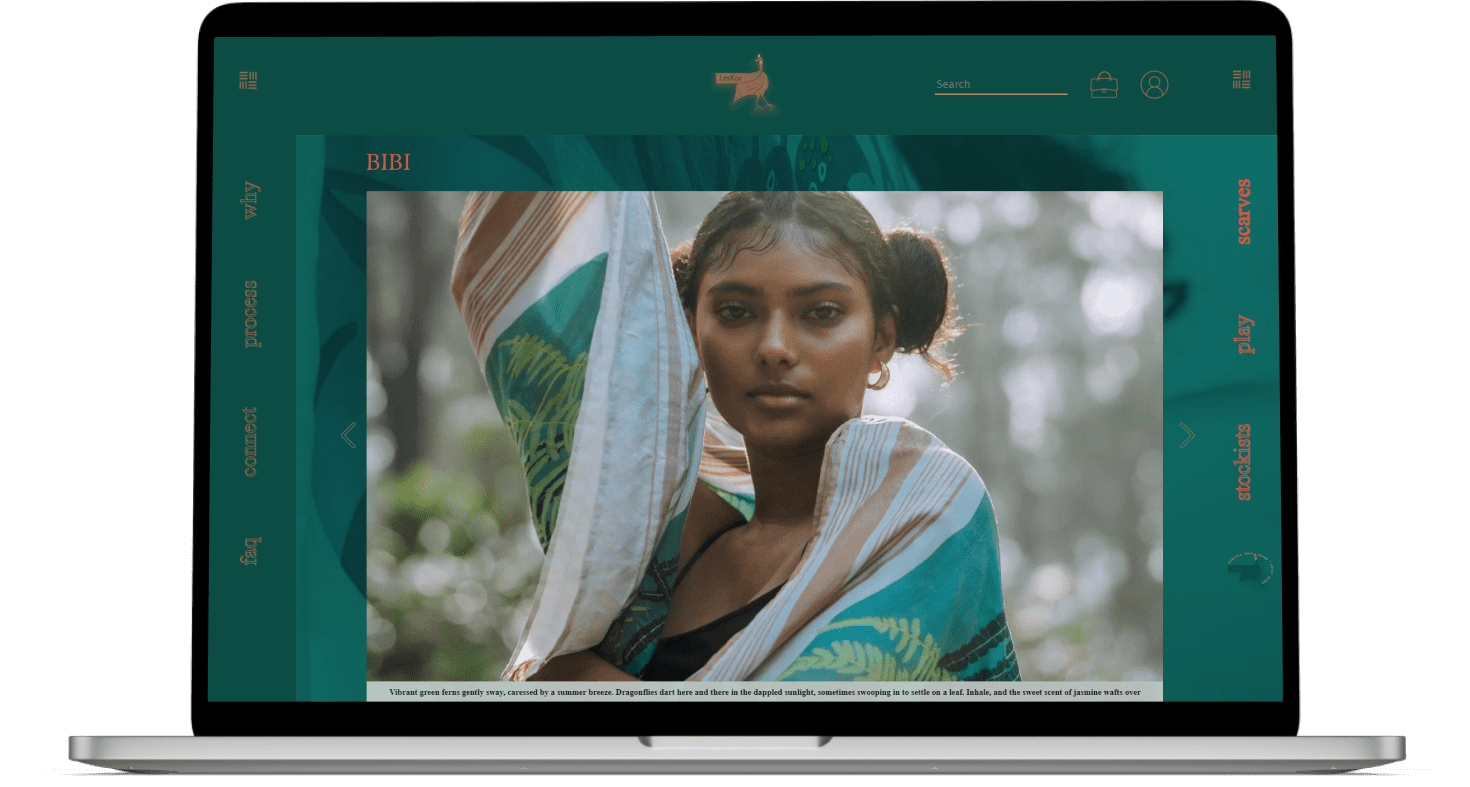 The team communicates very well. It's very refreshing
Ropstam suggested innovated that we haven't thought about. Overall outcome is highly appreciated.
Let's communicate and turn your dreams into reality!