Transporting the cargo from one place to another is not easy as it sounds, and there have been several cases observed of damaged or misplaced items and late delivery. Such issues have a massive impact on the brand image, also resulting in a massive headache for the customers.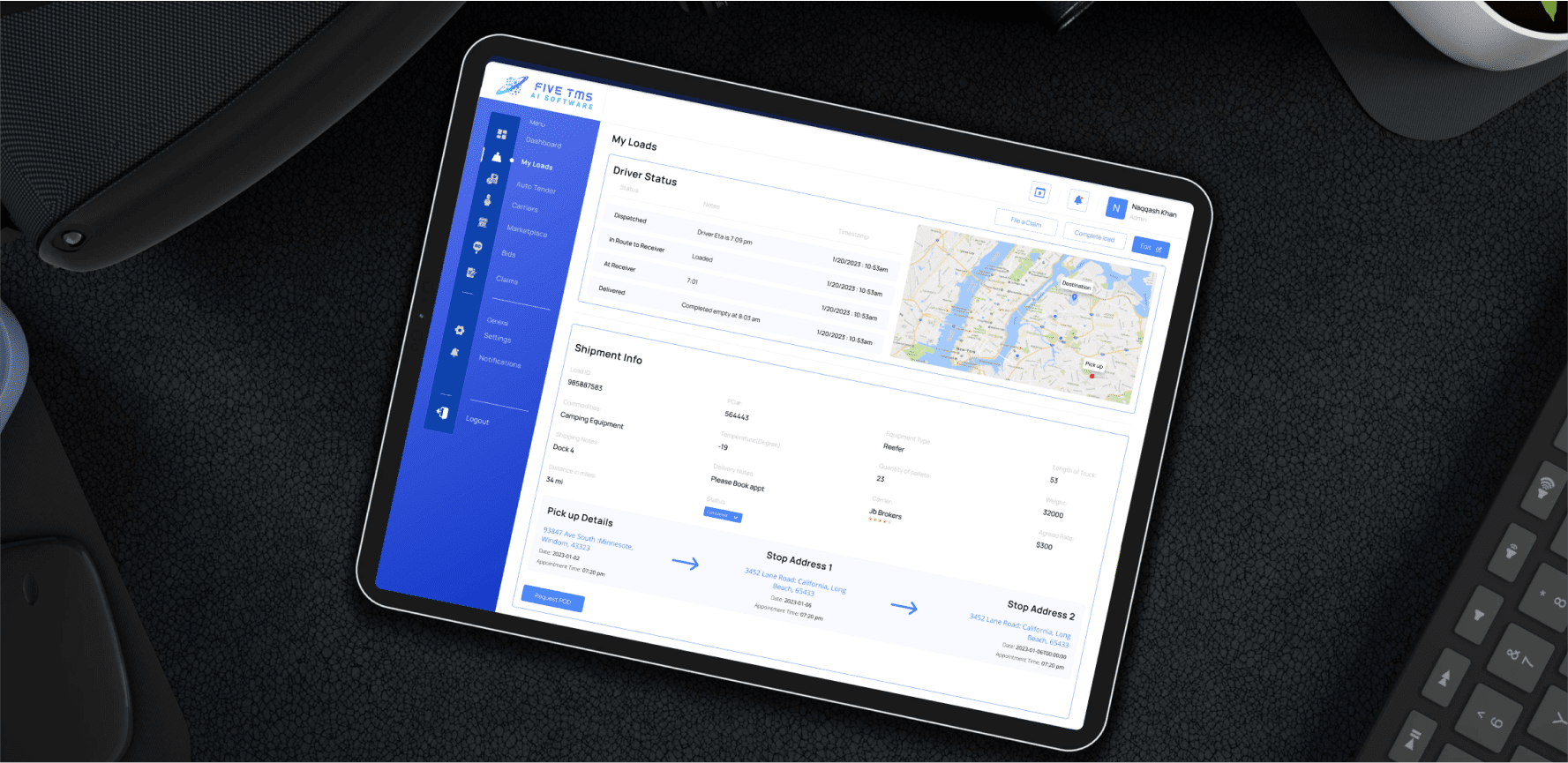 FiveTMS has revolutionized shipment processes by implementing automated delivery, optimizing cargo handling, and providing seamless live tracking, resulting in enhanced user experiences. The platform also offers a "carrier ranking" feature that allows customers to provide valuable feedback, which the company promptly addresses. With FiveTMS, businesses and customers can enjoy efficient, reliable, and customer-centric logistics solutions.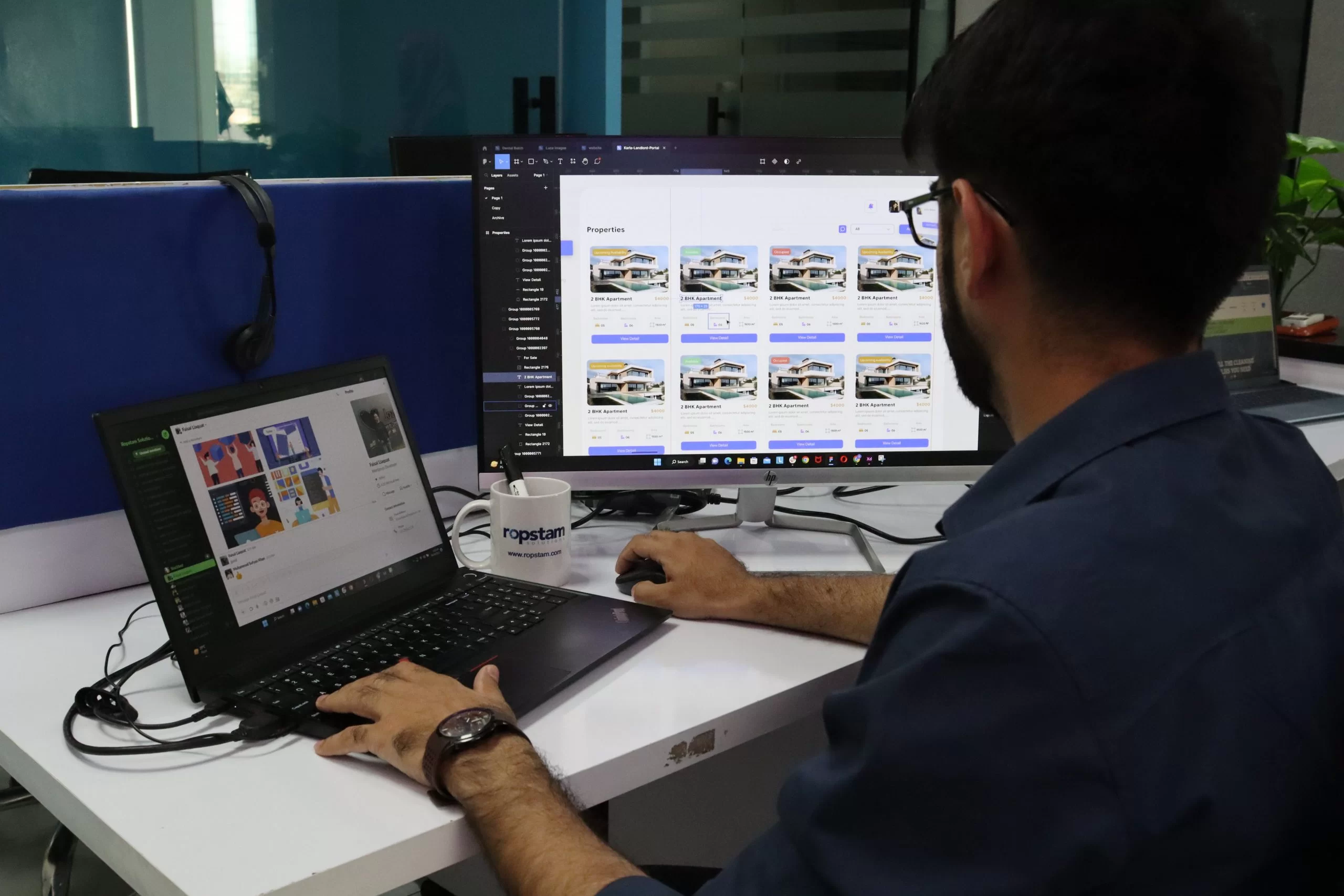 FiveTMS is a platform that automates the entire logistics journey from placement to delivery of the cargo. The platform is accessible on both smartphones and desktops, allowing users to place and track their orders from anywhere, further enhancing the customer experience.
Ropstam adopts a development approach characterized by collaboration, openness, and careful consideration.
FiveTMS' platform design journey commenced with the crucial steps of wireframing and prototyping. To bring the vision to life, industry-leading UI/UX tools such as Adobe XD and Figma were expertly employed in the designing process.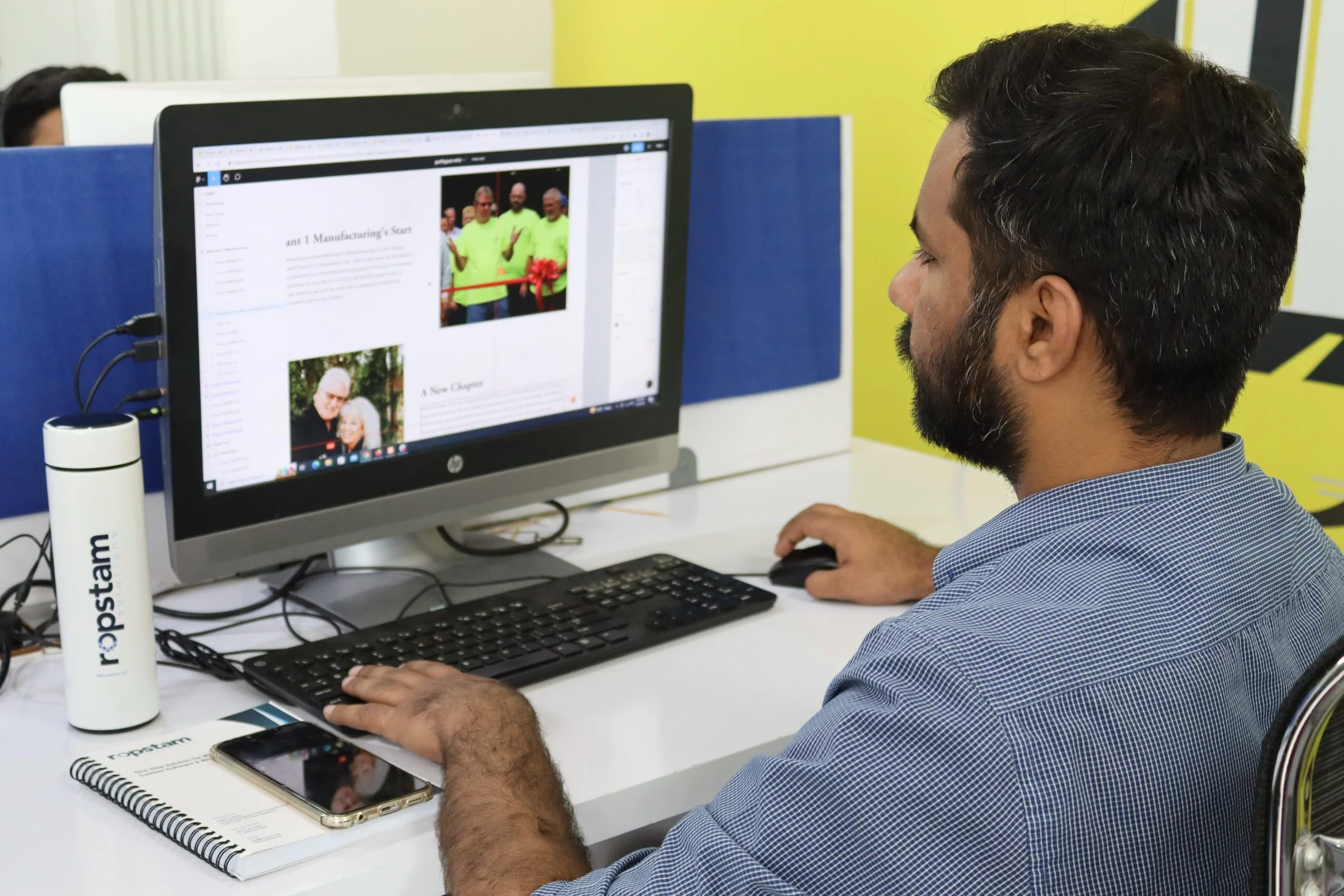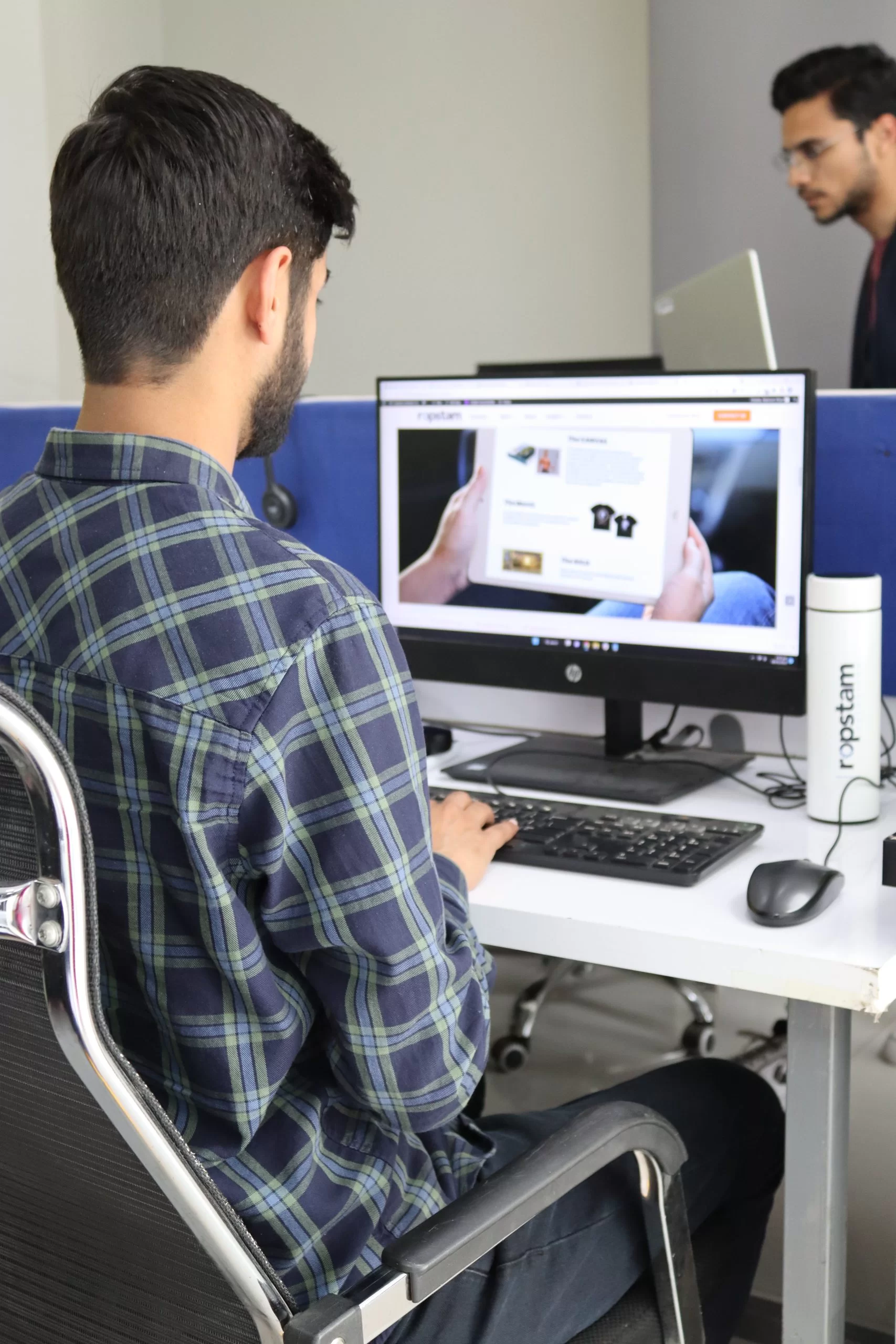 To ensure that FiveTMS' services can be accessed rapidly via smartphones, a high-quality mobile application for this platform was developed by utilizing technologies such as React Native, Node.js, and MongoDB.
Comprehensive testing was performed before launching the platform to ensure its seamless performance. Various manual and automated testing tools were leveraged to test the platform.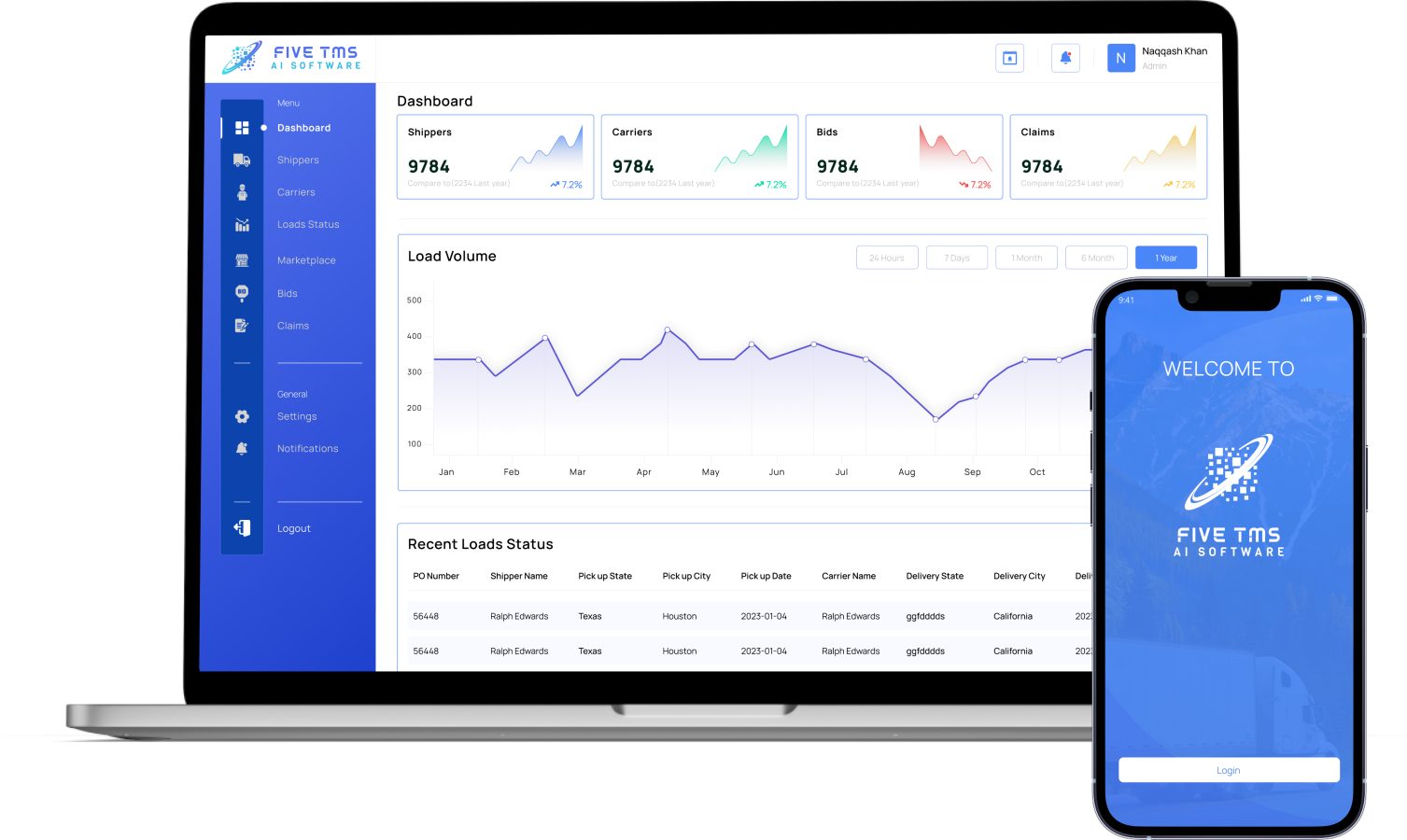 Through the implementation of automated cargo delivery processes, FiveTMS has revolutionized the user experience, ensuring swift and hassle-free cargo transfers for customers. The seamless automation streamlines the entire logistics journey, enhancing efficiency and customer satisfaction.
The team communicates very well. It's very refreshing
Ropstam suggested innovated that we haven't thought about. Overall outcome is highly appreciated.
Let's communicate and turn your dreams into reality!