Introduction
We are living in the era of AI dominance with artificial intelligence used in a variety of fields to help humans. Health and AI experts in Scotland have developed AI software that can detect heart attacks in patients at a much faster and quicker rate. Developers of this tool have shown confidence in its detection accuracy and are hoping that once implemented on a larger scale, it can reduce the backlog of patients in the emergency units. By timely diagnosis, it can save countless lives and improve response time.
AI Model Training
The AI model named CoDE-ACS was trained on a dataset containing information from more than 10,000 patients admitted with a suspected heart attack. It is pertinent to mention that heart attacks can be difficult to predict or detect because of their varying symptoms, which makes the training of the ML model much more complex.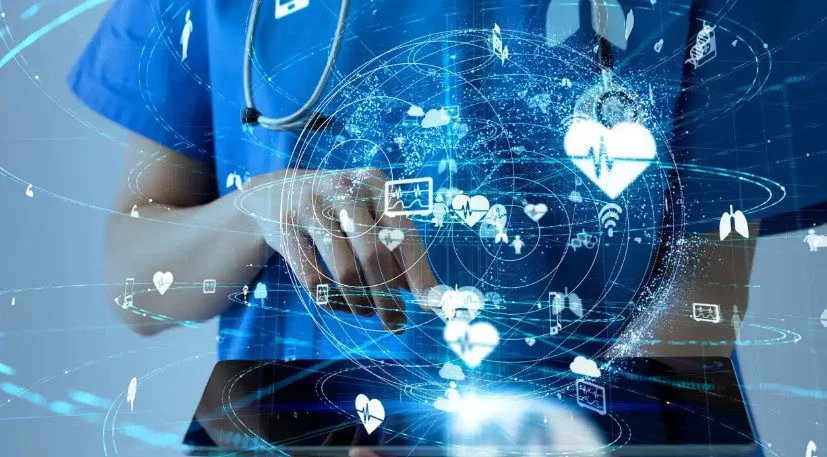 To ensure optimal results, a number of features were utilized by the researchers, such as the patient's age, medical history, electrocardiogram data, blood test, condition of heart muscles, etc. Based on all the information fed to the system, the overall score is obtained out of 100, with a score closer to 0 meaning no or minimal chances of a heart attack and vice versa. If the patient's score is dangerously close to 100, it gives the attending doctors and nurses a warning sign to treat him/her on an urgent basis. This way, those patients who require immediate attention are given priority, increasing their chances of survival.
Conclusion
British Heart Foundation, which is overlooking this experiment, commented that this AI-powered technology is currently being tested in Scotland to check whether it can improve the response time and chances of patient survival in the emergency department in a real-time environment. The study concluded that CoDE-ACS can not only prevent deaths due to cardiac arrests but also improve response time in emergency rooms by giving less priority to those with a significantly lower probability of a heart attack.