NFTs are a rapidly growing market, but many existing platforms are complex and difficult to navigate. OneGroup sought to create a user-friendly marketplace that would make it easy for anyone to buy, sell, and trade NFTs. Additionally, they wanted to ensure that the platform was secure, reliable, and scalable to handle large volumes of traffic.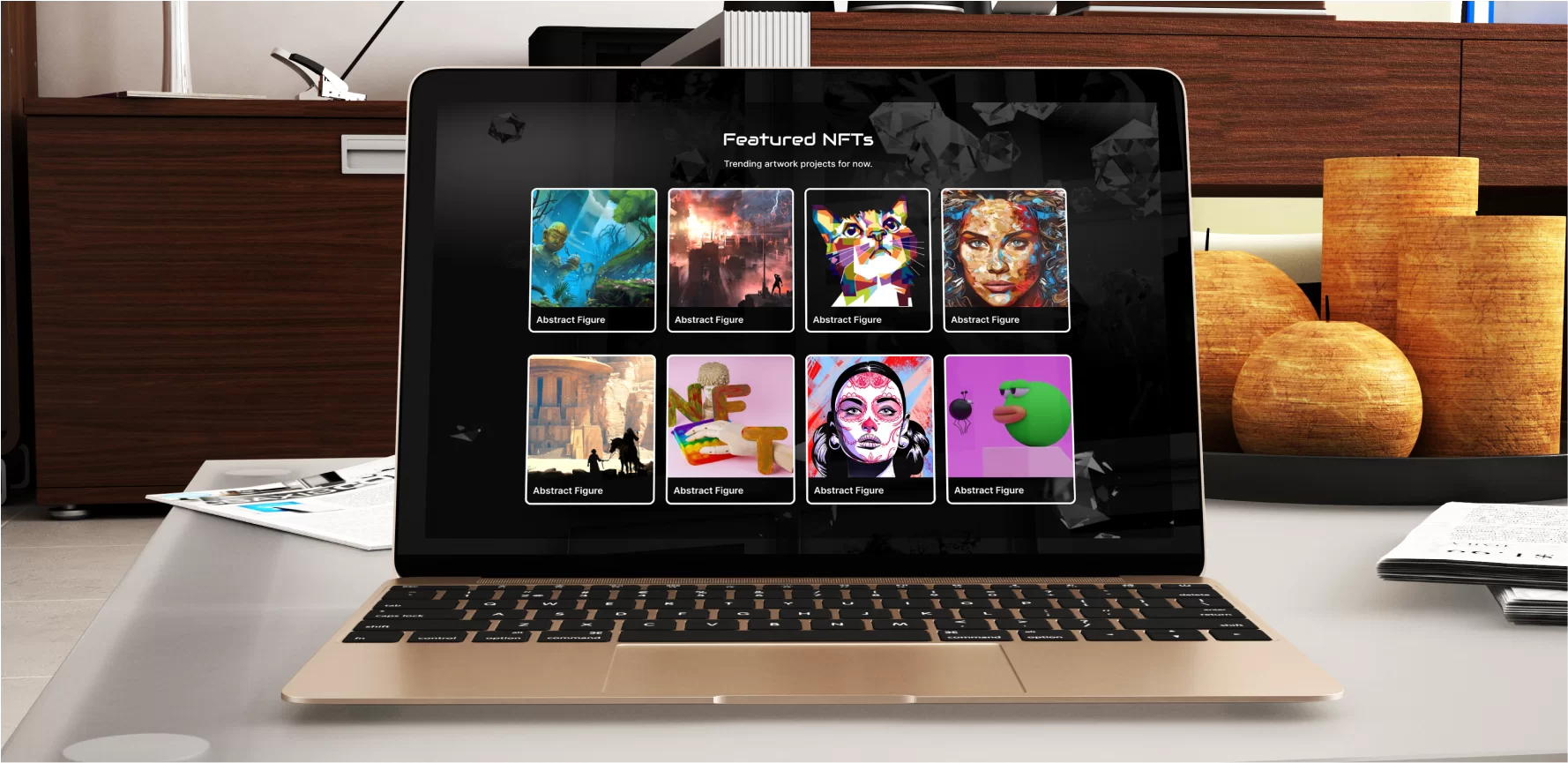 To address these challenges, Ropstam worked closely with OneGroup to develop a custom platform that would meet their unique needs. The platform features an intuitive user interface that allows users to easily browse and purchase NFTs from a variety of categories. The platform also includes advanced search and filter functionality, as well as user authentication and authorization to ensure a secure and seamless user experience.
The platform also consists of a payment gateway integration to allow users to purchase NFTs using a variety of payment methods, including credit card, bank transfer, and cryptocurrency. Additionally, the platform features a user profile system that allows users to track their purchases and sales, as well as an admin dashboard for managing the platform.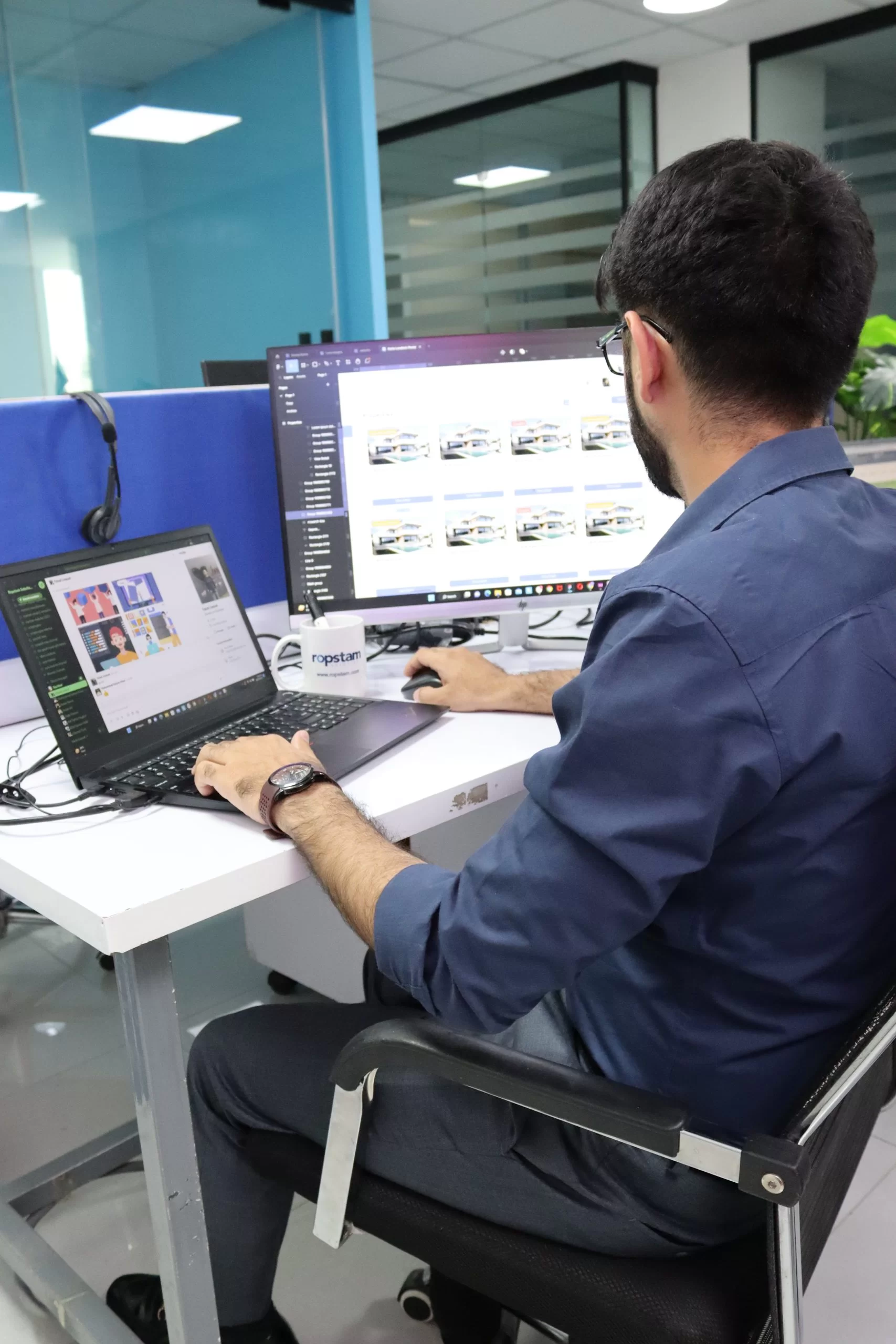 To create the OneGroup marketplace, Ropstam worked closely with the client to understand their requirements and vision for the platform. This involved conducting extensive research into the NFT market and analyzing existing platforms to identify areas for improvement.
To bring the web app to fruition, Ropstam followed a strategic roadmap that included the implementation of the designed plan, the creation of the website, thorough testing, and a successful launch.
Ropstam adopts a development approach characterized by collaboration, openness, and careful consideration.
Wireframes play a crucial role in the development process of apps by serving as a blueprint. To proceed with the creation of OneGroup, Adobe XD and Figma were utilized as UI/UX tools.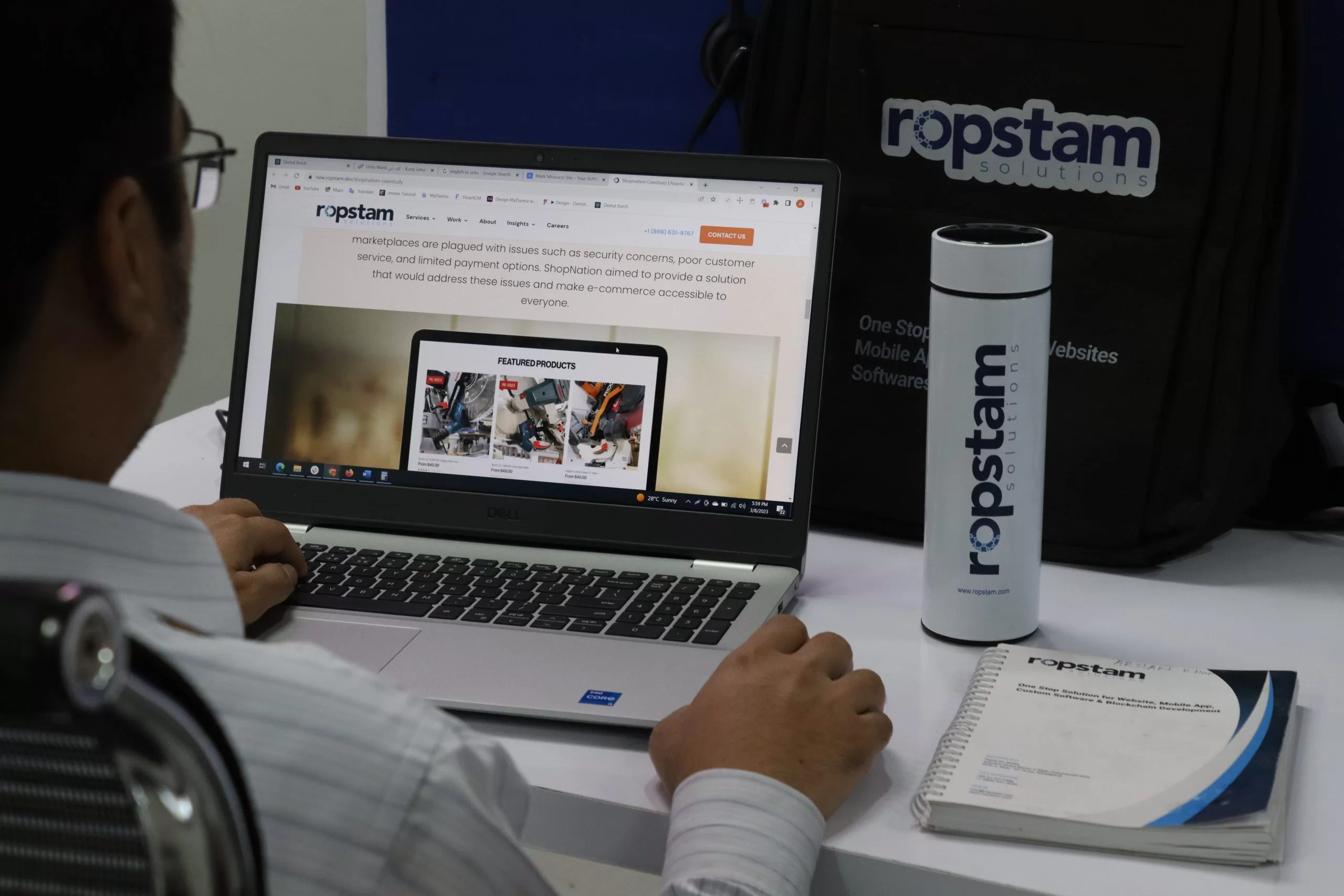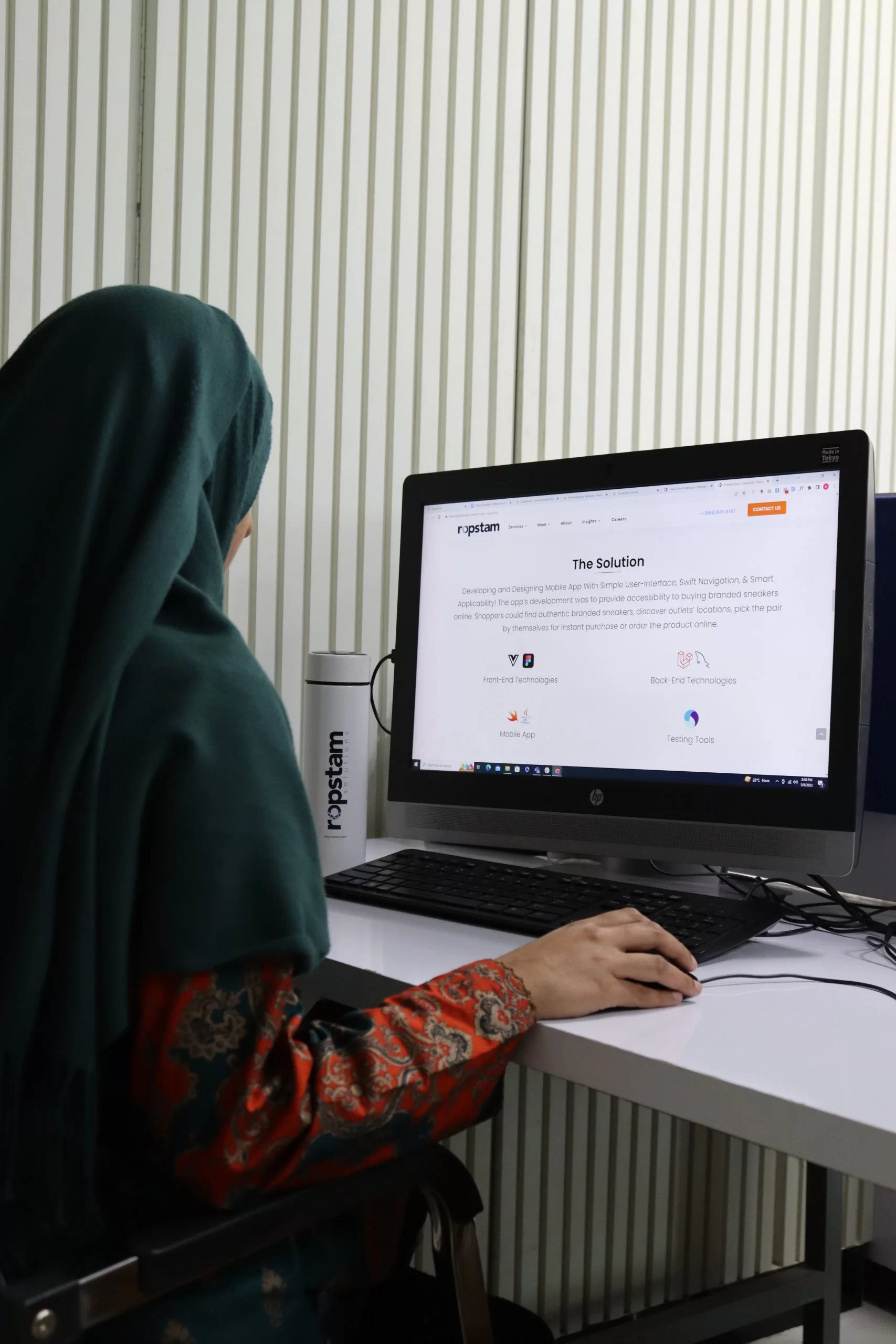 OneGroup's web application was developed using React.js and Node.js for the frontend and backend, respectively. Ropstam's team of experienced developers also integrated the Solidity language for smart contract development, enabling the client to create secure and transparent NFT transactions.
Once the platform was developed, it underwent rigorous testing to ensure that it was secure, reliable, and scalable. This involved testing the platform under heavy loads to ensure that it could handle large volumes of traffic without slowing down or crashing. The platform was then deployed to a secure hosting environment to ensure maximum uptime and performance.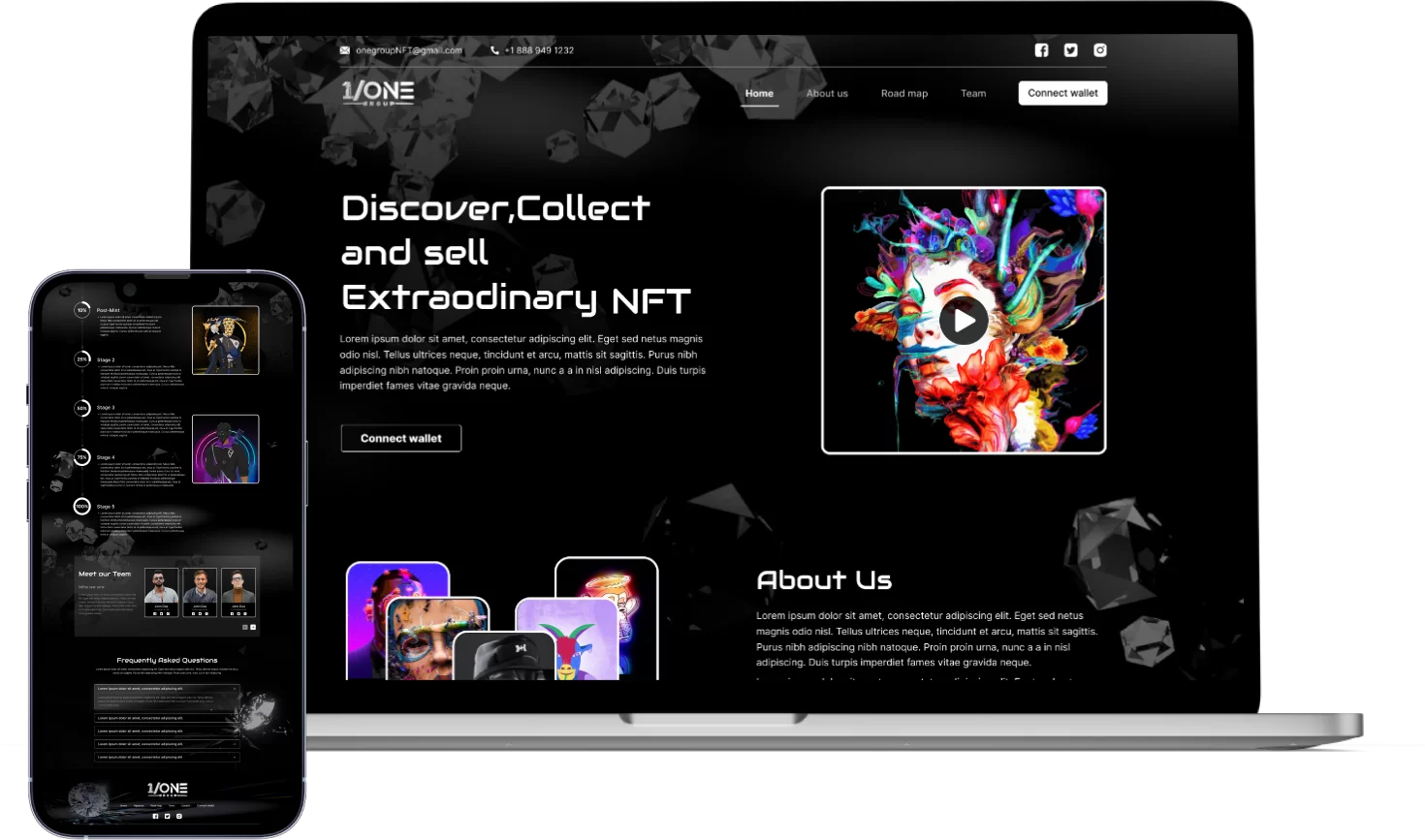 OneGroup is now live and has been met with positive feedback from both users and industry experts. Traders and collectors are actively using the platform to buy, sell, and trade NFTs.
The team communicates very well. It's very refreshing
Ropstam suggested innovated that we haven't thought about. Overall outcome is highly appreciated.
Let's communicate and turn your dreams into reality!