As online platforms are emerging rapidly for handling business and managing online payments, fraudulent acts are increasing in online billing systems. Payment fraud is becoming a huge threat to eCommerce merchants. The frauds can cause loss of money, revenues and can hurt business badly.
It is very important to take action at an initial stage to avoid any fraud trolling with your business. Your business needs an imperative assurance to fight back, knowledge of best systems, and adaptable tools to control fraud's emerging threat.
Thanks to the technology that we have tools to defend and fight back. These tools and techniques help businesses to stay away from all the fraudulent acts and keep their transactions safe and steady. So, let's dig into these simple tools and techniques.
Achieve and maintain PCI Compliance
(PCI DSS) The Payment Card Industry's Data Security Standard is a collection of standards and specifications to guarantee that all online merchants and their customers are shielded from deception and data infringements. Managing and sustaining your compliance via the PCI Compliance Guide is a crucial primary measure to preserving your eCommerce business. It can be used with any popular framework for e-commerce. Neglecting to have compliance could end in heavy penalties — and could eventually end in loss of services from reliable eCommerce merchants.
Use Verification Technology.
Applying an address verification system (AVS) can help you in fighting against e-commerce hoax. AVS establishes the address of the person who declares to own the credit card, which guarantees that the transaction is legitimate.
Card verification value (CVV) technology can also be used. The technology is an anti-fraud security feature that gives an added security layer that can confirm that the card user owns the card.
Perform Regular Reviews of Activity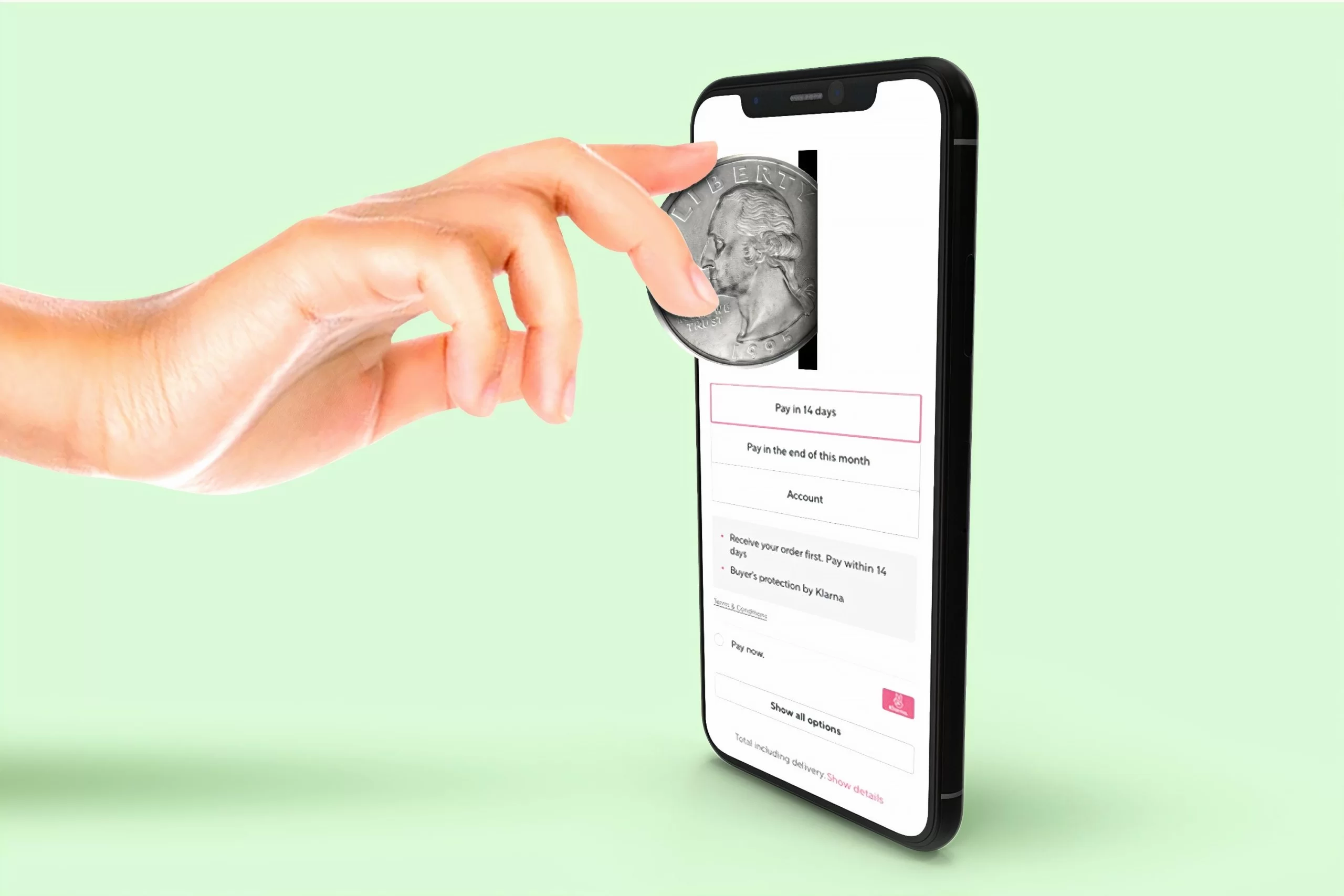 It takes minutes and seconds for fraudulent activity to be done. These activities include fake phone numbers, e-mail addresses that do not look real, and addresses that are out of place, such as a zip code not following up with a country. It is crucial to look up for such things before finalizing a huge monetary deal with any online client. You must also lookup for billing and shipping addresses before confirming the transactions.
Strong Password Requirements
Hackers use computerized applications that will instantly run all password changes to access your account. One of the most reliable ways to resist this type of fraud you need secure passwords for consumers. Strong passwords can assist a lot as it is less likely they're stolen. This incorporates keeping a high least number of characters, using a blend of symbols, numbers, as well as capital letters. This type of control can make passwords that much harder to break.
Choose Trustworthy Third-Party Vendor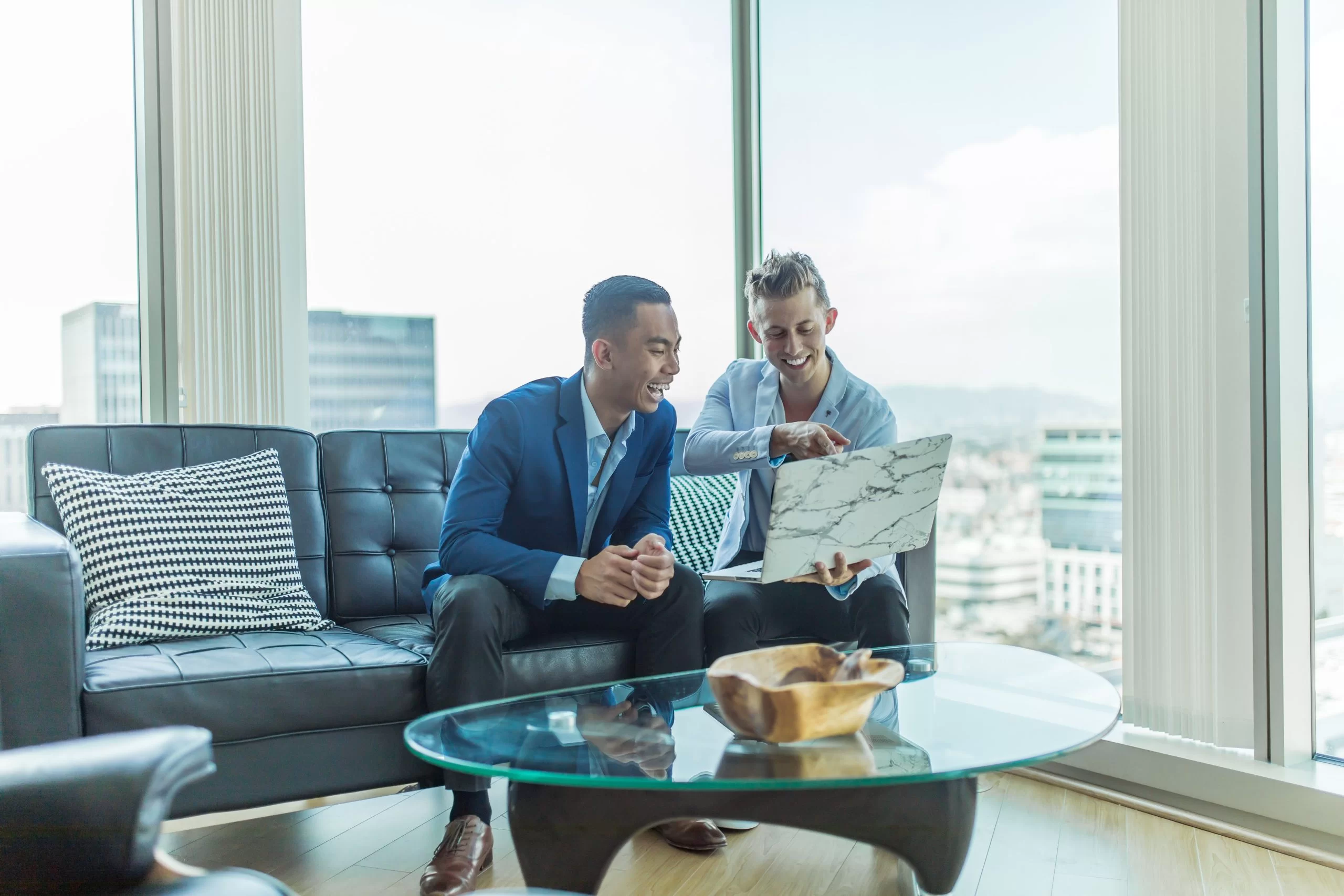 Most businesses get partnered with a third-party eCommerce shopping cart merchant to provide a great online buying experience. These business professionals strive to preserve their software from hackers, whose new tricks need continuous software updates. It is important to partner with the right vendor that provides software updates to keep you out of reach of hackers and scammers.
Identify the Signs of Suspicious Activity
There are some activities that can look suspicious to you at the time of placing or taking orders. You must look for the unusually large orders or high-priced orders. Expedited shipping on large quantities or high-priced orders is the other kind of threat that needs to be taken care of—lookup for the fake contact numbers and addresses at the time of order. Immediately block the user if anything looks odds to you.
Conclusion:
As the trend of online businesses in increasing, it is also giving many chances to hackers and fraudsters to gain monetary benefits out of businesses. It is crucial to take care of e-commerce strategies to avoid risk. This article covers all the techniques that can help you in staying away from frauds and avoid any huge transactional fraud.