Your Creative Video Hub for Editing, Creating, and Connecting Globally.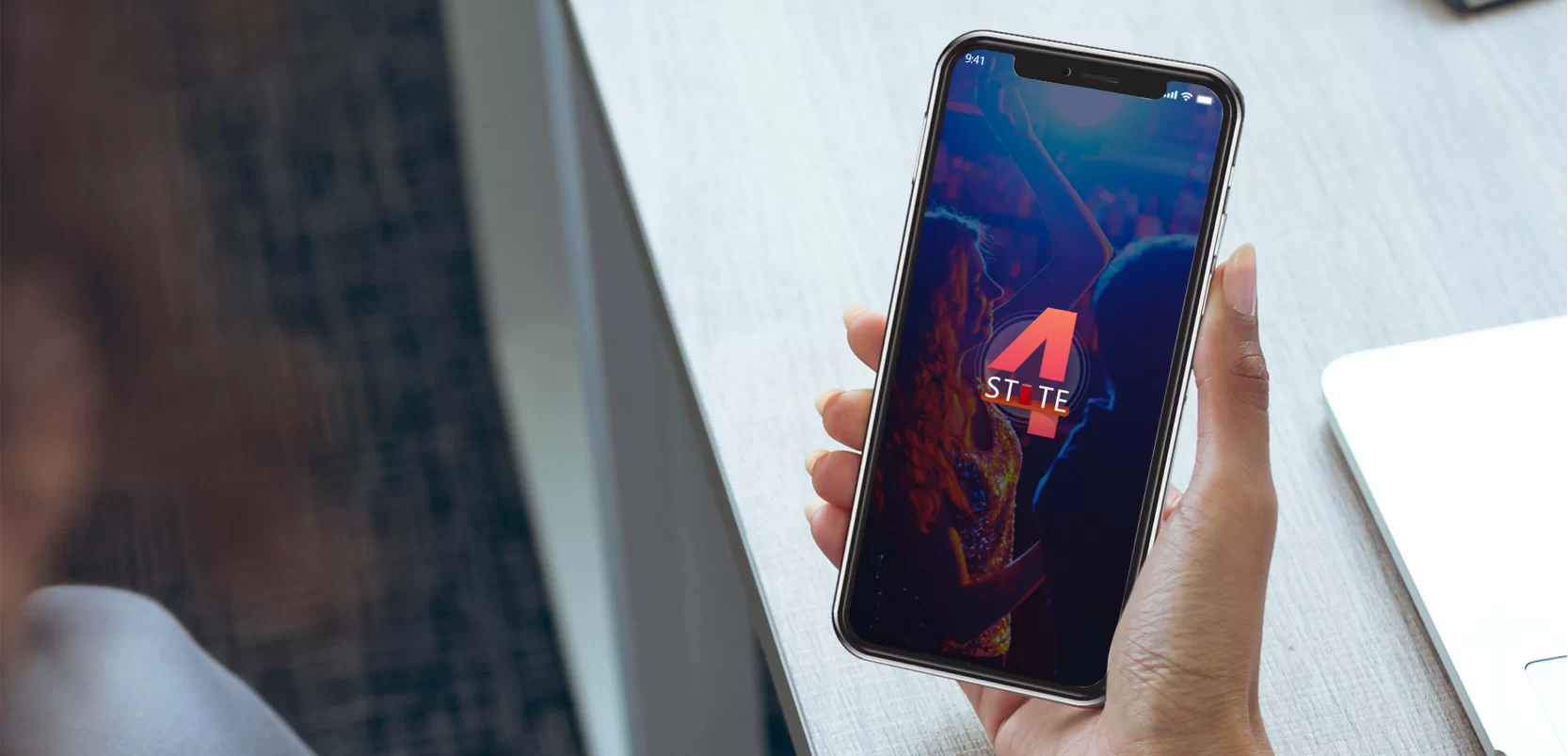 Features
> Geo Location
> Video Editing
> Video Making
> Video Posting
> Adding Comments
> Follow Users
> Block/Unfollow Users
Java
Swift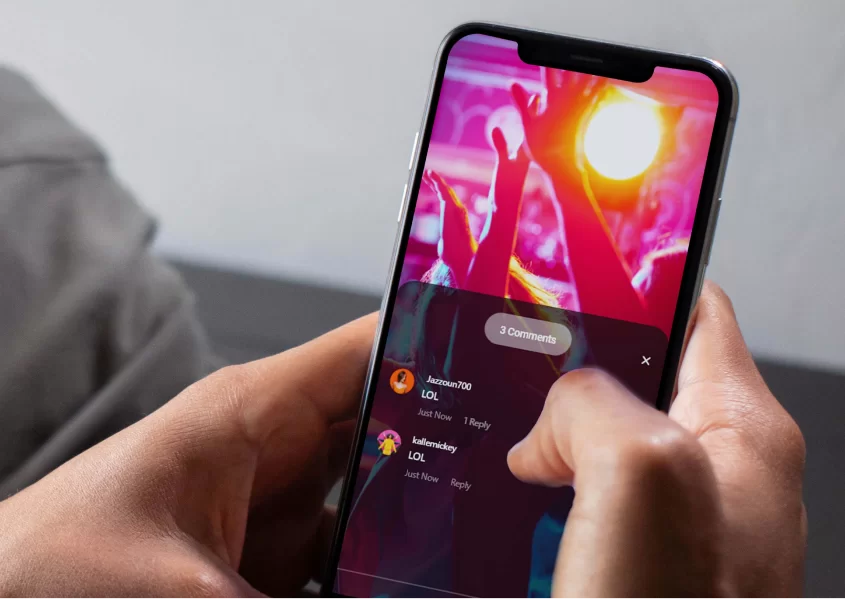 This mobile app empowers users to unleash their video editing skills, create captivating content, gain followers, and engage with a global community. Developed with Swift and Java, 4State aims to entertain young people, keeping them engaged and occupied in a world of creativity. Join the vibrant community of content creators and let your creativity shine with 4State.
Creating a mobile application that can effectively entertain and engage youth globally is no easy feat. The challenge lies in developing a user-friendly app that seamlessly combines video-making, editing, and social media functionalities while keeping up with the latest trends and technologies. Additionally, the app must be able to attract and retain a substantial user base by offering unique features and experiences that set it apart from its competitors.
Features Intended To Be Embedded In-App By Ropstam: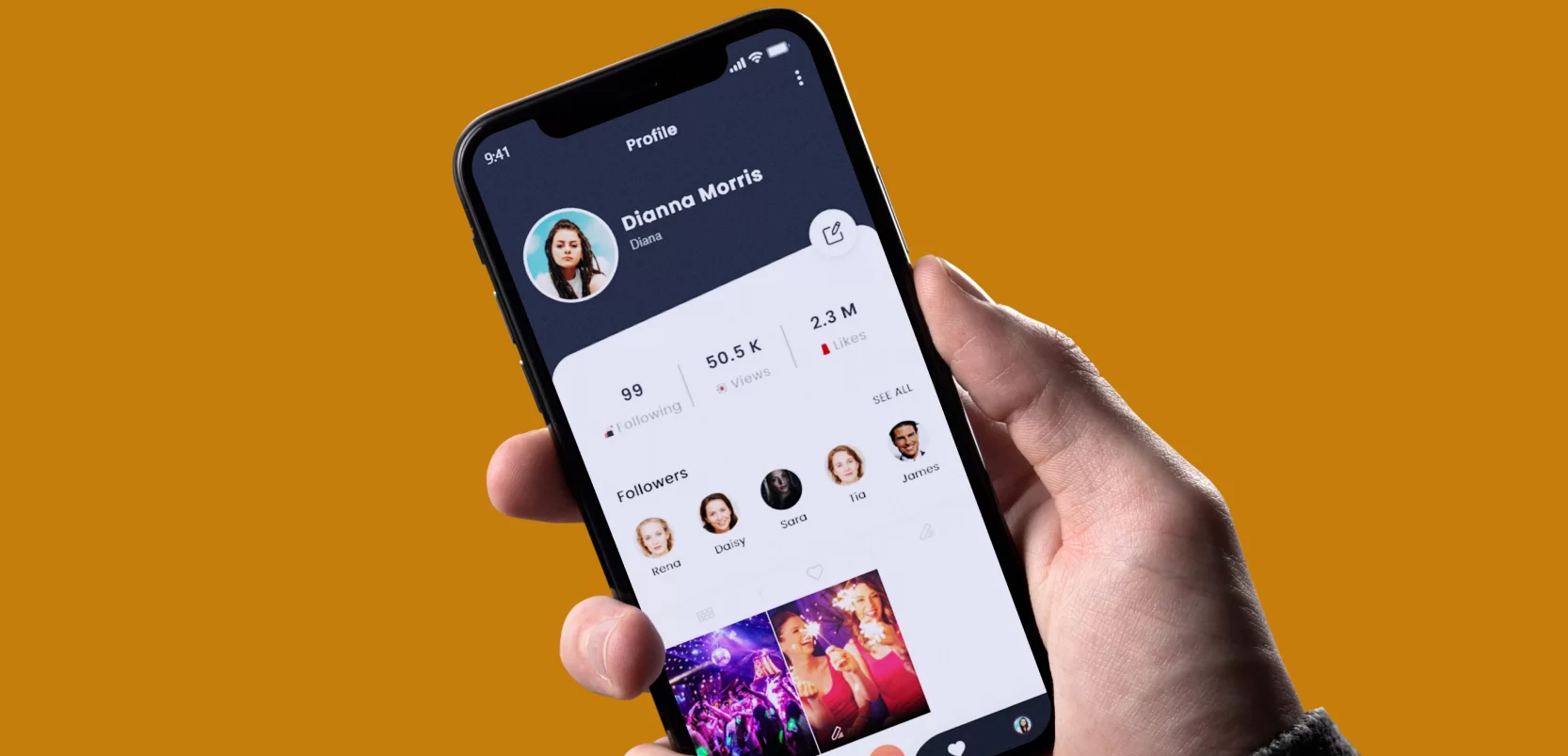 4State empowers the youth to keep up with the fast-paced world of social media presence, social activism, and building connections by providing a user-friendly video creation and sharing platform with engaging features and seamless functionality.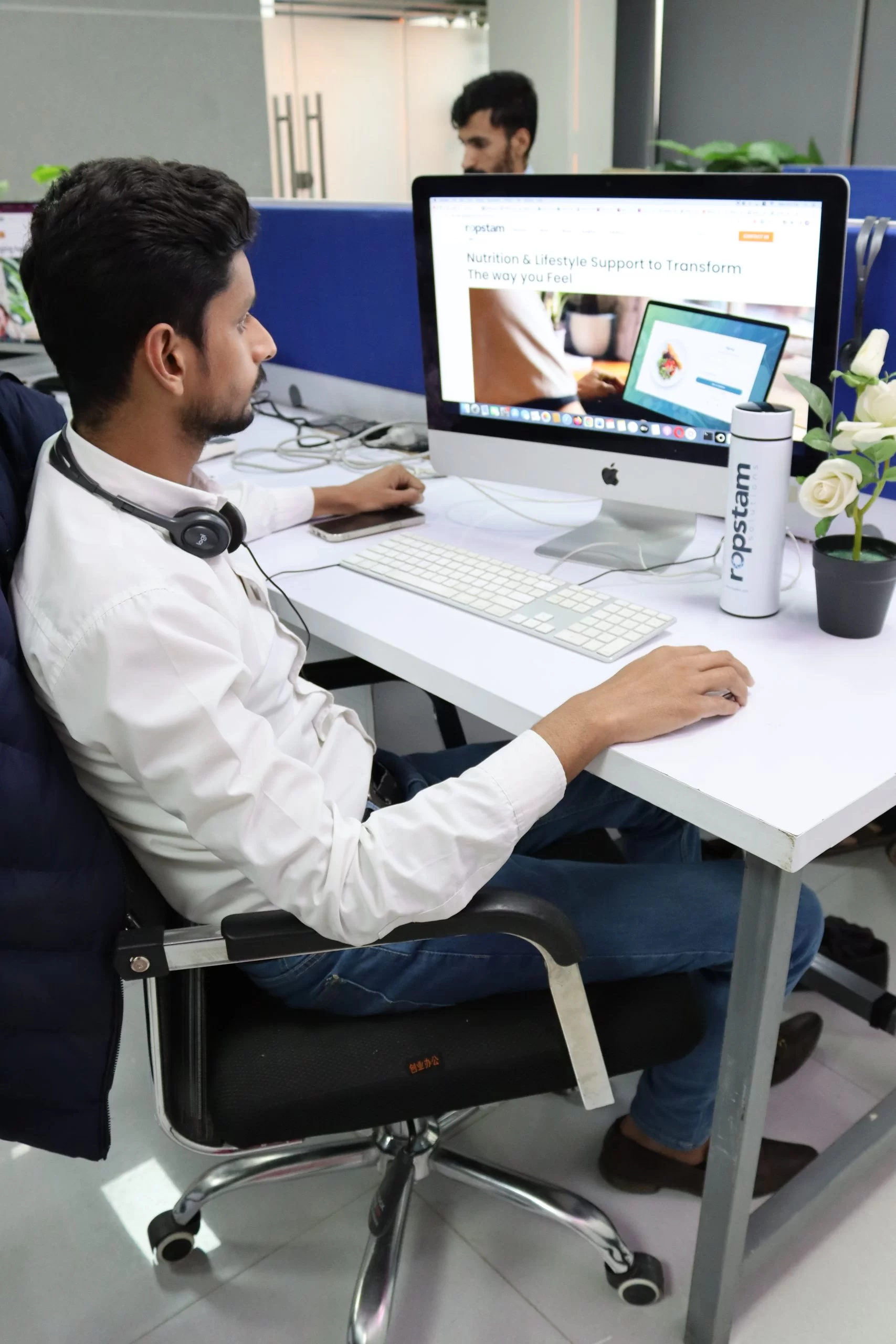 4State is a video creation and editing app that aims to connect users worldwide, increase followers, and foster new relationships. The platform is available on both iOS and Android operating systems and targets a youthful audience.
Developing a functional mobile app requires a proper set of plans, a comprehensive strategy, and a strong team.
Ropstam followed a comprehensive roadmap to develop the web application, which included the execution of the drafted design, website development, rigorous testing, and successful deployment.
Ropstam follows a collaborative, transparent, and thoughtful development strategy.
Design and wireframing are crucial initial steps in developing a mobile app. A team sketched wireframes to create an illustrated developer guide to ensure a coordinated approach. Adobe XD and Figma were utilized as the primary design tools to facilitate a clear understanding and creation of the designs for 4State.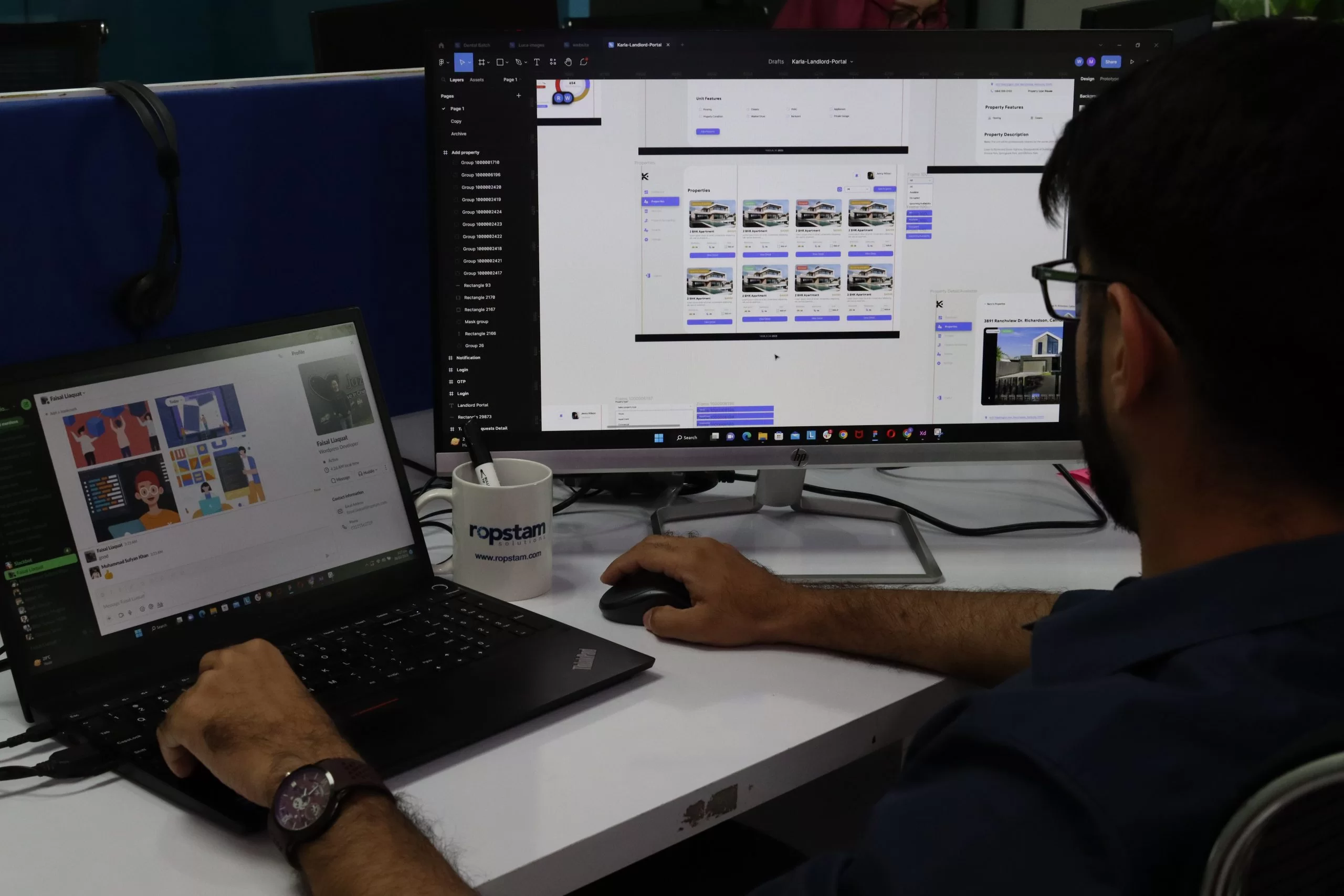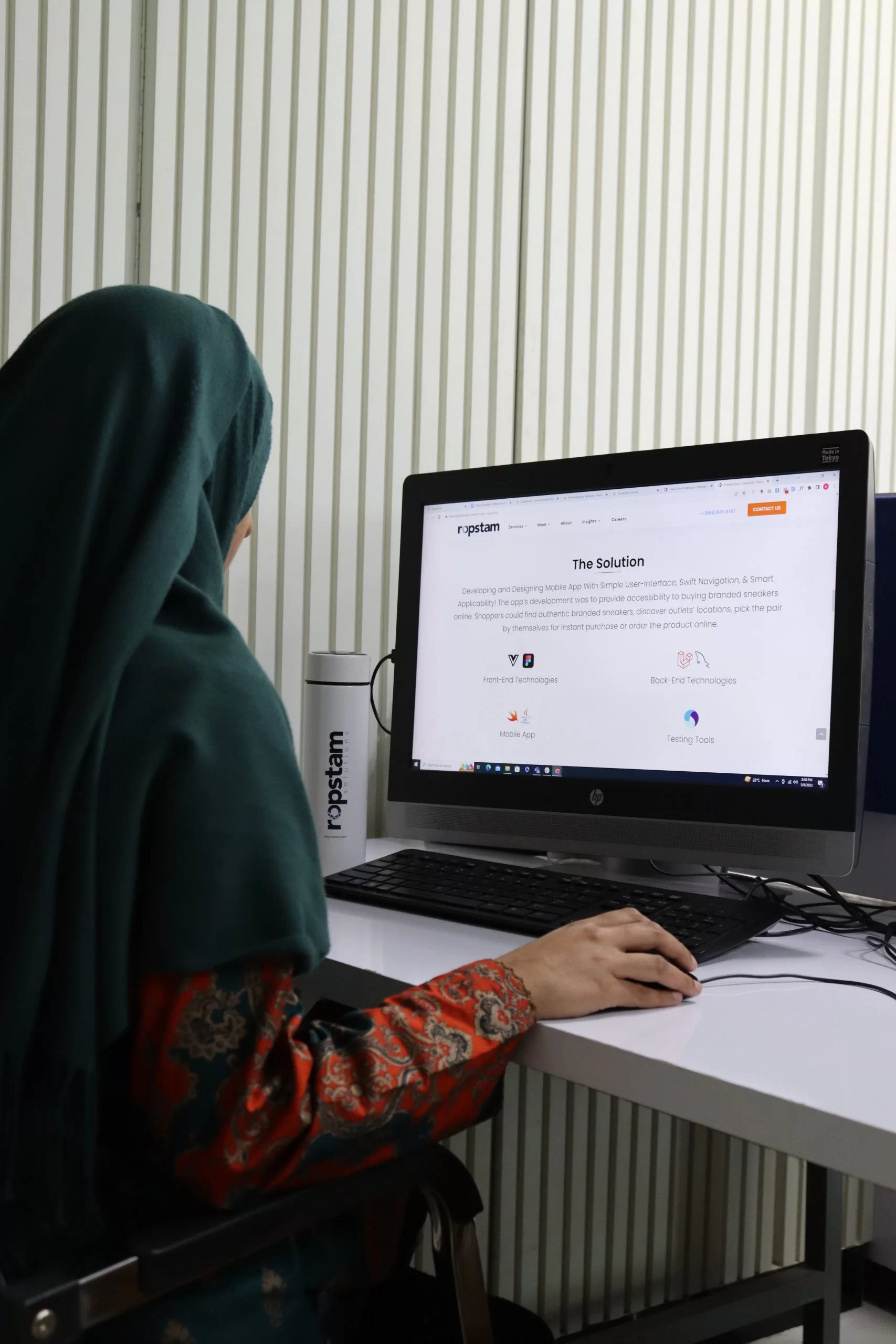 The development of 4State was executed with cutting-edge technological tools such as Java, Swift, Kotlin, Figma, and AdobeXd. JMeter, Jira, ClickUp, Trello, and Bugherd were utilized for mobile testing to ensure that the app met the required standards. Each tool was carefully selected to fulfill a specific aspect of the mobile app development process.
After completing the 4State mobile app, the next step was to ensure its quality through rigorous testing.
The app underwent separate testing processes for both iOS and Android operating systems. In addition to thorough manual testing, the app's performance was analyzed using advanced testing tools like Appium, ClickUp, Jira, Trello, JMeter, and Bugherd.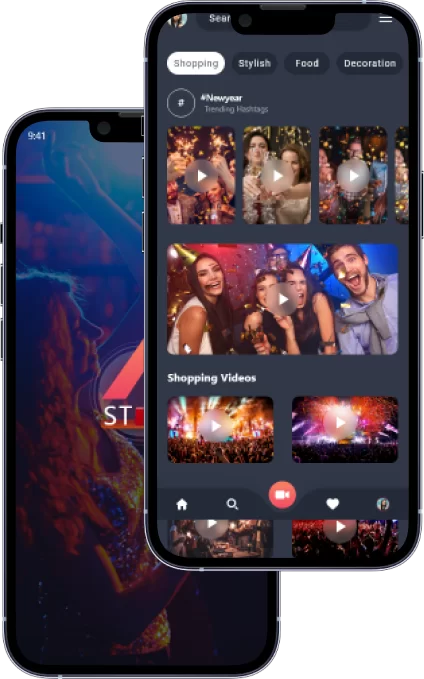 4State is a highly functional mobile application that appeals to the youth by offering an engaging platform to create and share videos, make new connections, and capture precious memories. Its success is a testament to its ability to cater to the needs and desires of the current generation.
Their communication is good and they articulate the metrics quite well. Internal stakeholders are impressed with the team's knowledge and openness to discuss options.
Bernard Lee, CEO - Career1