As the popularity of sneakers continues to rise, it has become increasingly challenging for consumers to identify and purchase authentic branded products from the vast number of options available in the footwear industry.
Features Intended To Be Embedded In-App By Ropstam: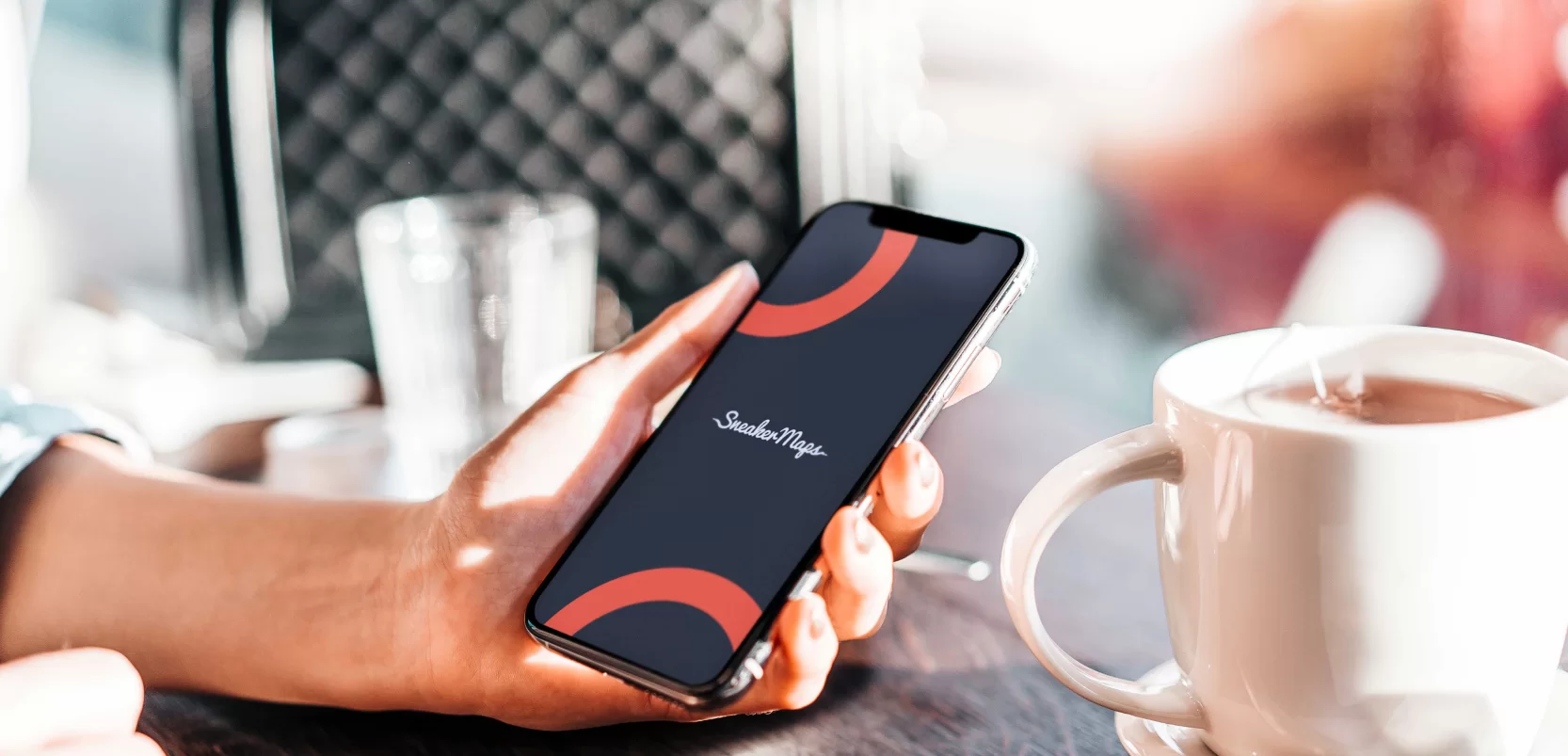 Our mobile app offers a seamless user experience with its simple interface, swift navigation, and smart features. We created the app with the goal of providing easy access to purchasing authentic branded sneakers online. With our app, users can shop for their favorite sneakers and discover nearby outlets, pick up their desired pair in-store for instant purchase, or conveniently order online.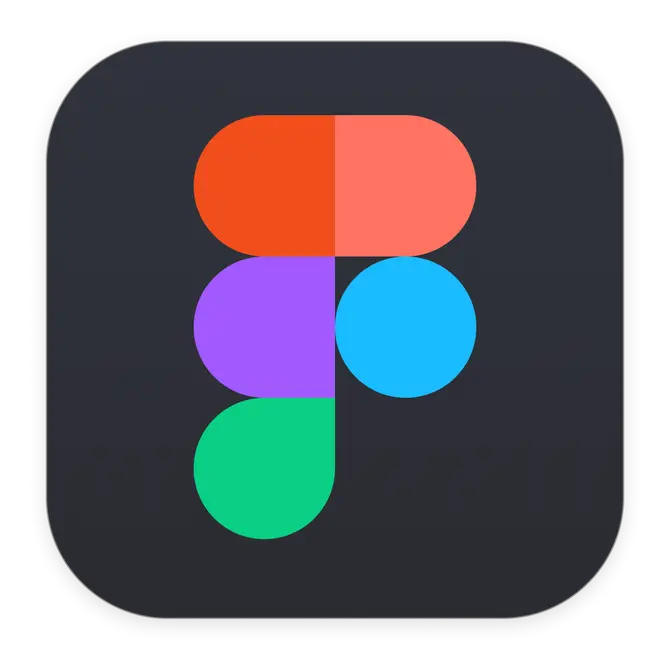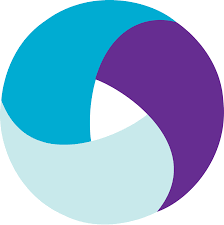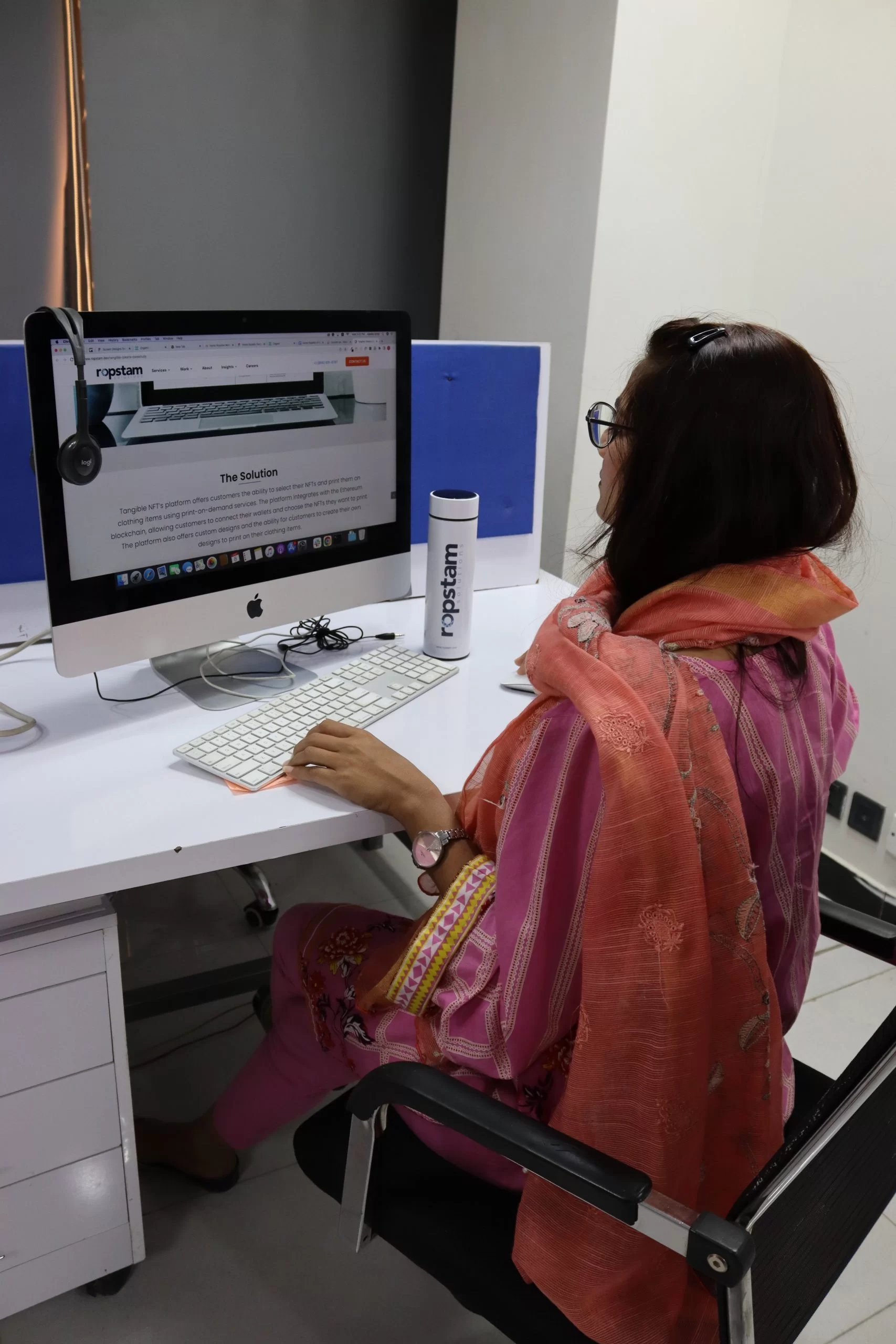 To develop the mobile app, Ropstam's experts thoroughly studied the required features, target market, risk factors, and privacy policy. They then analyzed the subject's flowchart to execute the project successfully.
Sneaker Snap was created to help users easily find authentic sneaker brands, locate nearby stores, and shop for their favorite sneakers online.
To develop the mobile app, Ropstam heeded the roadmap incorporating execution of drafted design, app development, testing, and launching.
Ropstam follows a collaborative, transparent, and thoughtful development strategy:
To cater to a vast audience of sneaker enthusiasts across the United States, SneakersMap demanded a user-friendly and visually appealing interface. The app's development commenced with the creation of a comprehensive wireframe, which served as a roadmap for the technical designers to proceed with the development process.
To ensure a seamless user experience (UX), the designers at Ropstam utilized Figma to create an interactive interface with easy navigation. They also integrated third-party plug-ins, imported product images, and managed SVG code.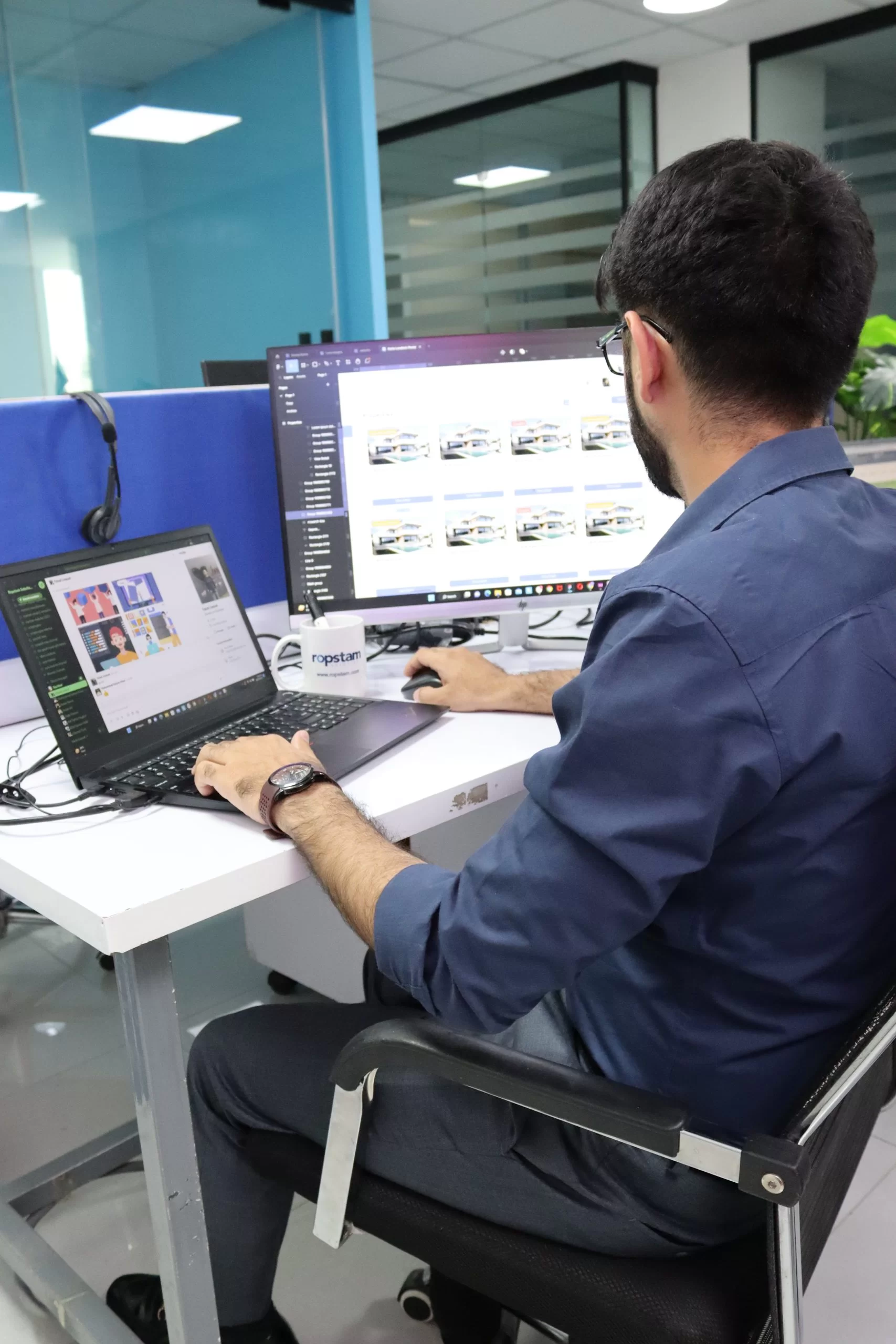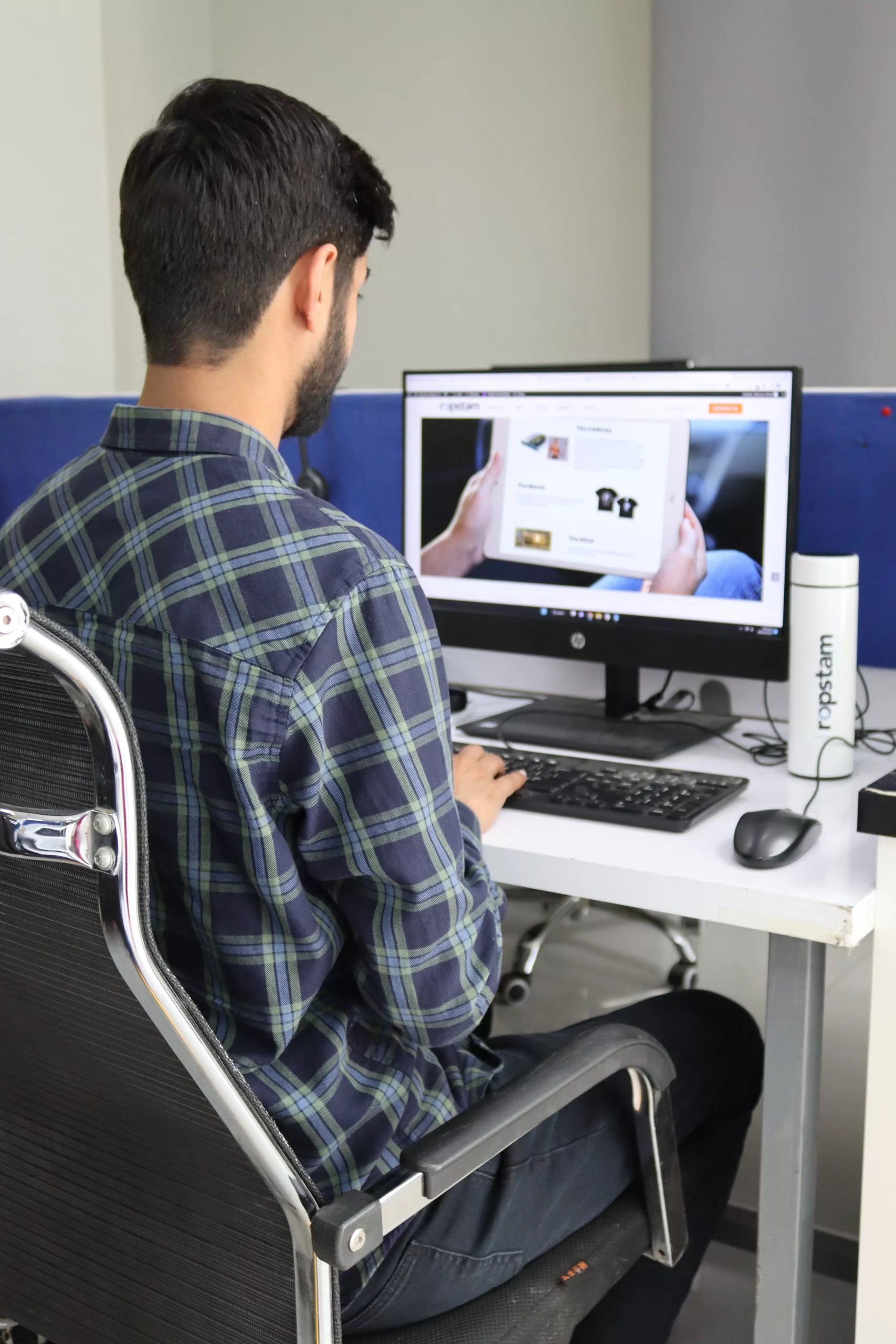 SneakersMap was meticulously crafted for both iOS and Android platforms, utilizing cutting-edge technologies such as SWIFT/JAVA for seamless performance. The back-end was developed with Laravel, ensuring optimal functionality, while Vue.Js was employed to create an intuitive front-end. To manage the app's database, MySQL was integrated into the system.
Once the development of SneakersMap was finished, it went through the testing phase before launching on its respective platforms. The quality assurance team utilized Appium for mobile app automation along with manual testing to ensure the app's functionality and performance.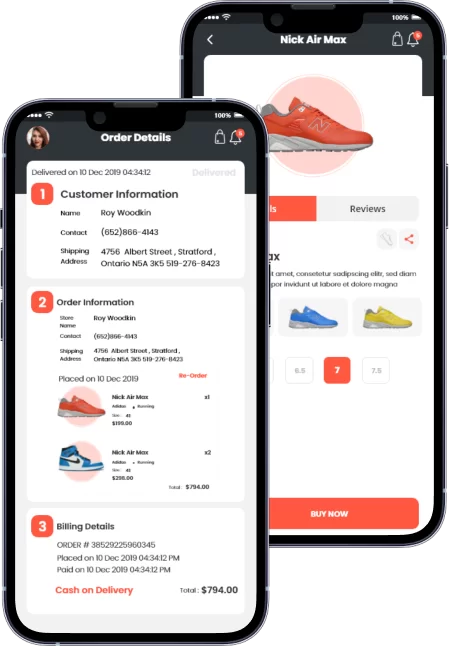 Ropstam has successfully developed a highly functional mobile application that has simplified the process of buying and selling sneakers for both the industry and consumers. The app's fast performance ensures that users can find authentic branded sneakers quickly, shop online, or locate and purchase products in-store using geo-location.
Their communication is good and they articulate the metrics quite well. Internal stakeholders are impressed with the team's knowledge and openness to discuss options.
Let's communicate and turn your dreams into reality!