Recruiters and agencies often struggle to find job seekers at the nearest locations, while job seekers face difficulties in finding vacant positions in their vicinity. This challenges both parties to connect and make the recruitment process efficient. 
Features Intended to be present in the app:
Integration Of Geolocation and Map.
Built-in payment options.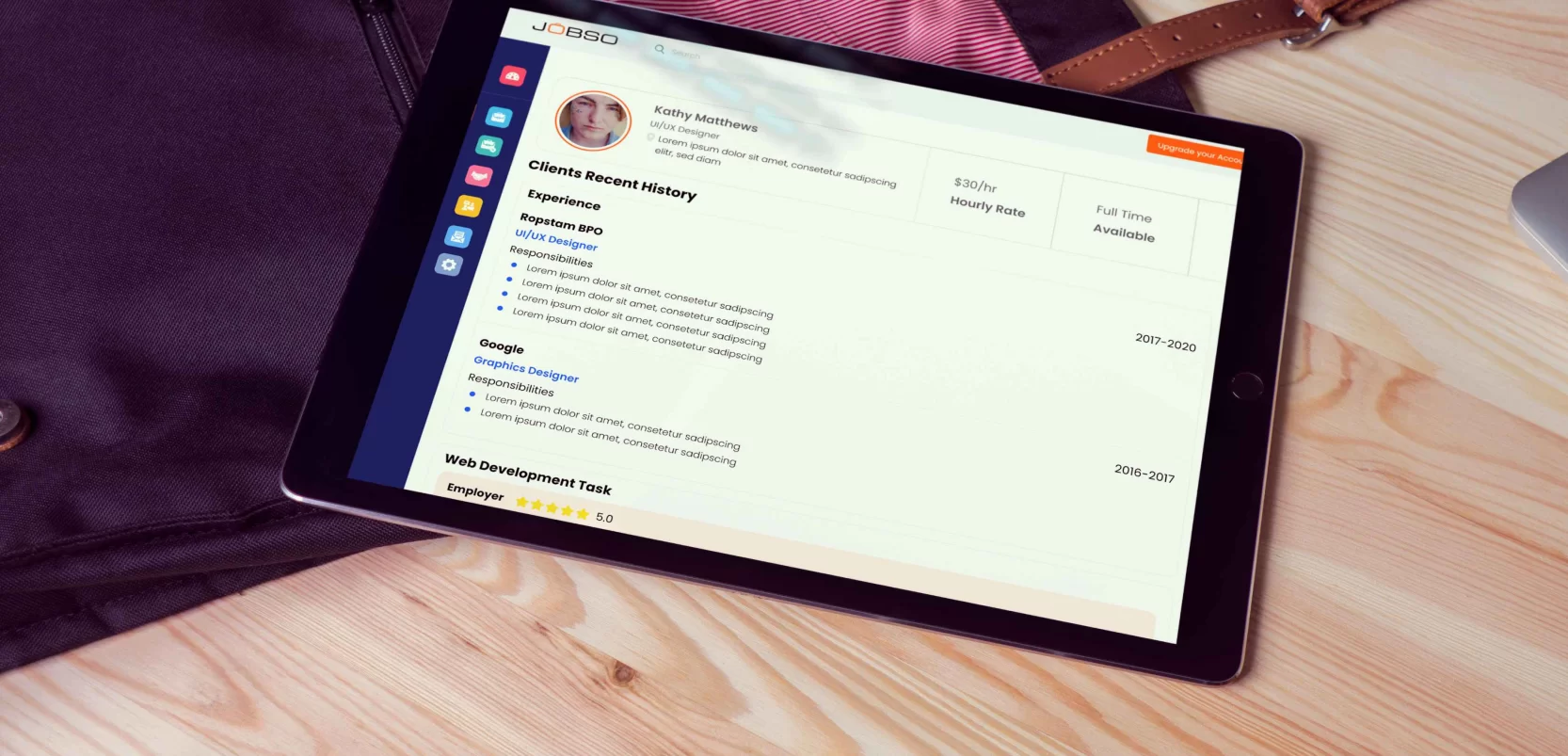 Jobso is a mobile and web application that leverages geo-locations to enable recruiters and agencies to locate job seekers nearby and assists job seekers in finding vacant positions in their proximity.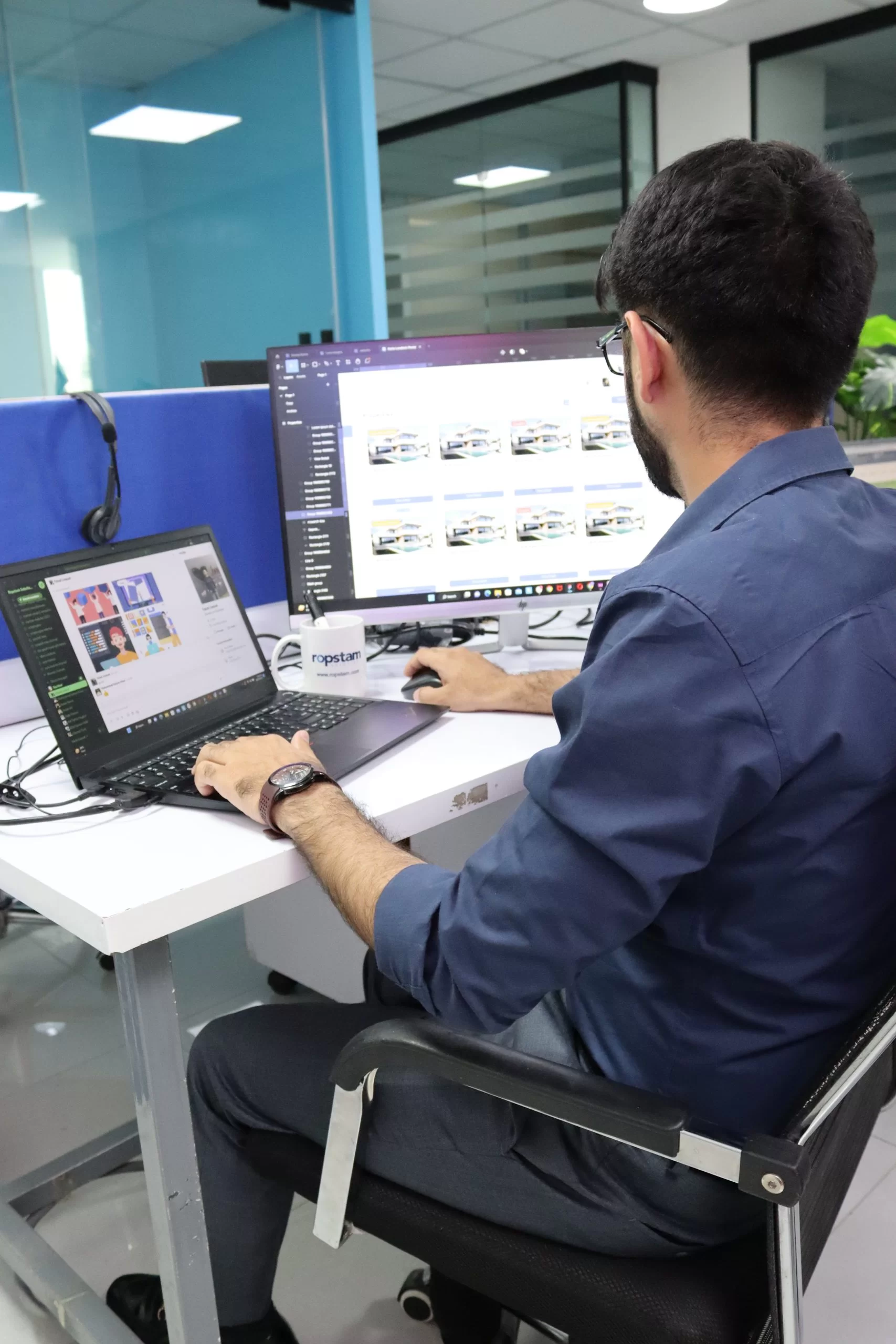 The Ropstam team quickly began developing the JobSo mobile and web application from scratch, recognizing the need for wireframing, design, and prototyping to achieve satisfactory results.
The development of JobSo aimed to address the challenges faced by job seekers, such as high transportation costs and difficulty in finding suitable job opportunities nearby, as well as the needs of recruitment agencies and employers to find qualified candidates quickly and efficiently.
To accomplish the development of mobile and web applications, we constructed a proper set of plans.
Ropstam follows a collaborative, transparent, and thoughtful development strategy.
Ropstam utilized wireframing as a visual guide to representing the skeletal framework of the app, accompanied by two-dimensional illustrations of the page's interface, to facilitate the development of mobile and web applications.
The UI/UX team and graphic designers collaborated to create detailed illustrations by selecting appropriate color combinations, positioning icons and buttons, improving visibility, and organizing content in line with user expectations.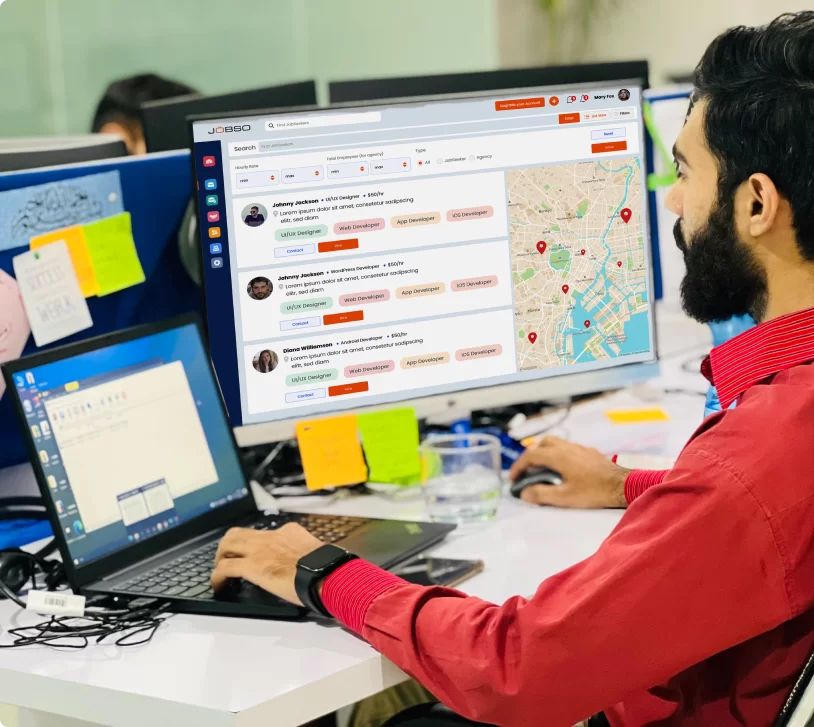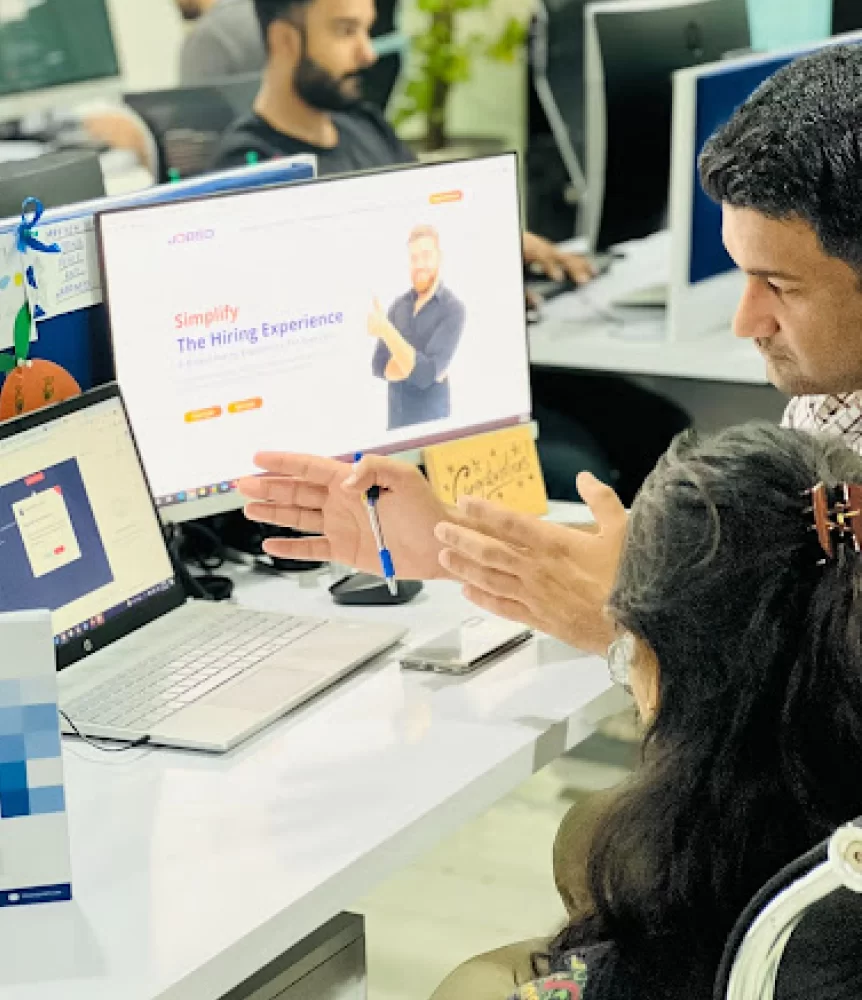 Our senior developers implemented a robust backend system, equipped with features that enable expert recruiting agencies and job seekers to easily find their career paths.
Once the development of JobSo reached its completion stage, the next crucial step was to ensure its quality and functionality through rigorous testing. The QA team at Ropstam conducted a thorough testing process to identify and fix any bugs or errors in the product.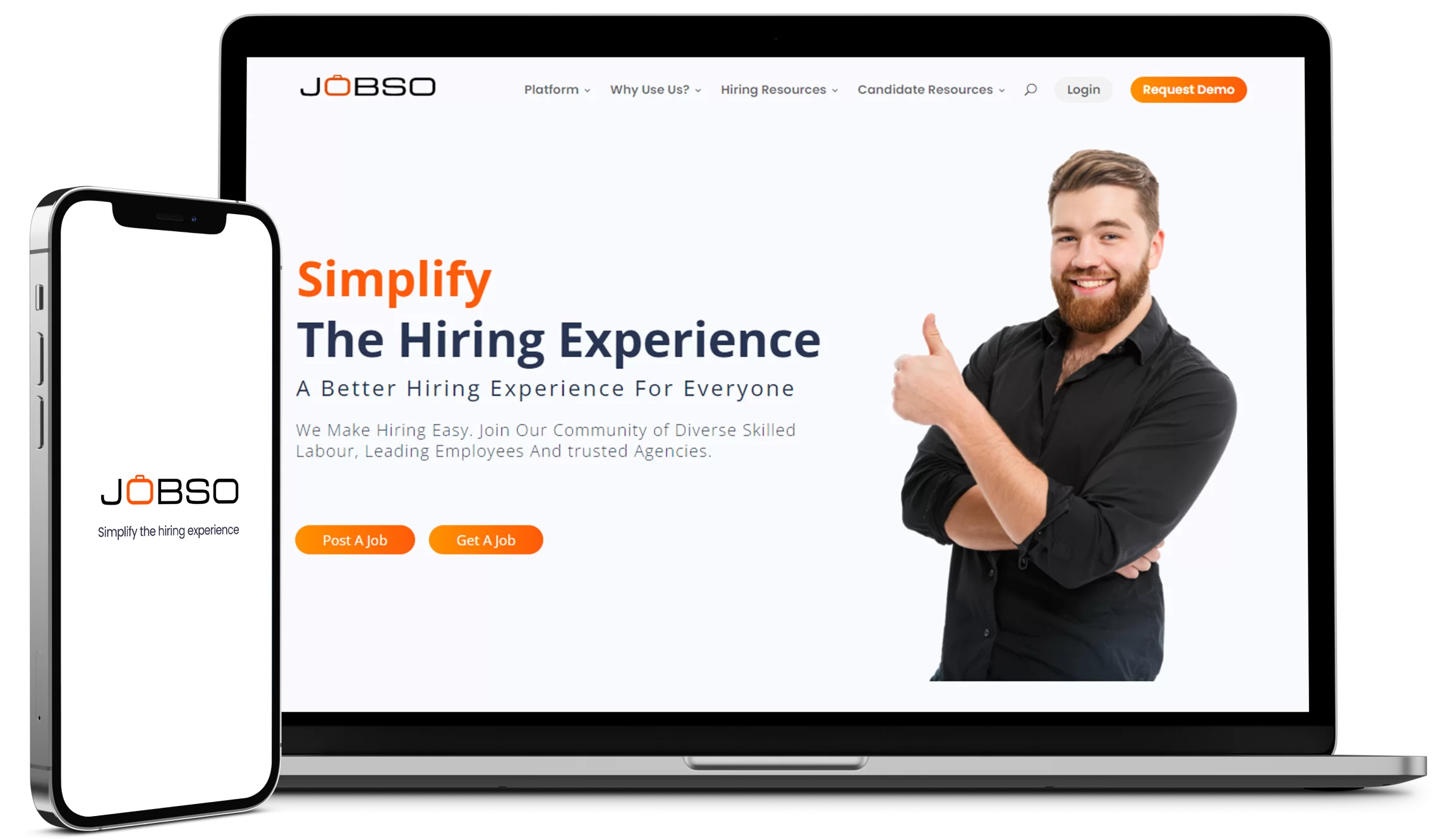 JobSo is a mobile and web app designed to connect job seekers with nearby job vacancies and help recruiters find qualified candidates quickly. With its user-friendly interface and advanced features, JobSo reduces commuting costs and makes the job search process more efficient for hourly workers. The app has been thoroughly tested and is fully functional, providing a seamless experience for job seekers and recruiters.
The team communicates very well. It's very refreshing. Ropstam delivers exceptional quality and can accommodate the vast majority of its client's feature requests. Any requested changes to the site happen immediately.
Let's communicate and turn your dreams into reality!