In the midst of busy daily schedules, it can be difficult to find a reasonably priced and visually pleasing place to dine out. FullFork is a mobile app that provides a convenient solution, displaying nearby restaurants and highlighting available deals and discounts.
Features Intended To Be Embedded In-App By Ropstam:
Notifications Regarding Deals & Discounts
Share Details With Contacts Via Link/URL
QR Scanning To Claim Discounts
Register As A User Or Restaurant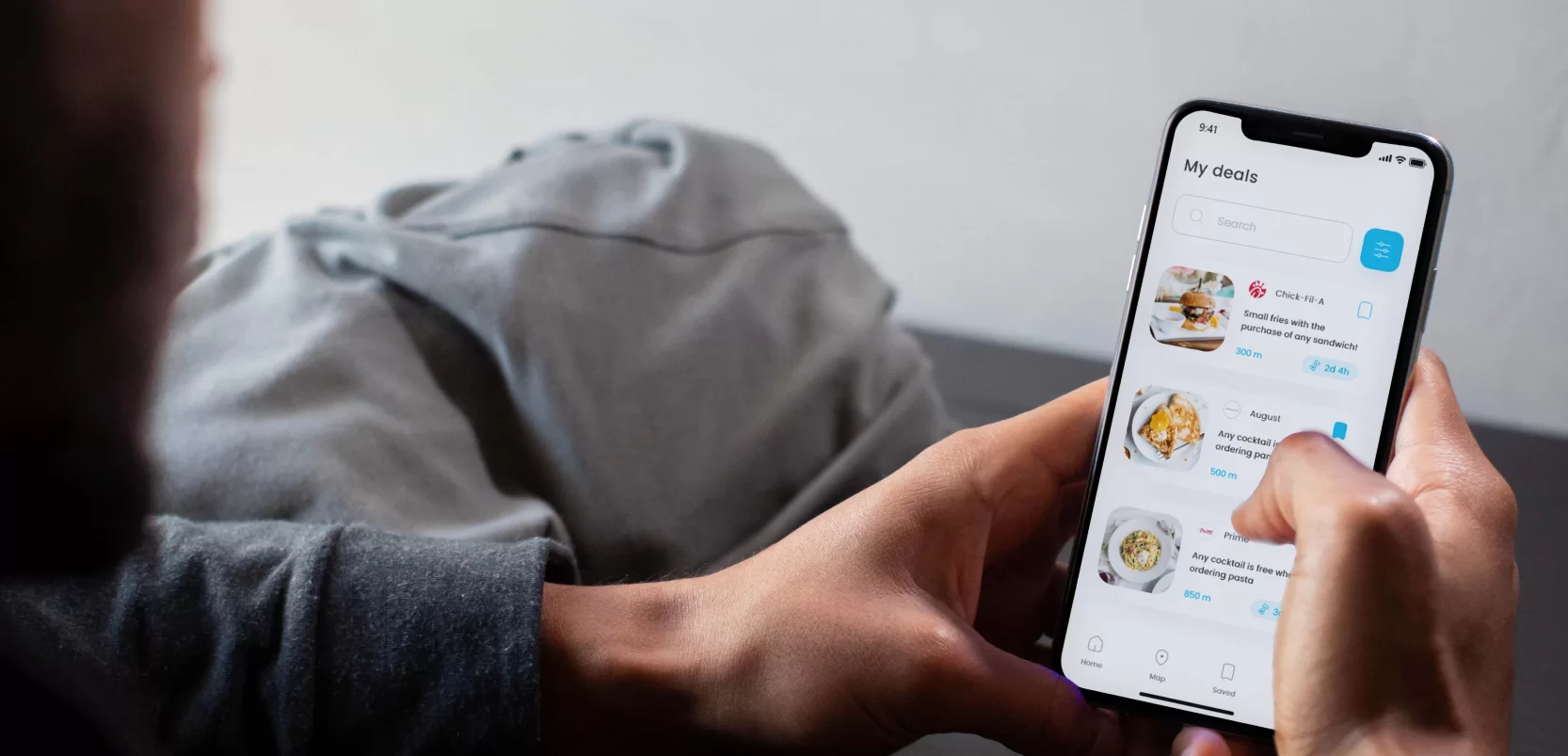 FullFork simplifies the search for the perfect dining spot by bringing together restaurants and foodies through the power of technology. With its easy-to-use mobile app, FullFork helps users discover nearby eateries offering aesthetic dining experiences and great deals.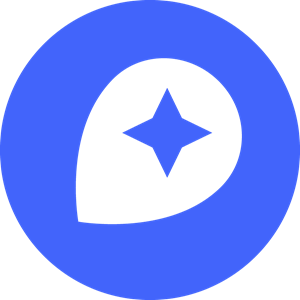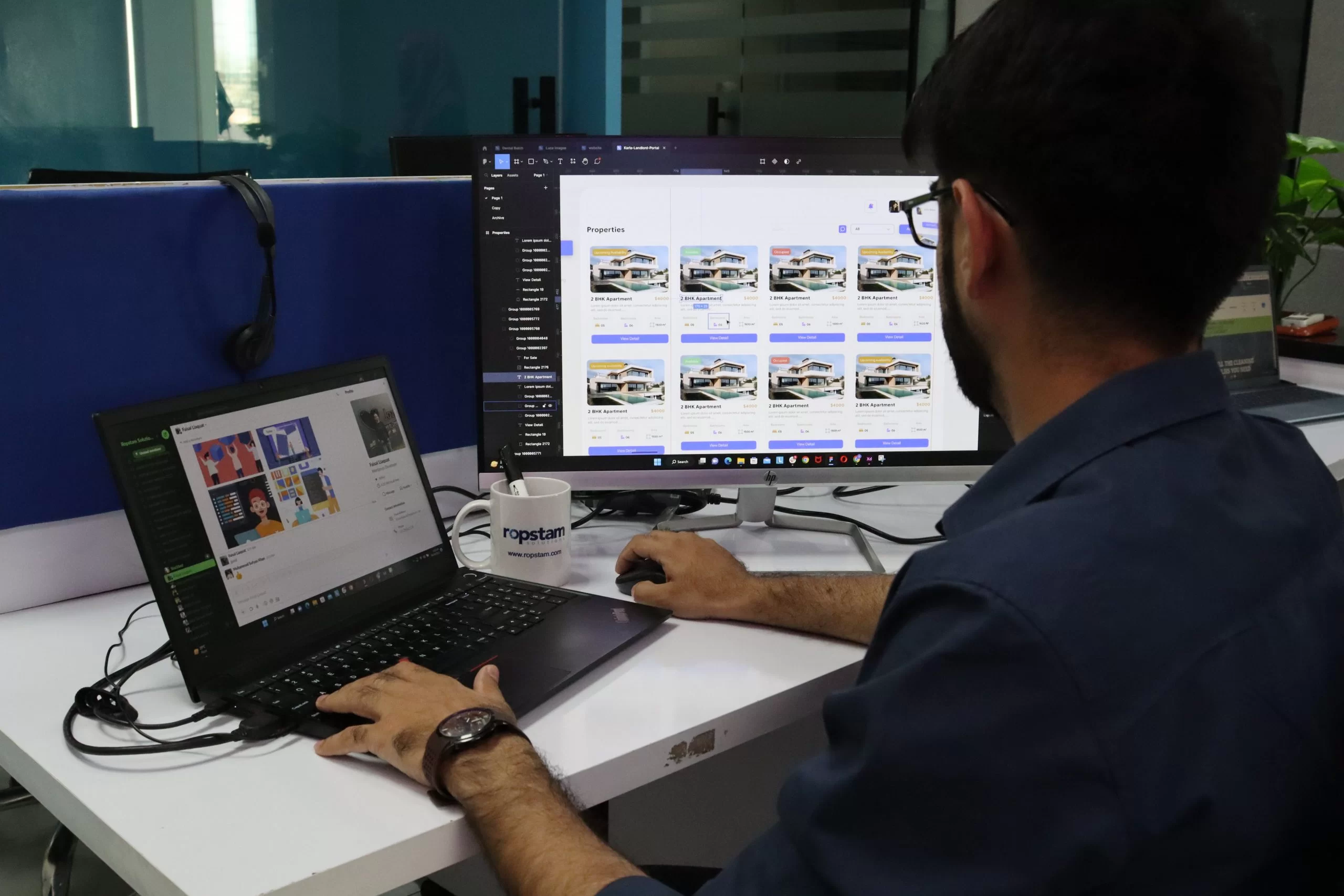 FullFork is designed to simplify the process of discovering nearby food spots. The app provides users with information on restaurants, cafes, clubs, and hotels in their area, as well as deals and discounts offered.
To achieve success in web product development, a comprehensive strategy is essential, which involves careful planning and execution steps.
To create a successful web application, Ropstam followed a well-planned and structured development process that included the execution of the design, website development, rigorous testing, and launching. This approach ensured the final product was high quality and met the client's requirements.
Ropstam takes pride in its involvement with FullFork and the valuable lessons learned during the app's development. At Ropstam, we prioritize collaboration, transparency, and thoughtful planning as our guiding principles for web product development.
At Ropstam, the FullFork development process began with a collaborative team that produced comprehensive wireframes to guide the app's design. Adobe XD and Figma were utilized as the design tools to ensure the app's design was understood clearly.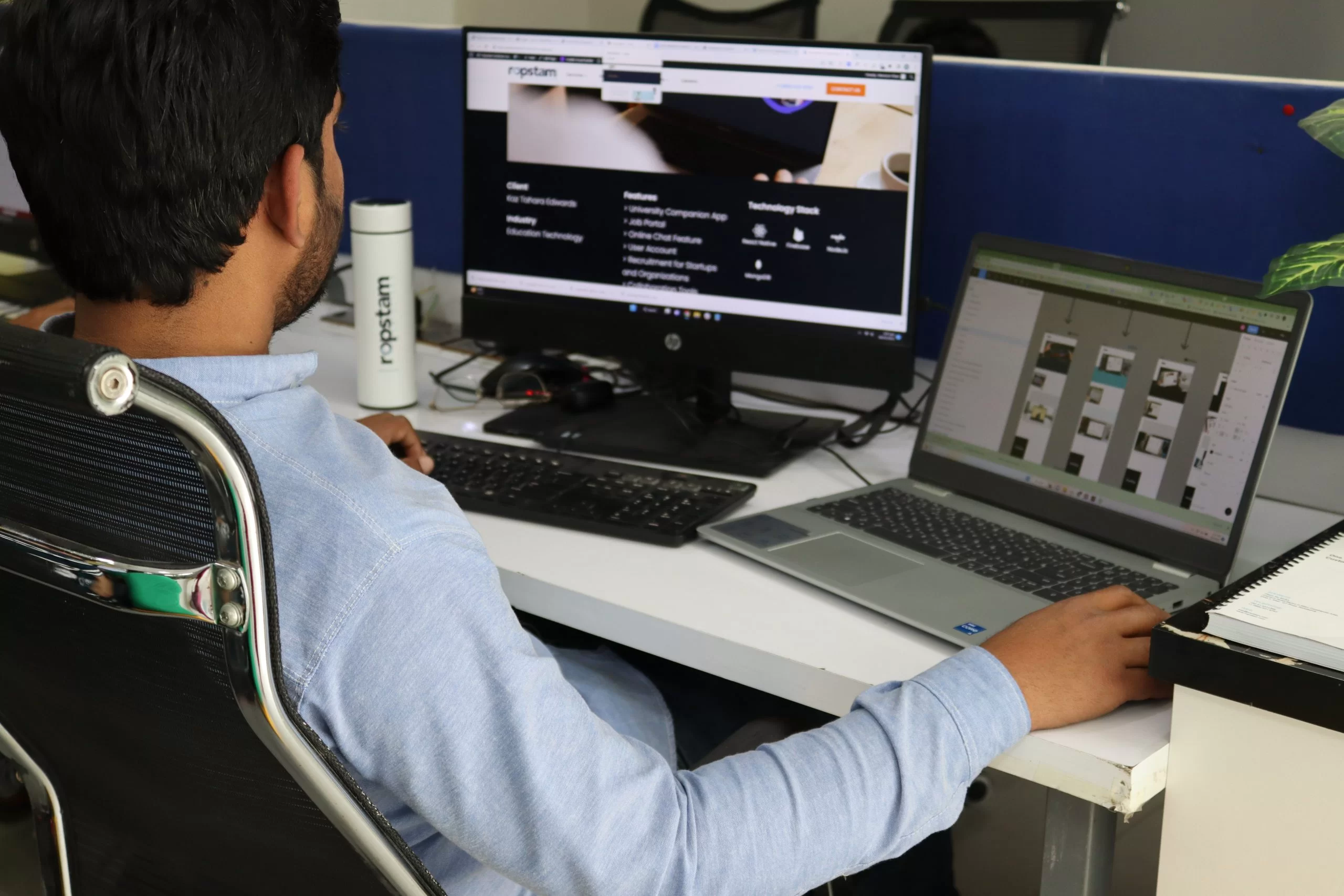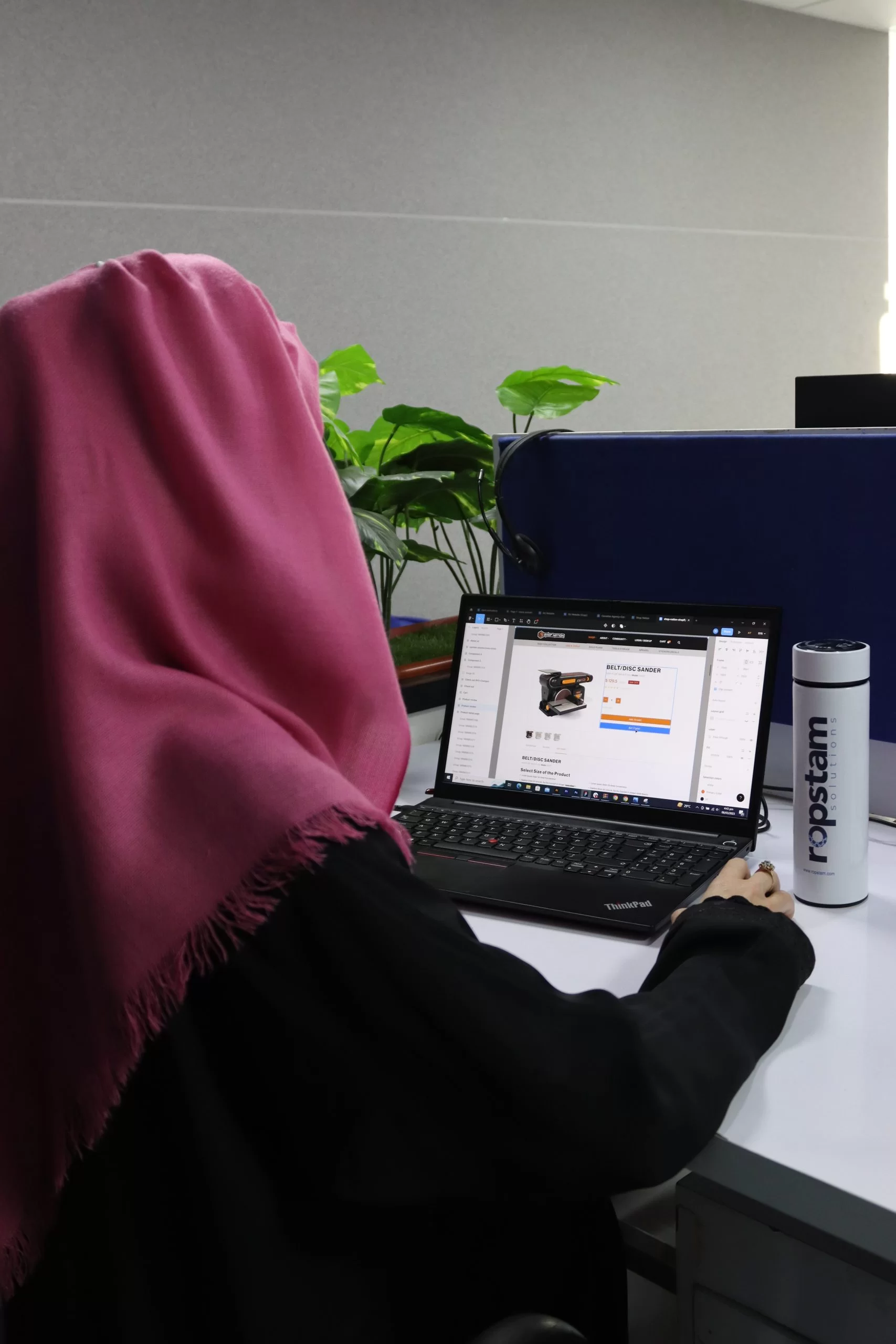 FullFork was created using cutting-edge technology stacks like Native for Android, Swift for iOS, Laravel, Kotlin, and MapBox, which were meticulously chosen to cater to the specific requirements of mobile app development. These tools provided FullFork with features and functionalities that ensured its smooth and efficient operation on iOS and Android.
Once the FullFork mobile app was completed, the next step was to thoroughly test it. The app was tested separately for both iOS and Android operating systems. In addition to in-depth manual testing, performance analysis was carried out using the Appium testing tool. This ensured that the app was functioning optimally and was free of any bugs or glitches.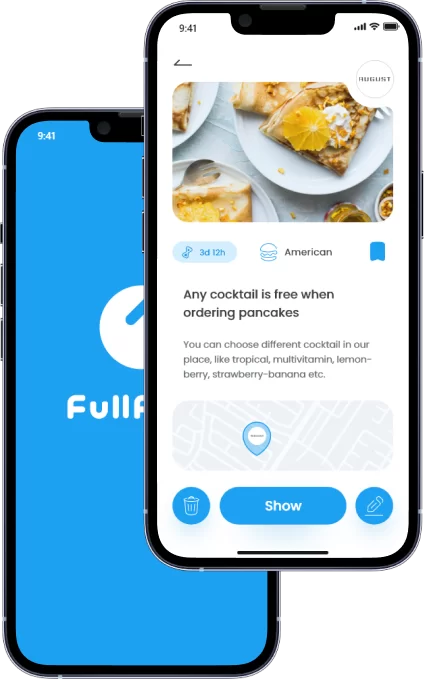 FullFork is an innovative mobile application for iOS and Android operating systems. This app makes it easy for users to locate nearby eateries that offer attractive discounts and deals. By using FullFork, users can enjoy the thrill of dining out at nearby restaurants, while the restaurants can increase their profits by attracting new customers.
FullFork's user-friendly interface and advanced features, such as location-based search, discounts, and reviews, make it an ideal tool for foodies who love to explore new places to eat. With FullFork, users can quickly find the best deals available in their area and make informed decisions about where to dine out.
Their communication is good and they articulate the metrics quite well. Internal stakeholders are impressed with the team's knowledge and openness to discuss options.
Let's communicate and turn your dreams into reality!