Listening to music is fun but randomly selecting your favorite songs and compiling them in the form of a list is an ardent task. Out of tens of hundreds of randomized songs available in the Spotify playlist, you have to keep track of your preferred ones and arrange them accordingly to listen to them in a peculiar order.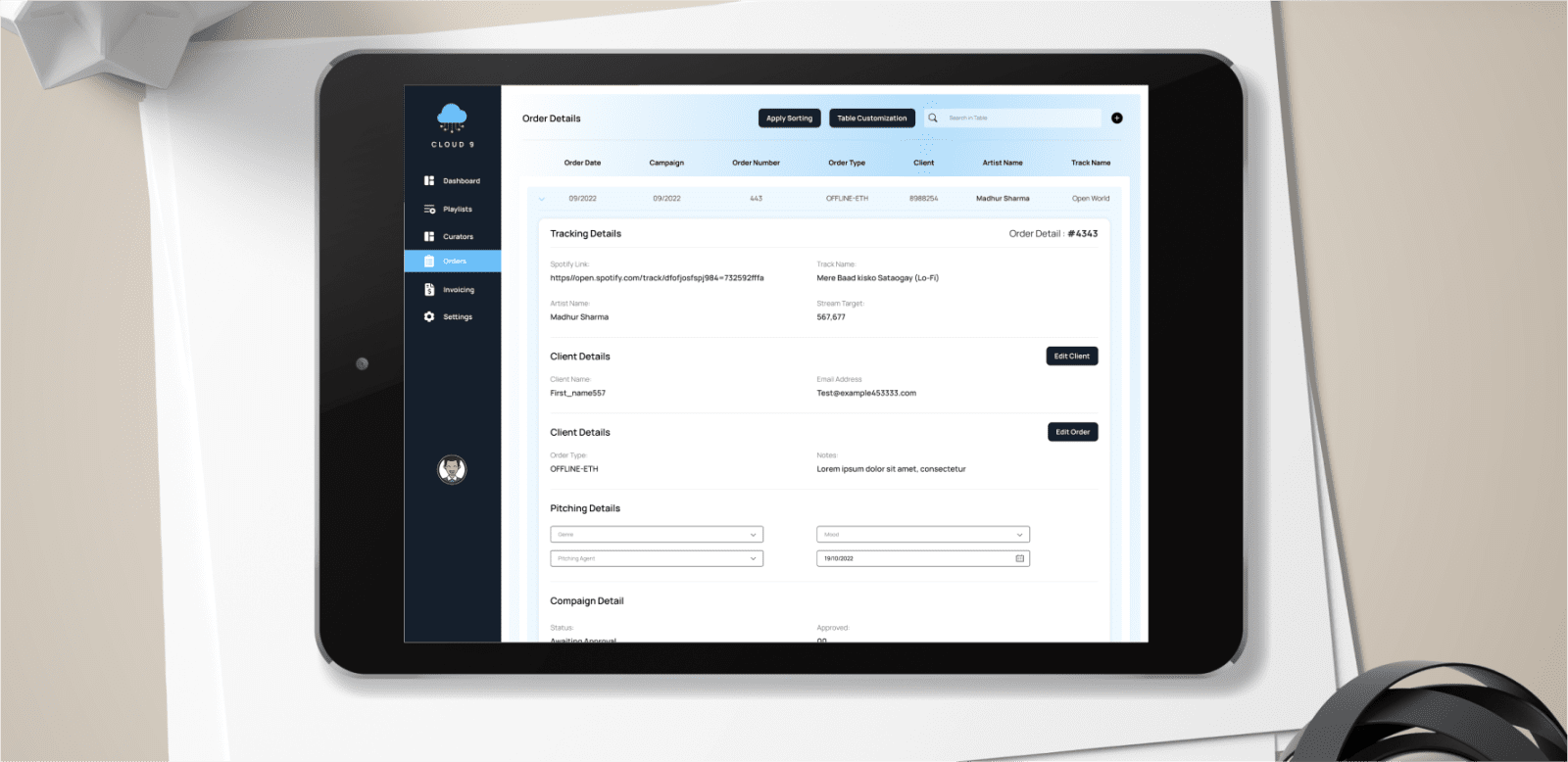 Cloud9, built using MERN Stack technology, is the go-to-app for avid song listeners. With this app, you can create custom playlists consisting of your favorite songs. The user-friendly design allows customers to quickly manage their favorite songs in any order they want.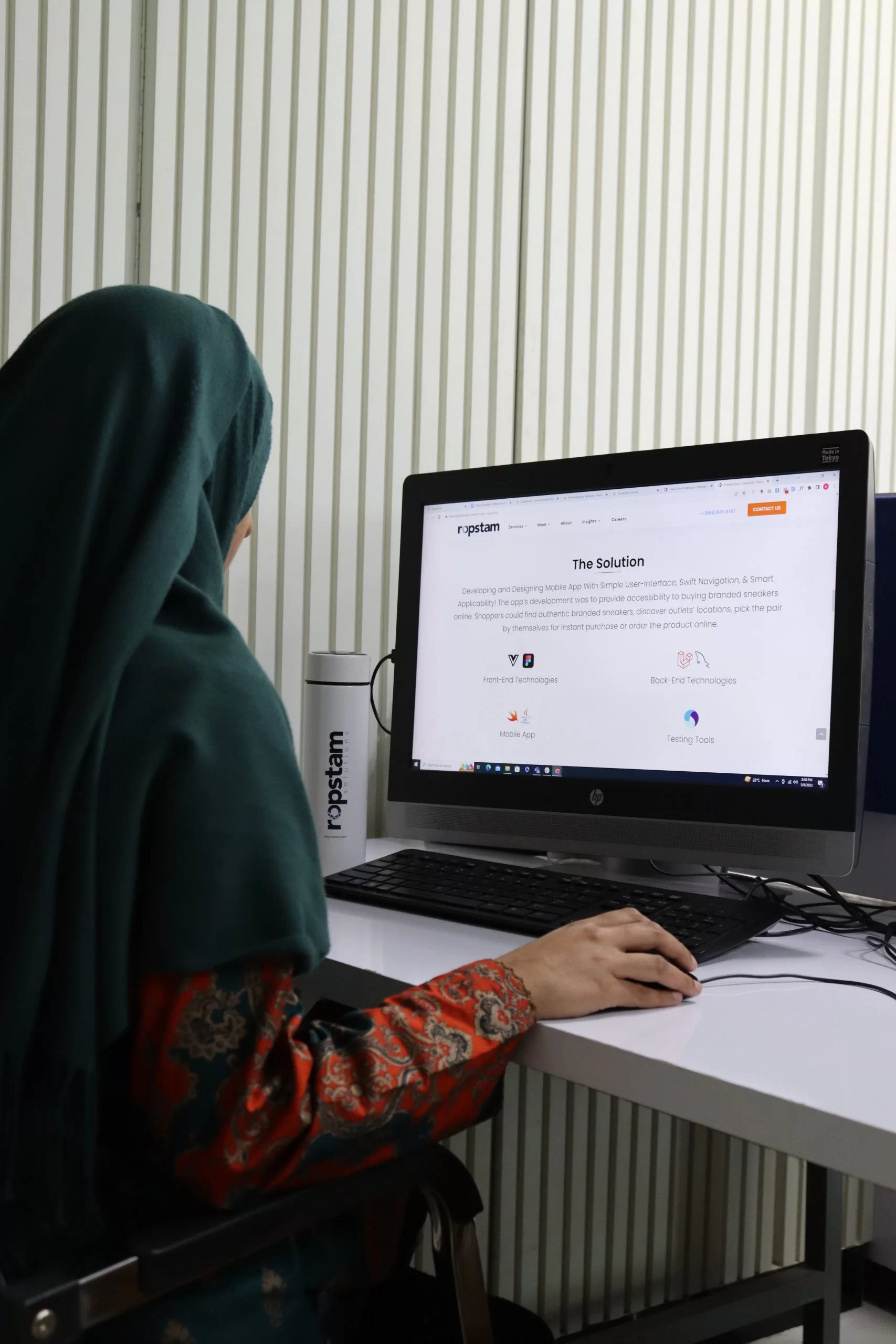 Cloud9 is a first-of-its-kind platform for metronomic and consistent arrangement of your preferred songs in any order you want to listen. This platform is accessible to users in the form of a web application and website.
To bring the web app to fruition, Ropstam followed a strategic roadmap that included the implementation of the designed plan, the creation of the website, thorough testing, and a successful launch.
Ropstam adopts a development approach characterized by collaboration, openness, and careful consideration.
Our skilled team of designers utilized design tools such as Adobe XD and Figma to craft visually captivating wireframes, effectively streamlining the development process and achieving impeccable outcomes.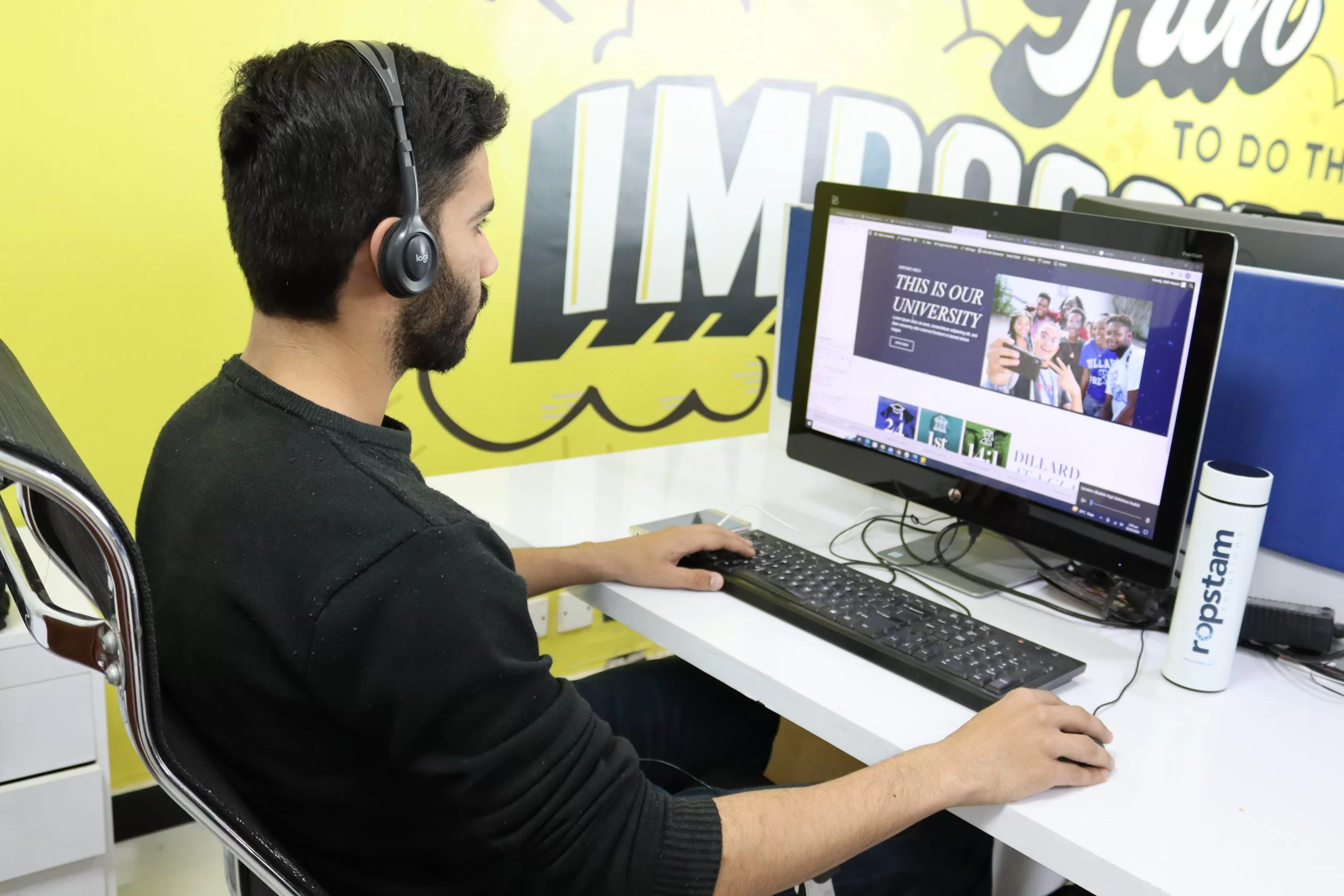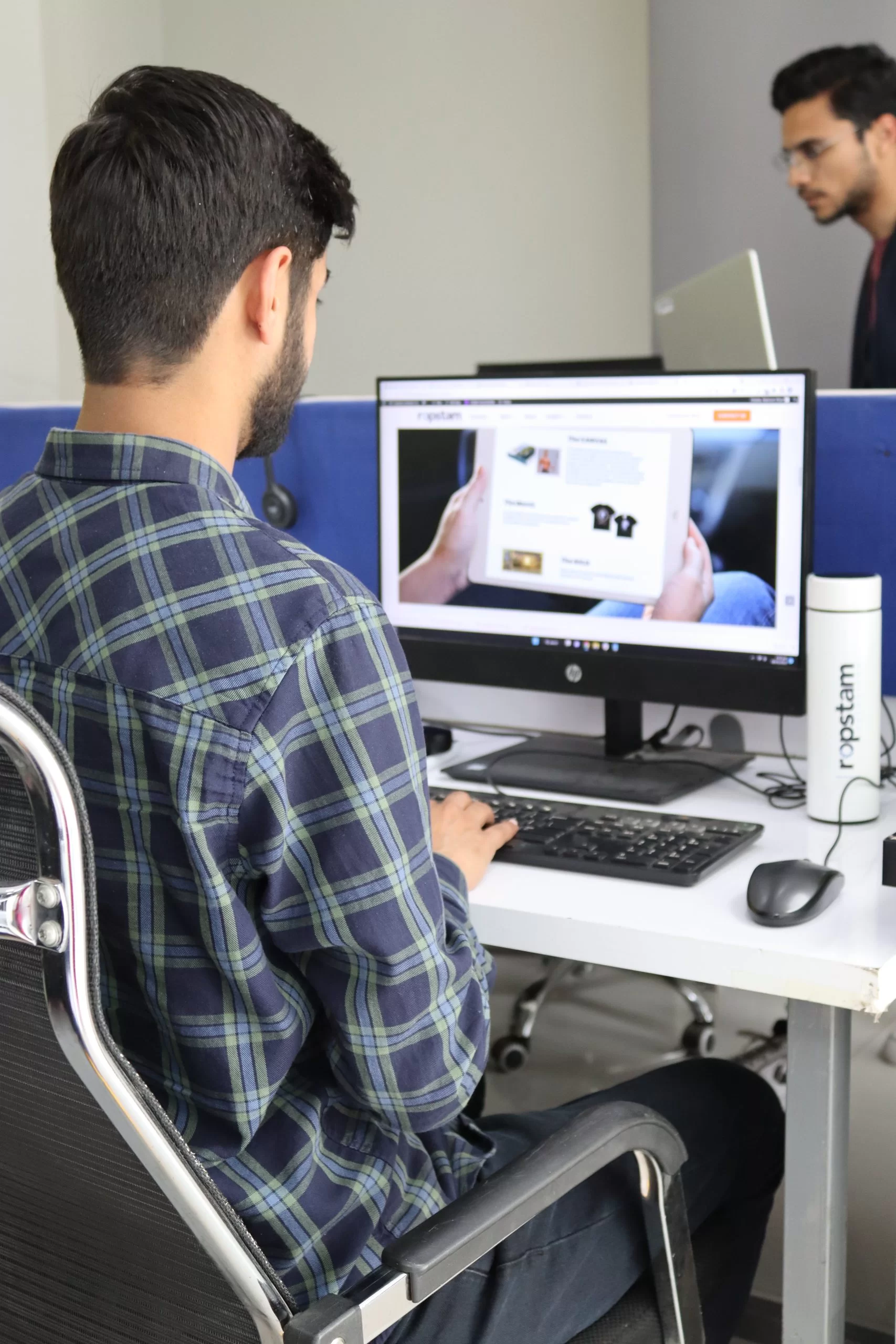 Then it was time for our committed team of web developers to put in tireless efforts, working around the clock to develop an engaging website and web application using the MERN Stack technology. This was the most delicate and crucial step in the entire development cycle.
Prior to project delivery, the SQA team diligently conducted extensive website testing, actively searching for and resolving any bugs or defects. Consequently, both the mobile application and website were successfully deployed and made fully operational for the client's use.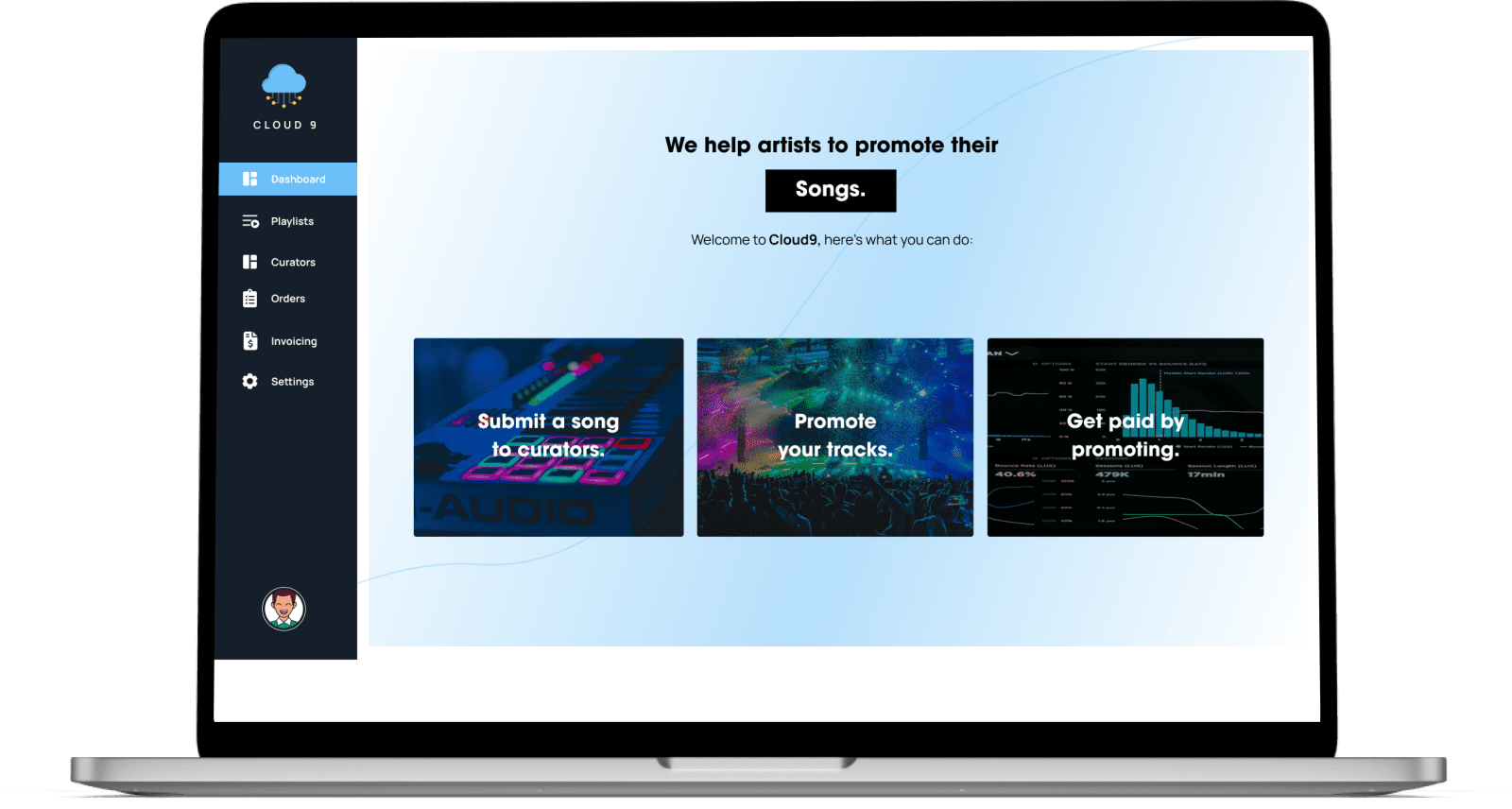 The team communicates very well. It's very refreshing
Ropstam suggested innovated that we haven't thought about. Overall outcome is highly appreciated.
Let's communicate and turn your dreams into reality!