Navigating the landscape of medical technology is a complex and complicated procedure. This is a relatively unknown domain and there aren't many businesses that provide one-on-one solutions to your medical tech problems.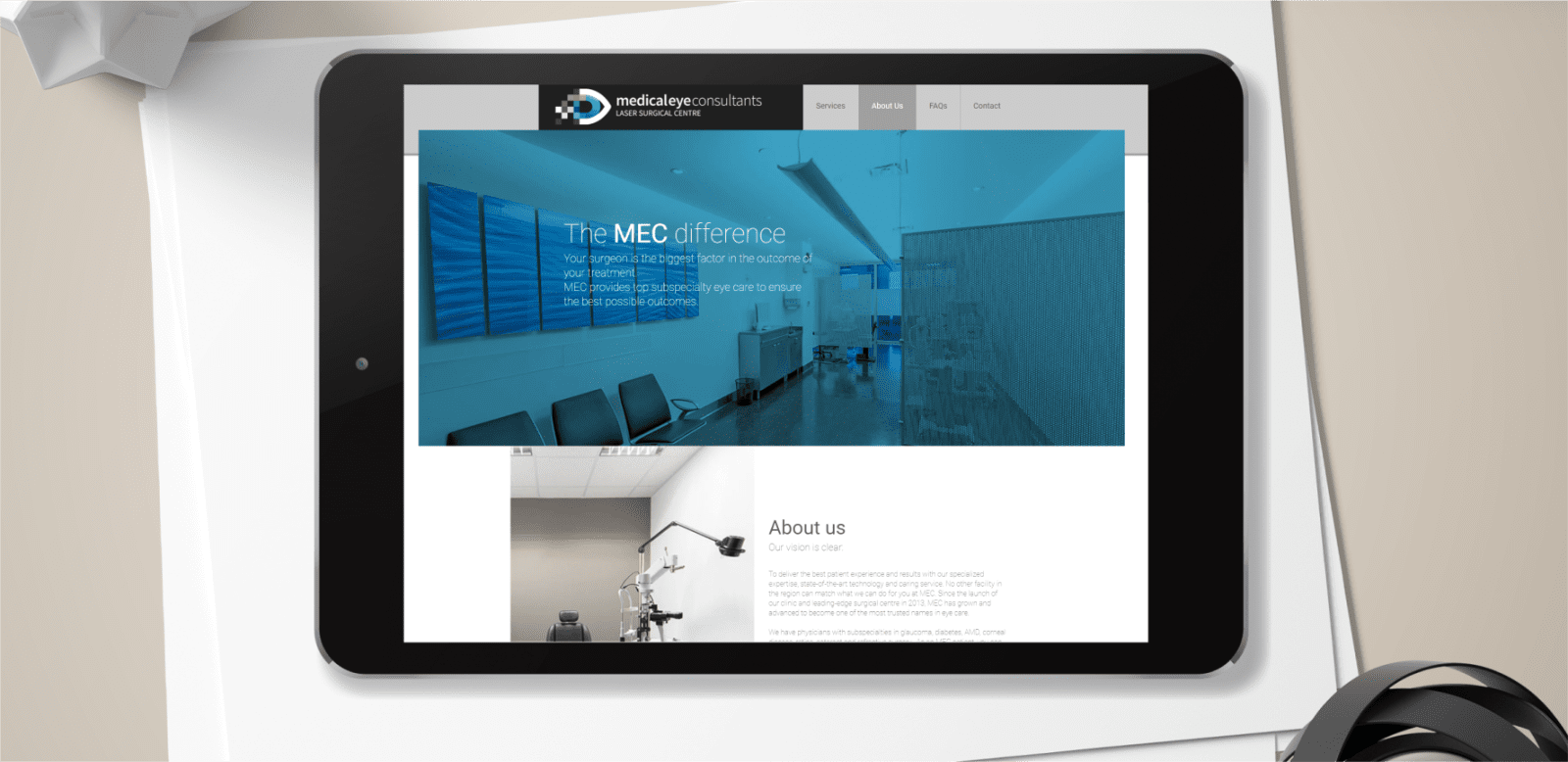 With MedicalEye, you can not only book one-on-one consultation with a professional who can guide you through the marketing policies, but it can help you connect with the right customers at an affordable price. Created using MERN Stack technology, MedicalEye is a trendsetter in its field.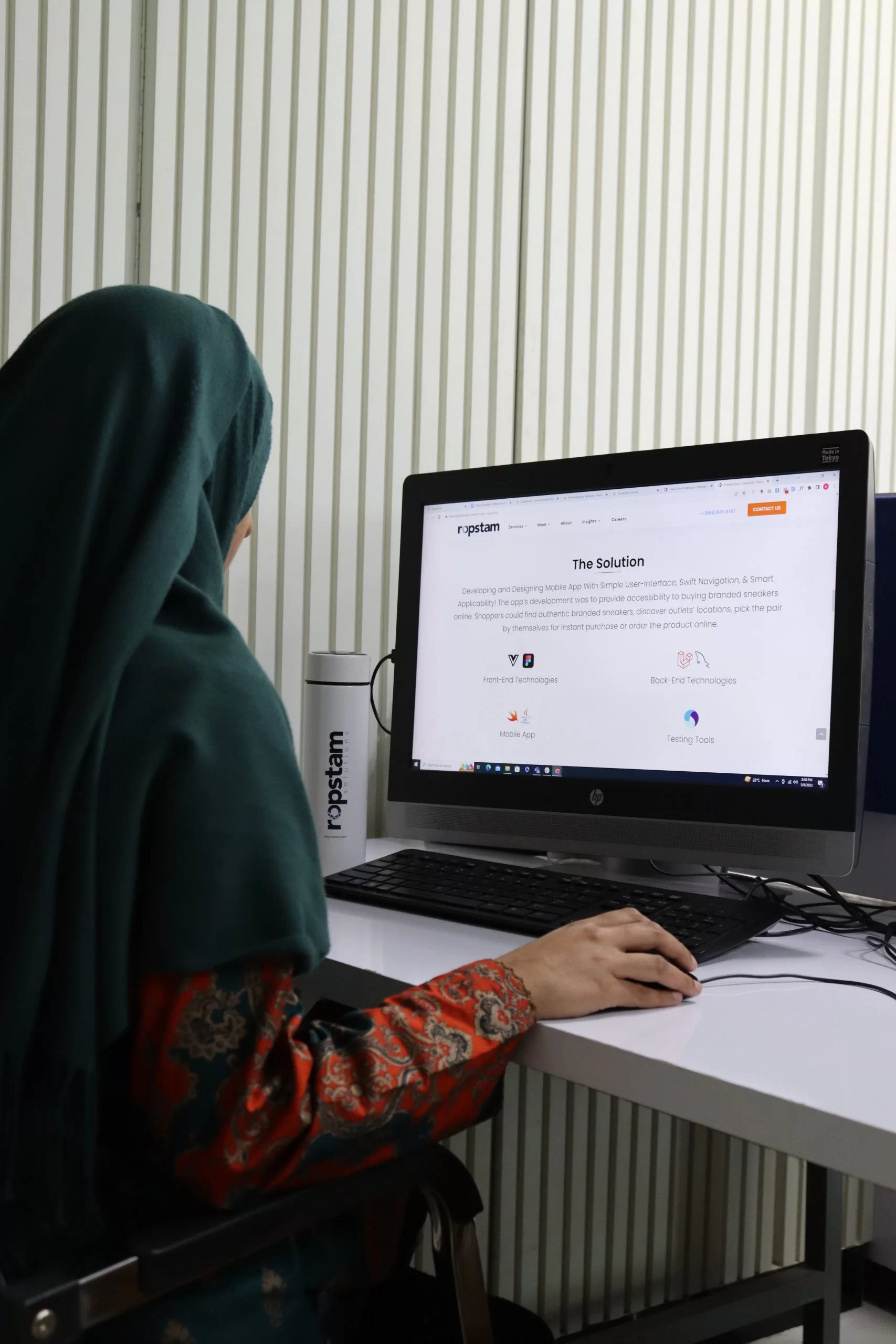 This platform has opened the doors for many other businesses to follow suit. This platform is accessible to users in the form of a website and web application.
To bring the web app to fruition, Ropstam followed a strategic roadmap that included the implementation of the designed plan, the creation of the website, thorough testing, and a successful launch.
Ropstam adopts a development approach characterized by collaboration, openness, and careful consideration.
Using design tools like Adobe XD and Figma, our talented team of designers created visually appealing wireframes, streamlining the development process to achieve flawless results.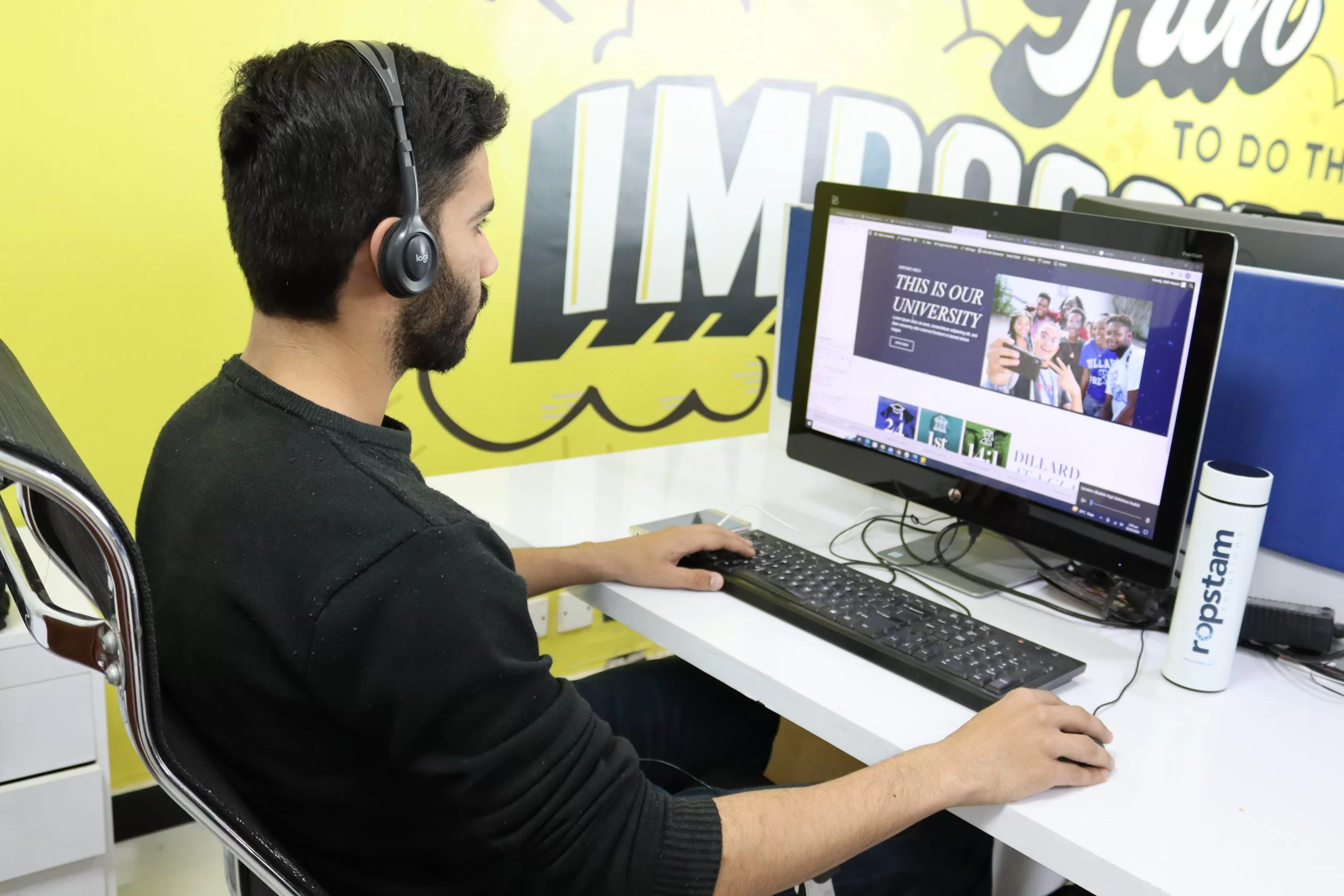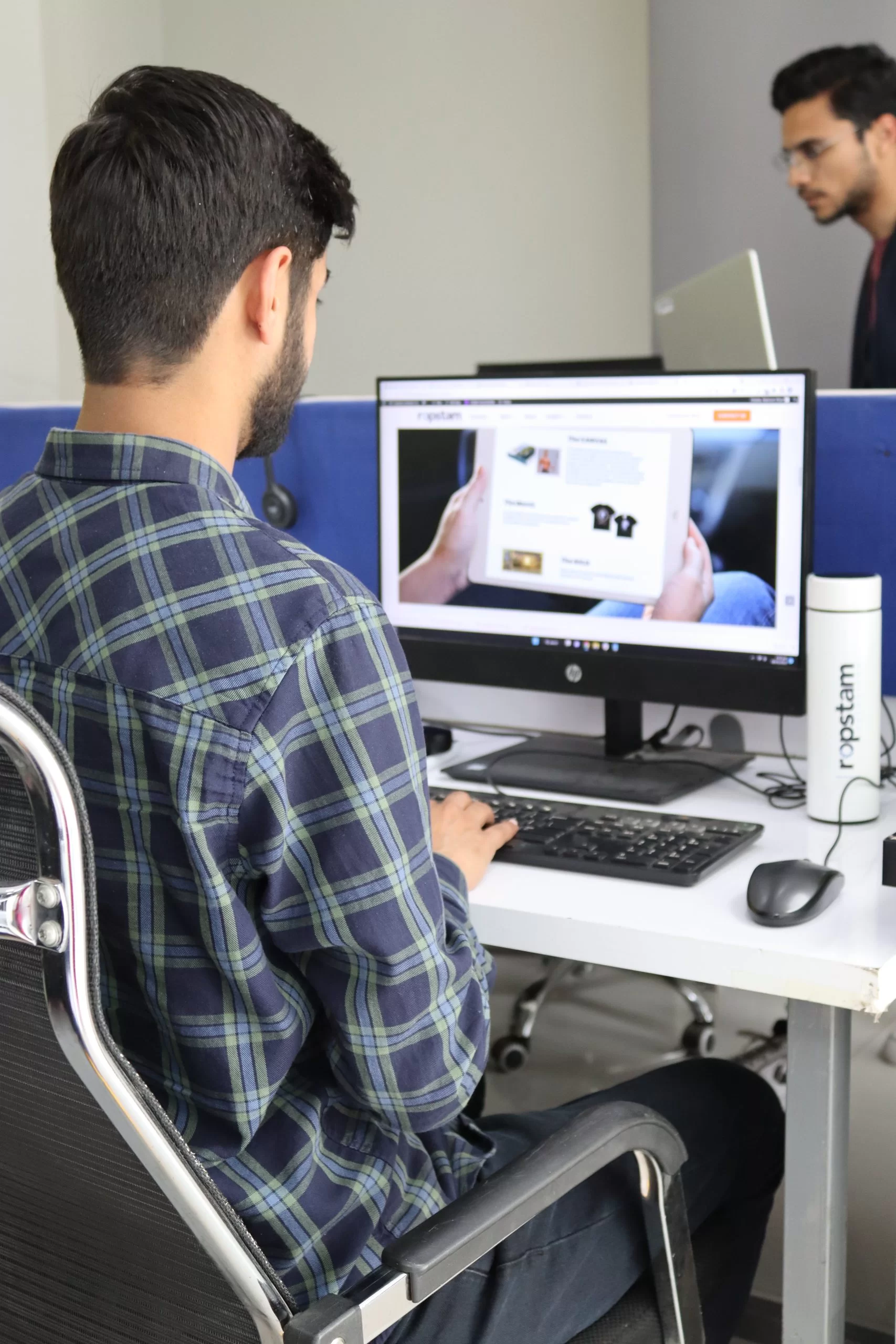 Then, our dedicated team of web developers worked day and night to create an interactive website and web application using the MERN Stack technology.
Before the project was delivered, the SQA team diligently performed rigorous website testing, actively searching for any bugs or defects. As a result, both the mobile application and website were successfully deployed and made ready for the client's use.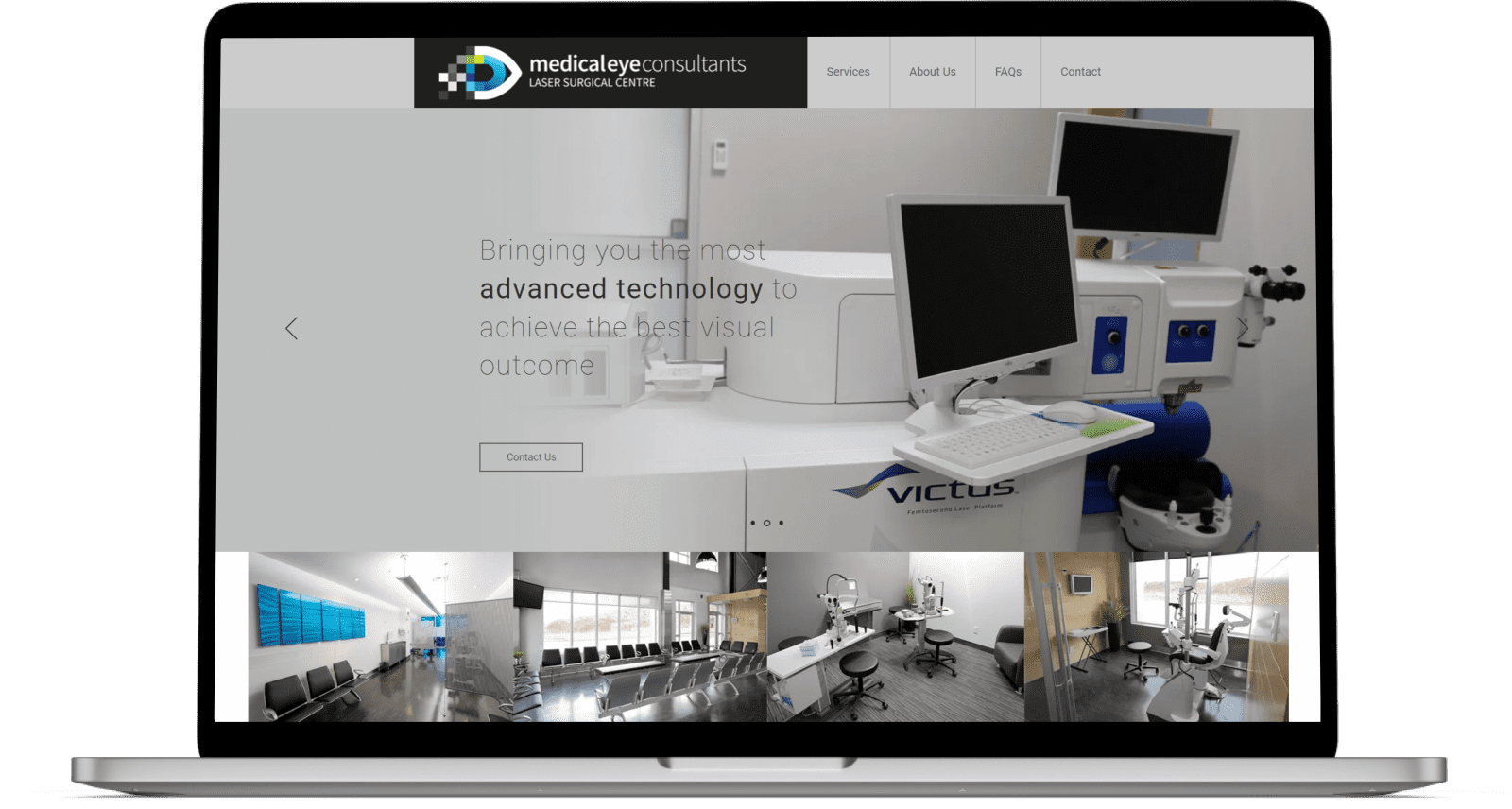 The team communicates very well. It's very refreshing
Ropstam suggested innovated that we haven't thought about. Overall outcome is highly appreciated.
Let's communicate and turn your dreams into reality!