While traveling is an escape from the real-life hustle and bustle and hectic work-life routine, selecting a comfortable hotel room might turn out to be a difficult task. Many visitors are unaware of the local hotels and end up residing in costly, restless rooms.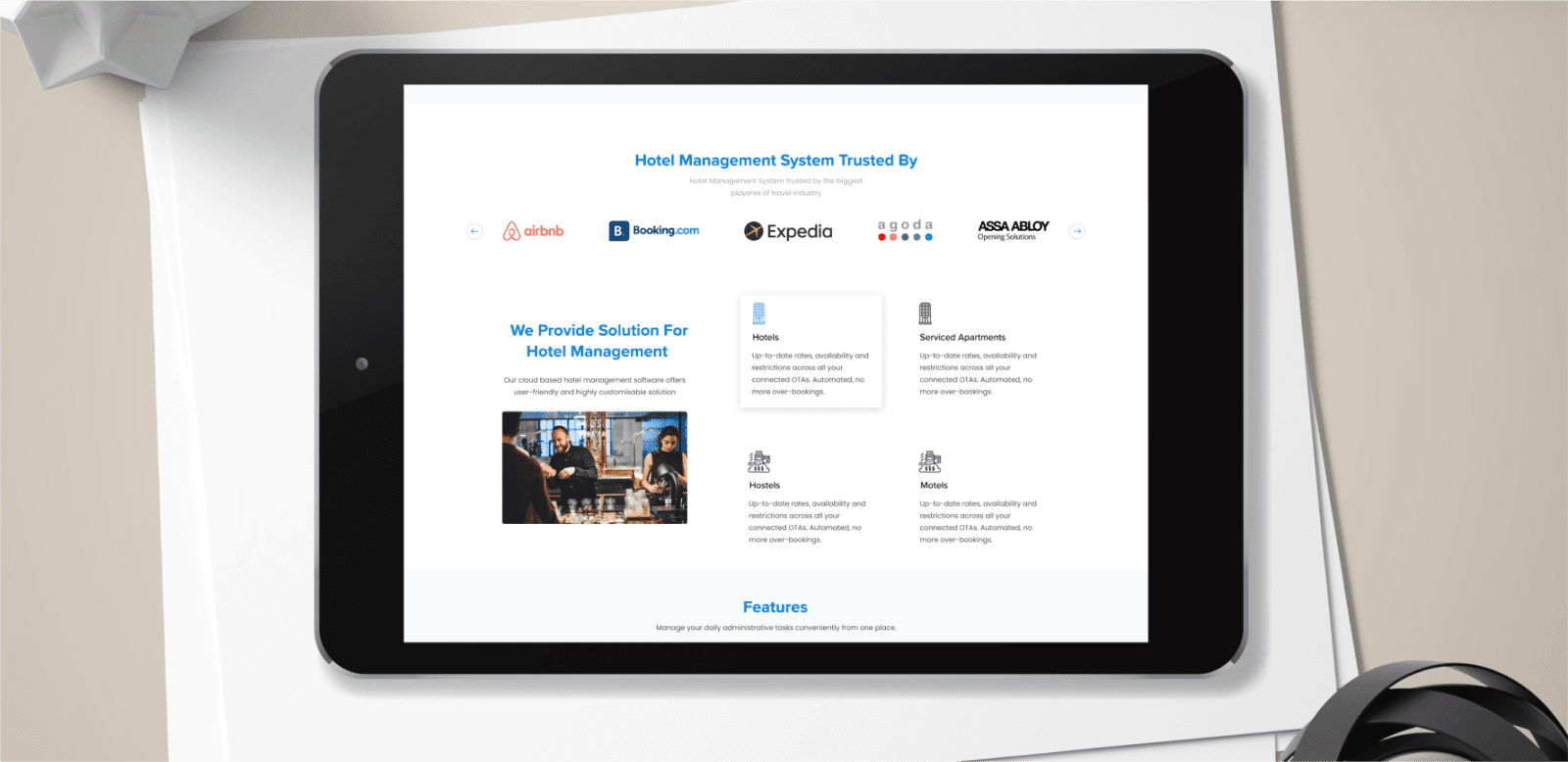 Synshift provides a one-of-its-kind solution to this problem with its state-of-the-art web application. In any country of the world, you can select a preferred hotel of your choice at an affordable price range. Synshift offers a user-friendly interface for seamless and efficient booking experiences.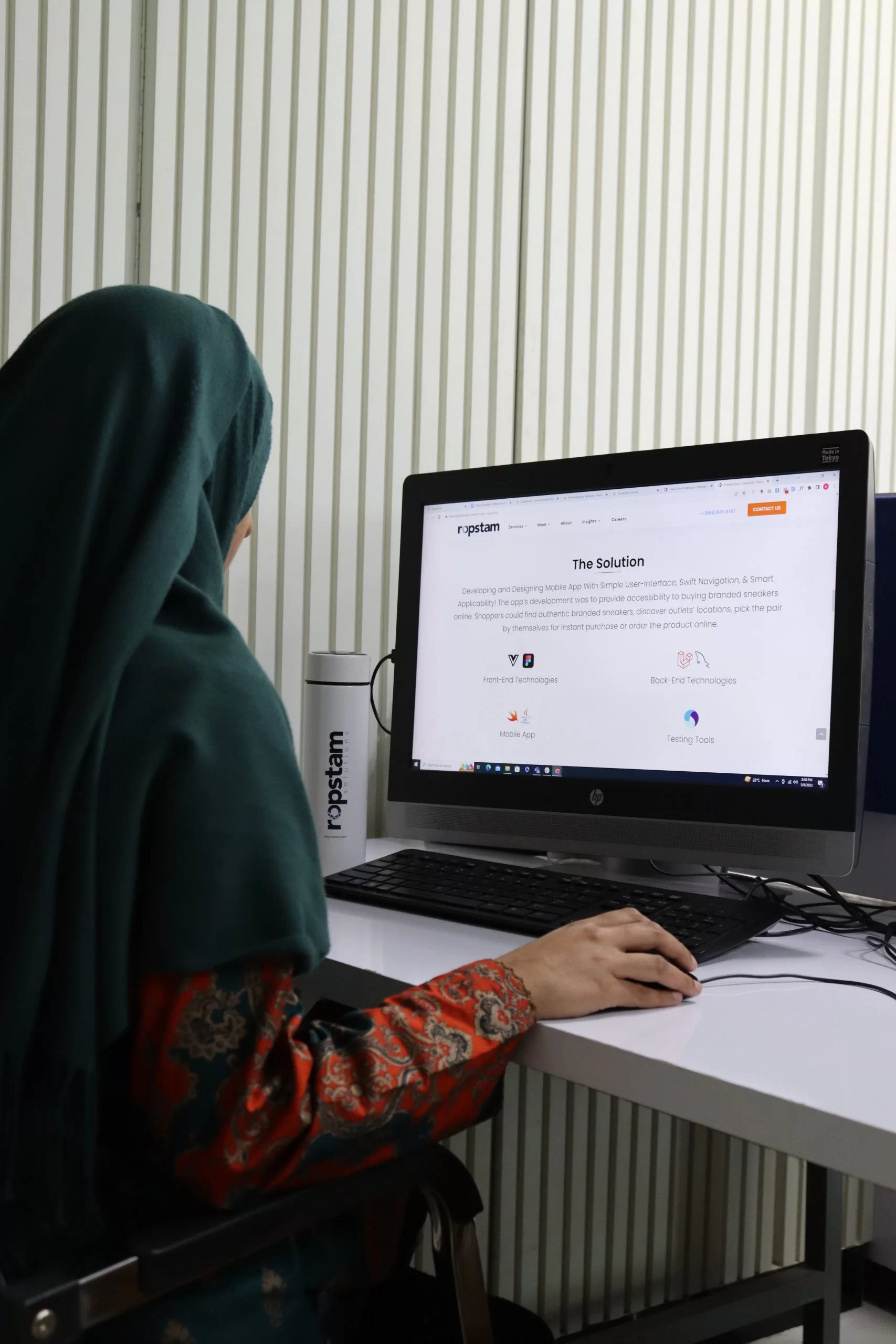 Synshift is a state-of-the-art website that enables travelers to book a hotel room in a specific price range. This platform is available in the form of a website and web application.
To bring the web app to fruition, Ropstam followed a strategic roadmap that included the implementation of the designed plan, the creation of the website, thorough testing, and a successful launch.
Ropstam adopts a development approach characterized by collaboration, openness, and careful consideration.
In the initial phase of product development, the focus revolved around UI/UX designs. Our team of dedicated UI/UX designers tirelessly worked to craft innovative prototypes for this project, ensuring a seamless and user-centric experience.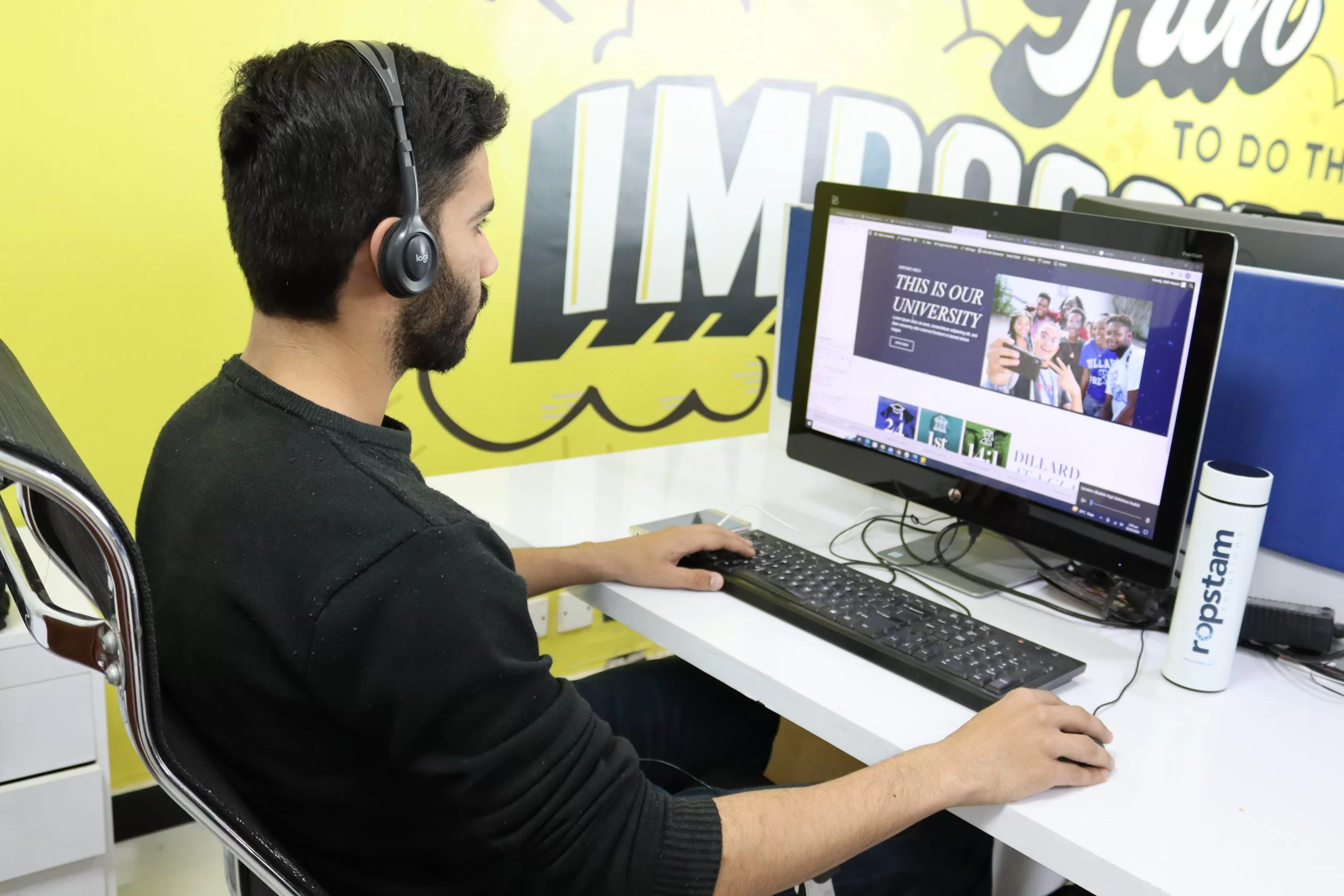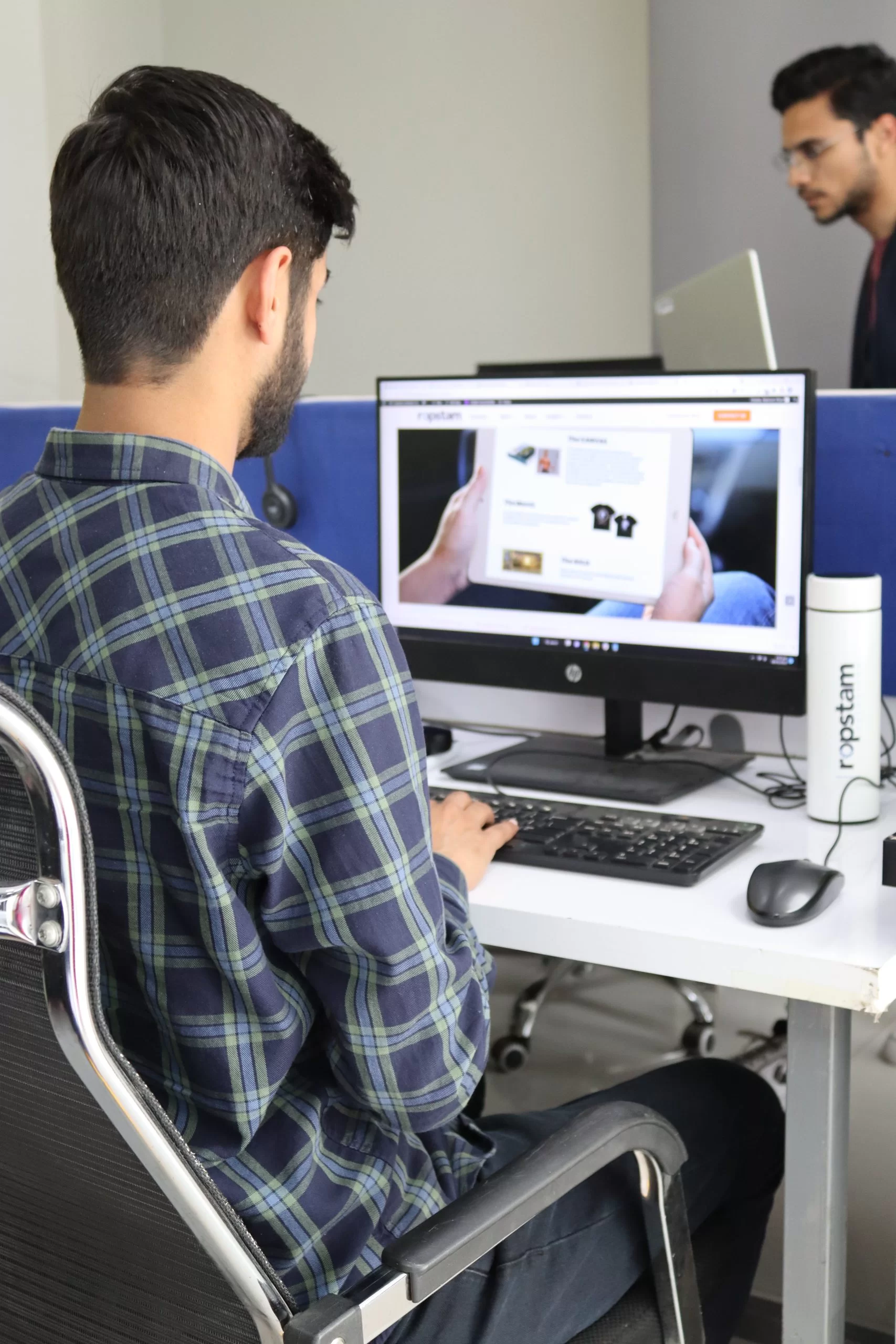 With the designs formally approved, the next phase was bringing the website and web app to life. The web development team tapped into their creative expertise to craft an attractive, responsive digital platform for the client per the agreed upon designs.
Prior to launch, the Software Quality Assurance engineers thoroughly tested the website and web application to identify and resolve any bugs or errors. This verification process aimed to deliver a flawless digital platform to the client. Post-delivery, our development squad assumes responsibility for actively maintaining the site. They continuously monitor performance and implement updates as needed to squash bugs, apply security patches, and optimize speed or functionality.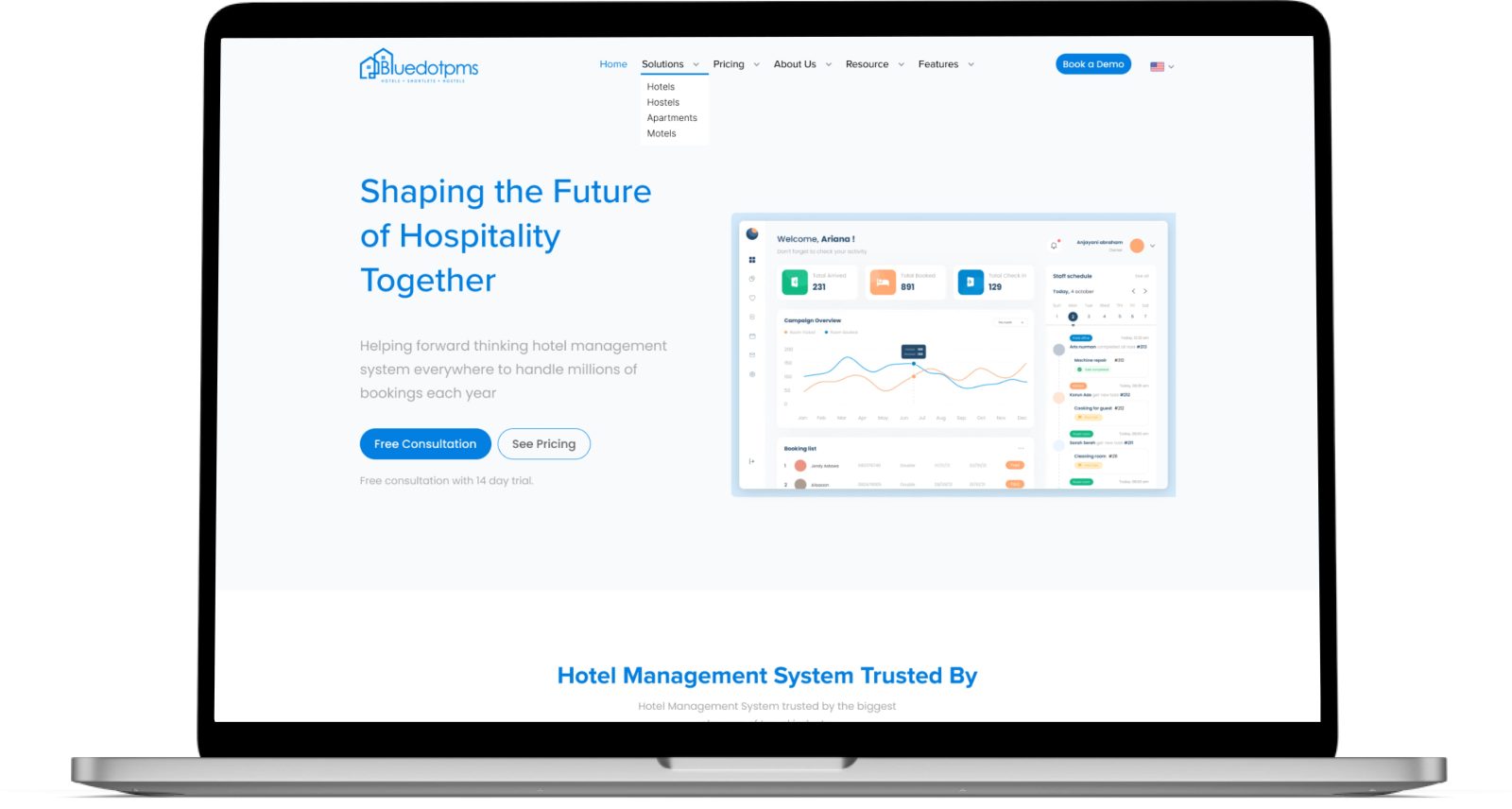 The team communicates very well. It's very refreshing
Ropstam suggested innovated that we haven't thought about. Overall outcome is highly appreciated.
Let's communicate and turn your dreams into reality!