Learning human anatomy can be quite challenging due to its complexity and intricacy. The human body is composed of numerous organs, systems, and structures that interact in a sophisticated manner, making it difficult to comprehend their interconnections and functions fully. Moreover, anatomy involves a specialized vocabulary with complex medical terms, which can be overwhelming for beginners.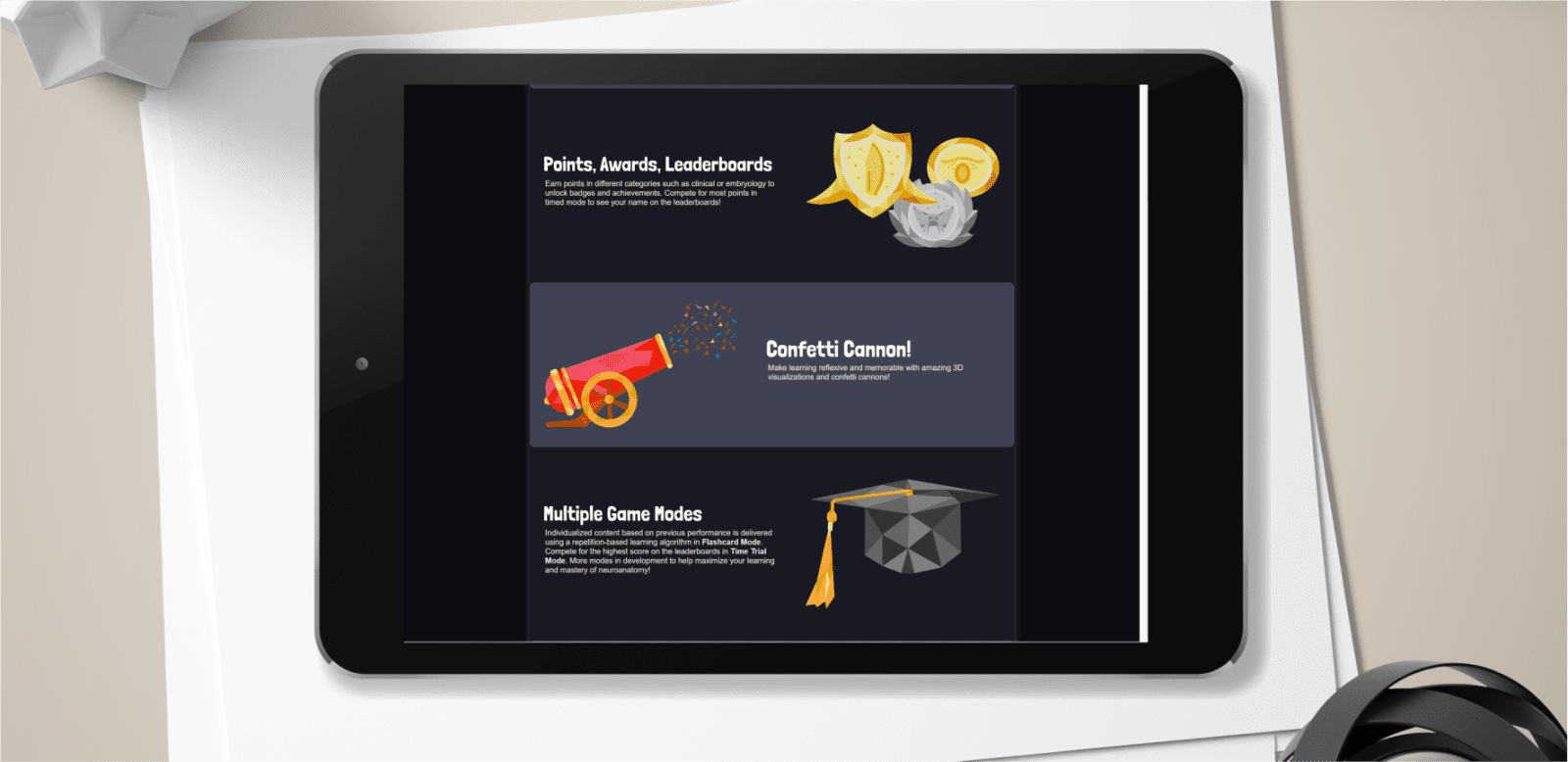 Ropstam Solutions built a first-of-its-kind platform to facilitate the learning of complex anatomical parts of the human body. NeuroAscent, built using ReactJS, Three.js, Python and MySQL, is an educational web app to guide medical students. Integrated with AI, this application offers a stage-wise gaming experience to make the complex process of learning body parts much easier.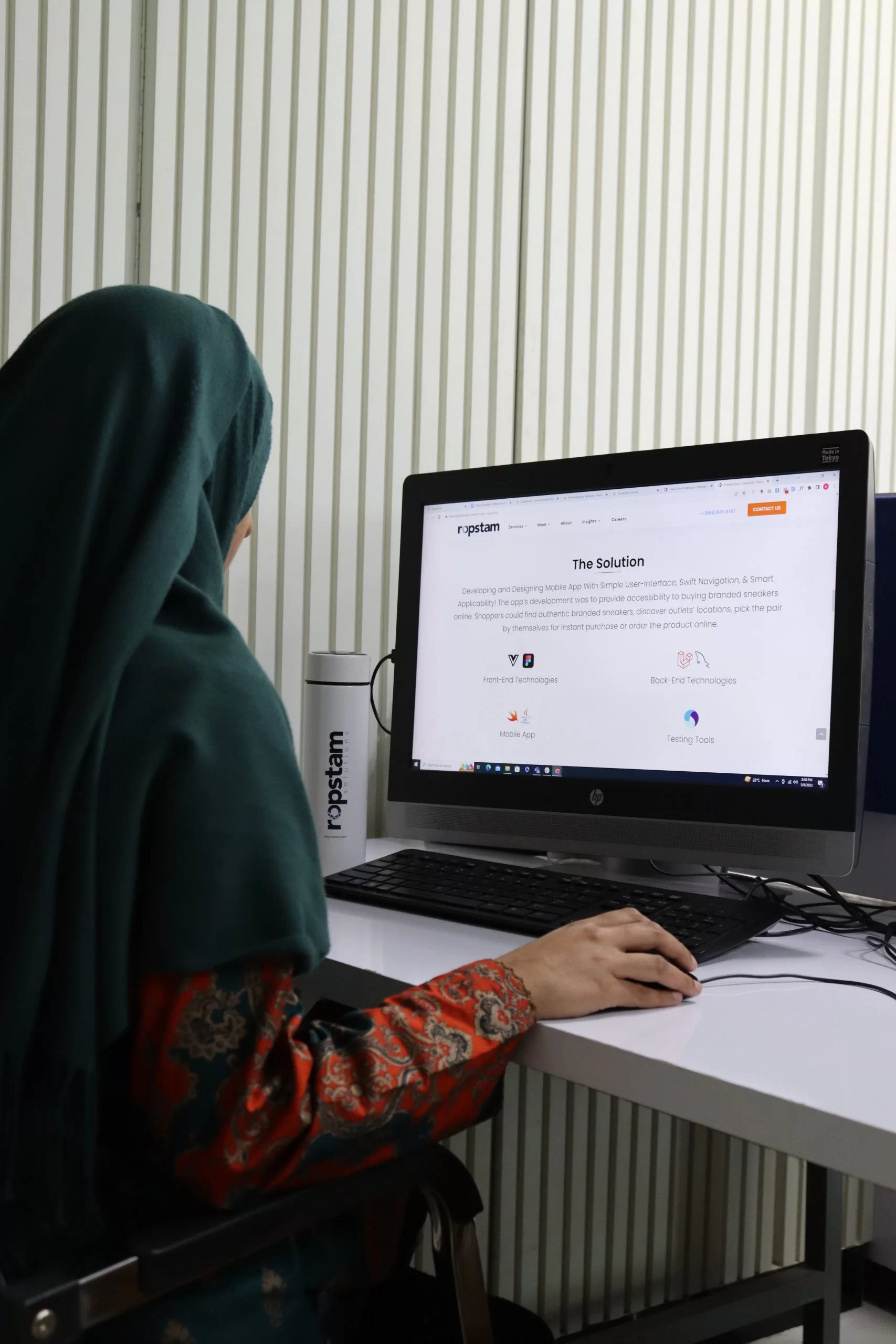 A trend-setting platform for medical students, NeuroAscent is a web application facilitating the learning of various human body parts. This platform is available in the form of a web application for desktop/laptop users.
To bring the web app to fruition, Ropstam followed a strategic roadmap that included the implementation of the designed plan, the creation of the website, thorough testing, and a successful launch.
Ropstam adopts a development approach characterized by collaboration, openness, and careful consideration.
Our proficient team of designers utilized design tools like Adobe XD and Figma to create visually captivating wireframes, enhancing the development workflow for smooth and flawless outcomes.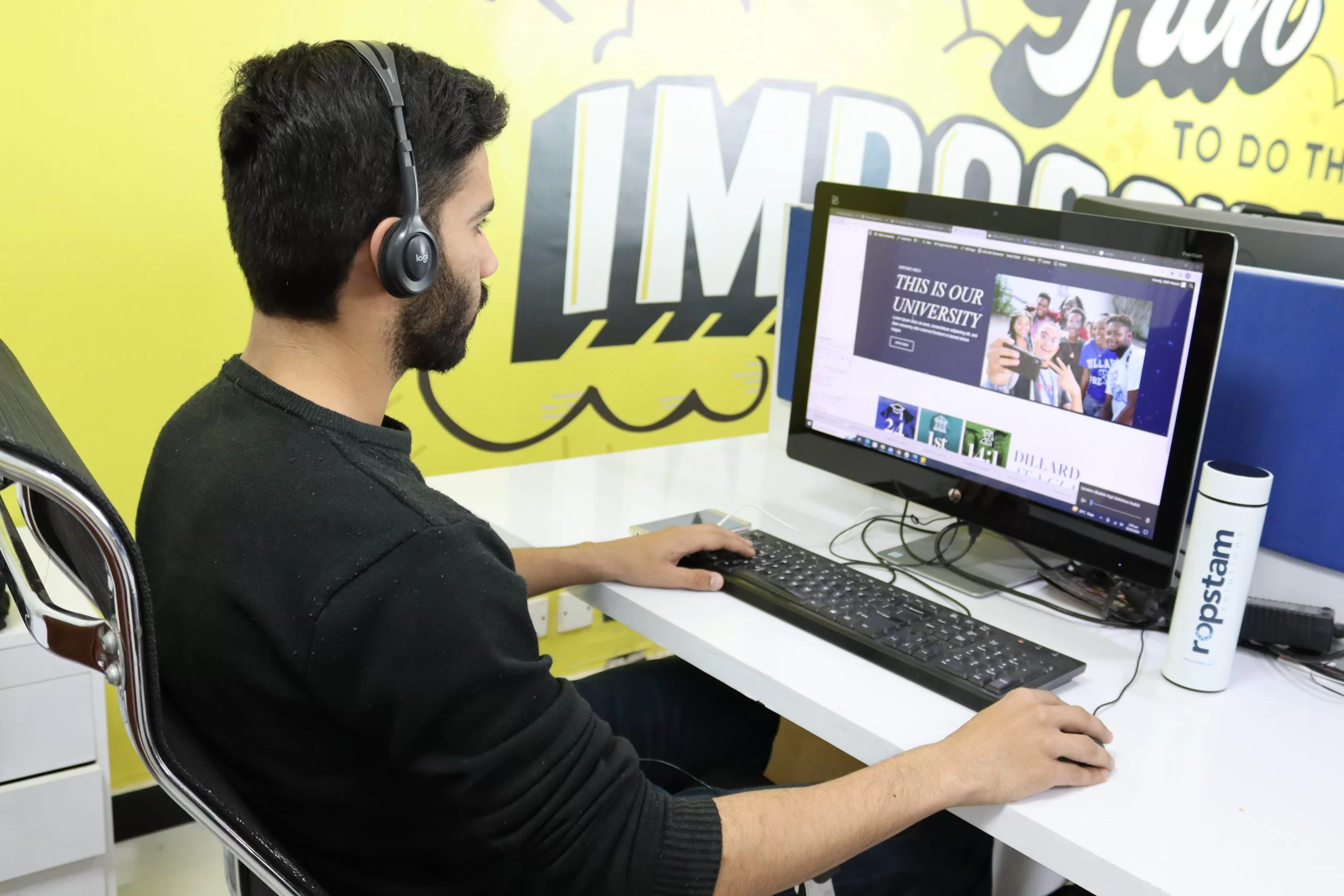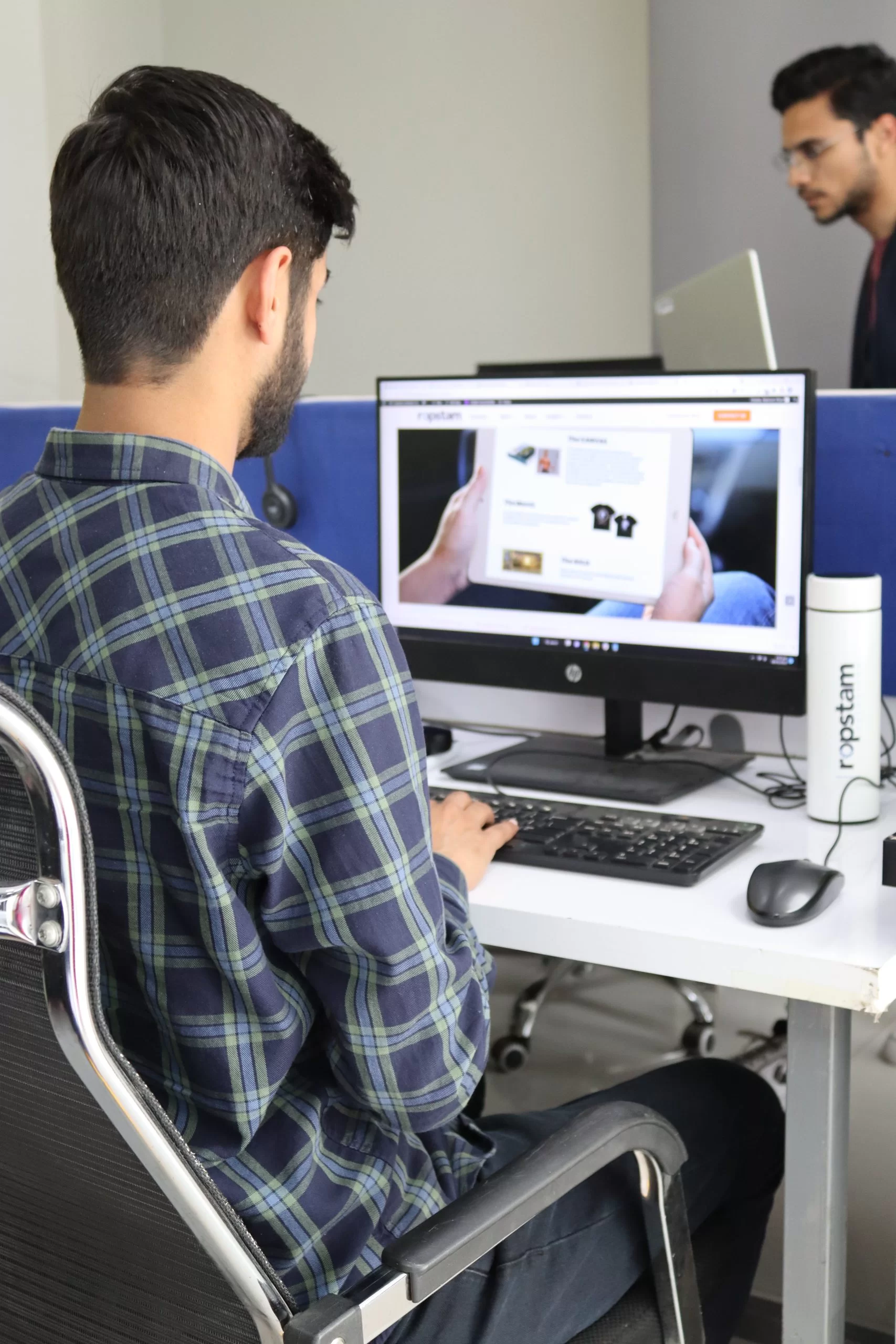 After the remarkable success of our design team, the onus was on our developers to create a custom web application using ReactJS, JavaScript, Python, Django and MySQL.
Before delivering the project, the SQA team diligently conducted comprehensive website testing to identify and resolve any bugs or defects. As a result, the web application was successfully deployed and made ready for the client's use.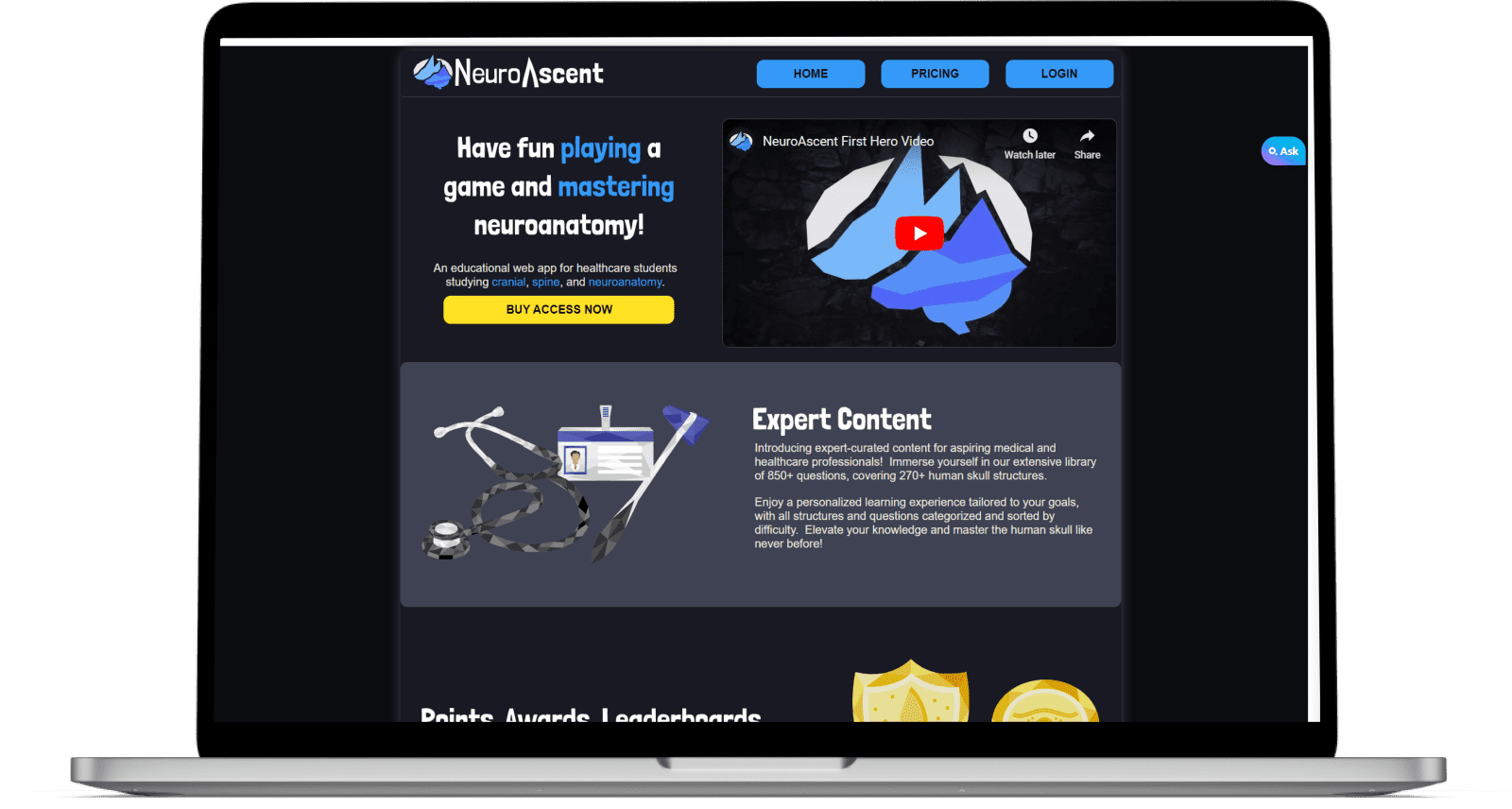 The team communicates very well. It's very refreshing
Ropstam suggested innovated that we haven't thought about. Overall outcome is highly appreciated.
Let's communicate and turn your dreams into reality!