The challenge was creating a digital solution to streamline the claims process and provide consumers with a hassle-free experience. We created a platform that epitomizes simplicity and convenience by leveraging advanced technology and incorporating user-friendly design principles.
Features Intended To Be Present In The App:
Add/Edit User Information.
Drop down listings of products.
Export Details in CSV File.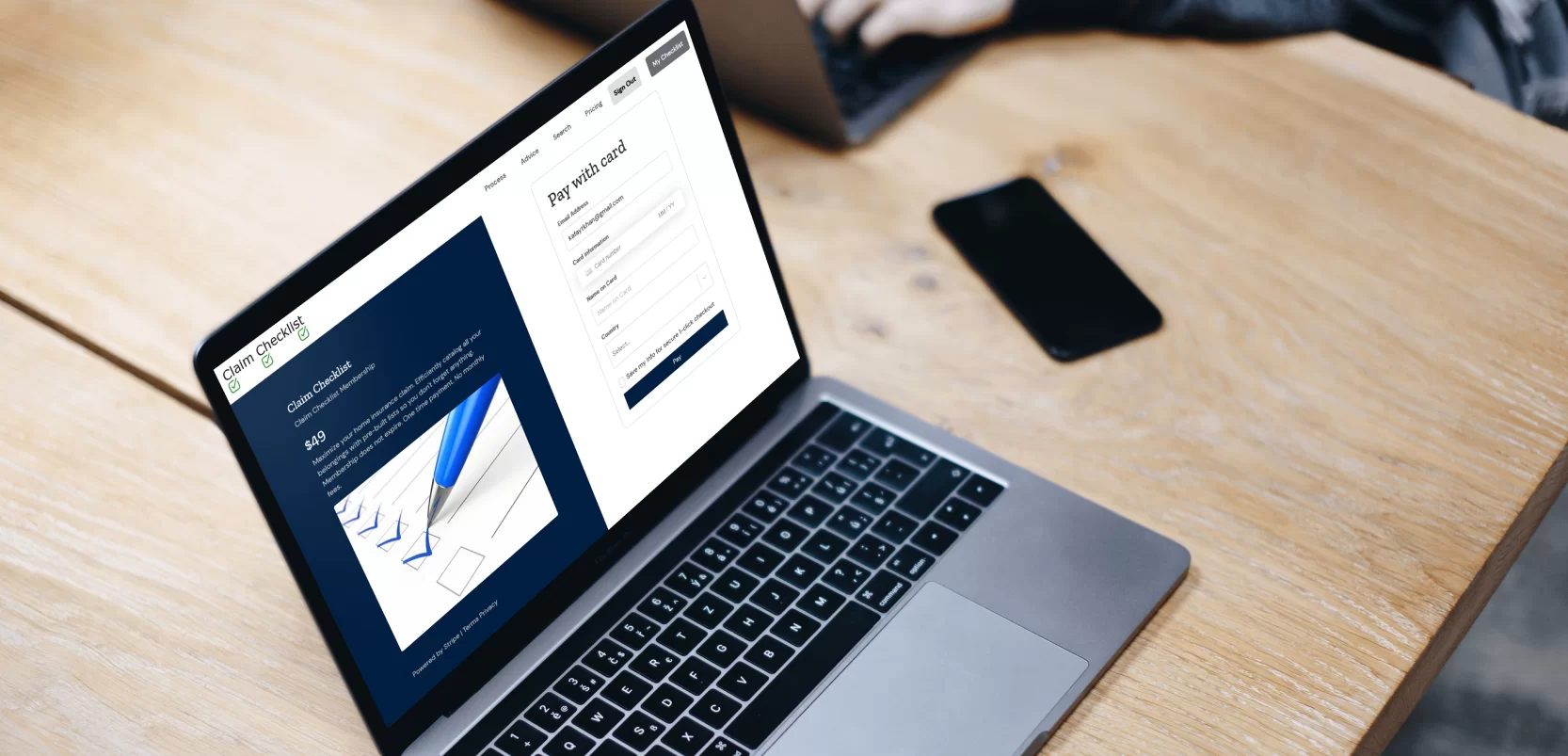 Our platform is designed to guide consumers through a step-by-step approach to ensure a thorough and proper submission of their claims. By leveraging advanced technology and user-centric design, we have created a solution that provides a hassle-free experience for consumers.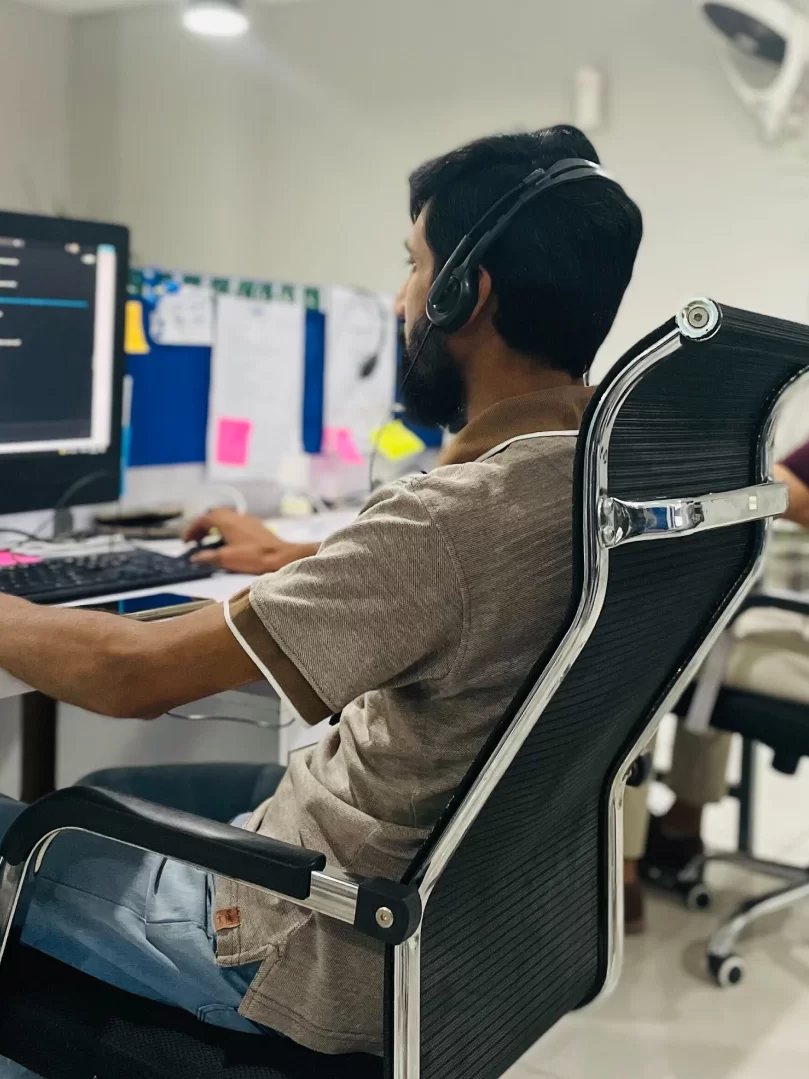 For individuals on a budget, damaging expensive gadgets can be a major setback. Claiming warranties can often seem like a daunting task, causing many to overlook the process altogether.
ClaimChecklist provides a user-friendly platform that simplifies the warranty claiming process. By signing up and providing relevant information, consumers can easily claim their warranties.
Ropstam was proud to assist Kevin, the founder of ClaimChecklist, in bringing this innovative idea to life.
ClaimChecklist is a user-friendly web application with fast, efficient functionality.
To achieve the development of the web app, Ropstam followed the roadmap comprising an implementation of drafted design, website development, testing, and launching.
Ropstam pursues a collaborative, transparent, and capable development plan.
Our developers followed a basic design for the ClaimChecklist web app, ensuring a quick and efficient development process incorporating proper UI/UX functionality.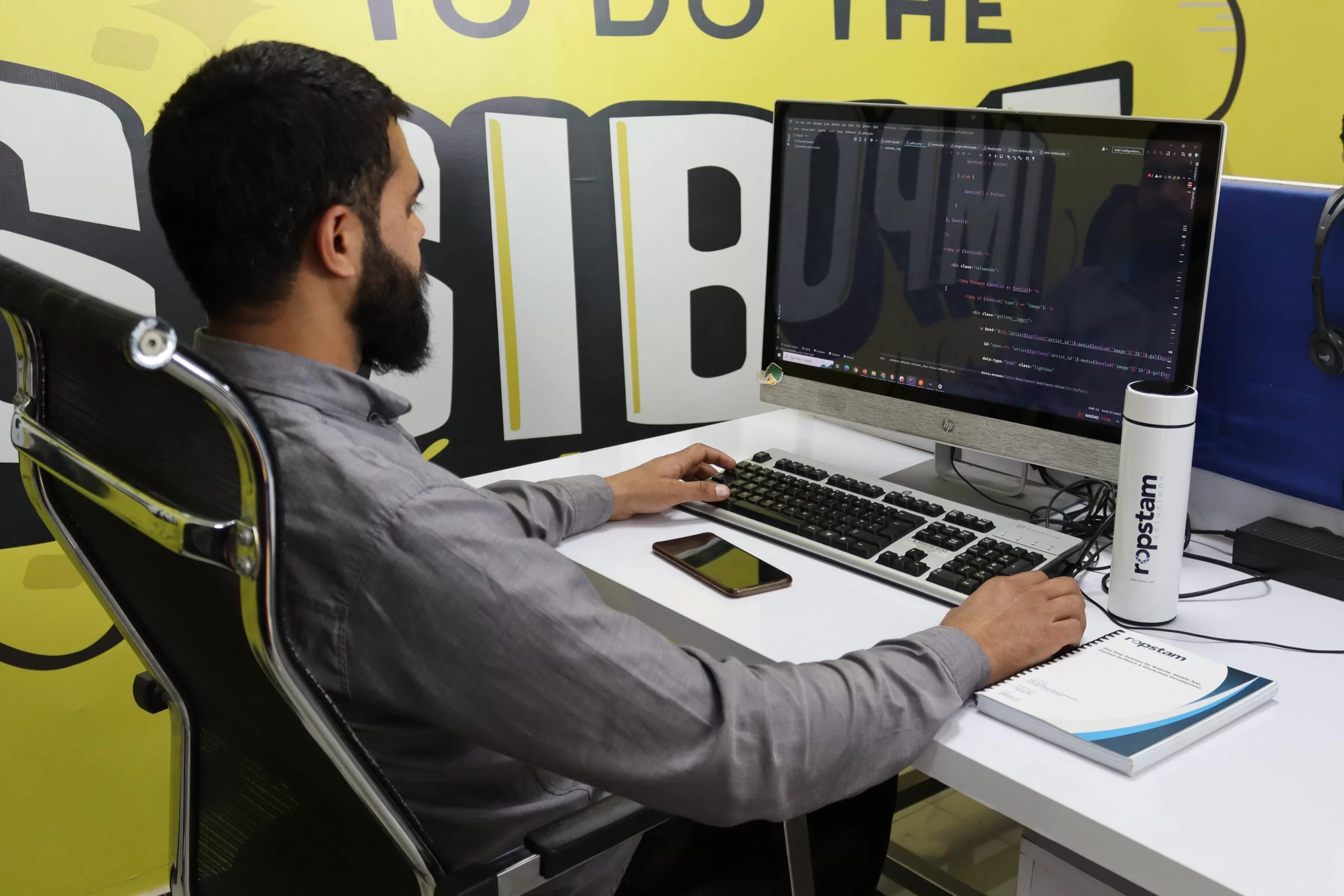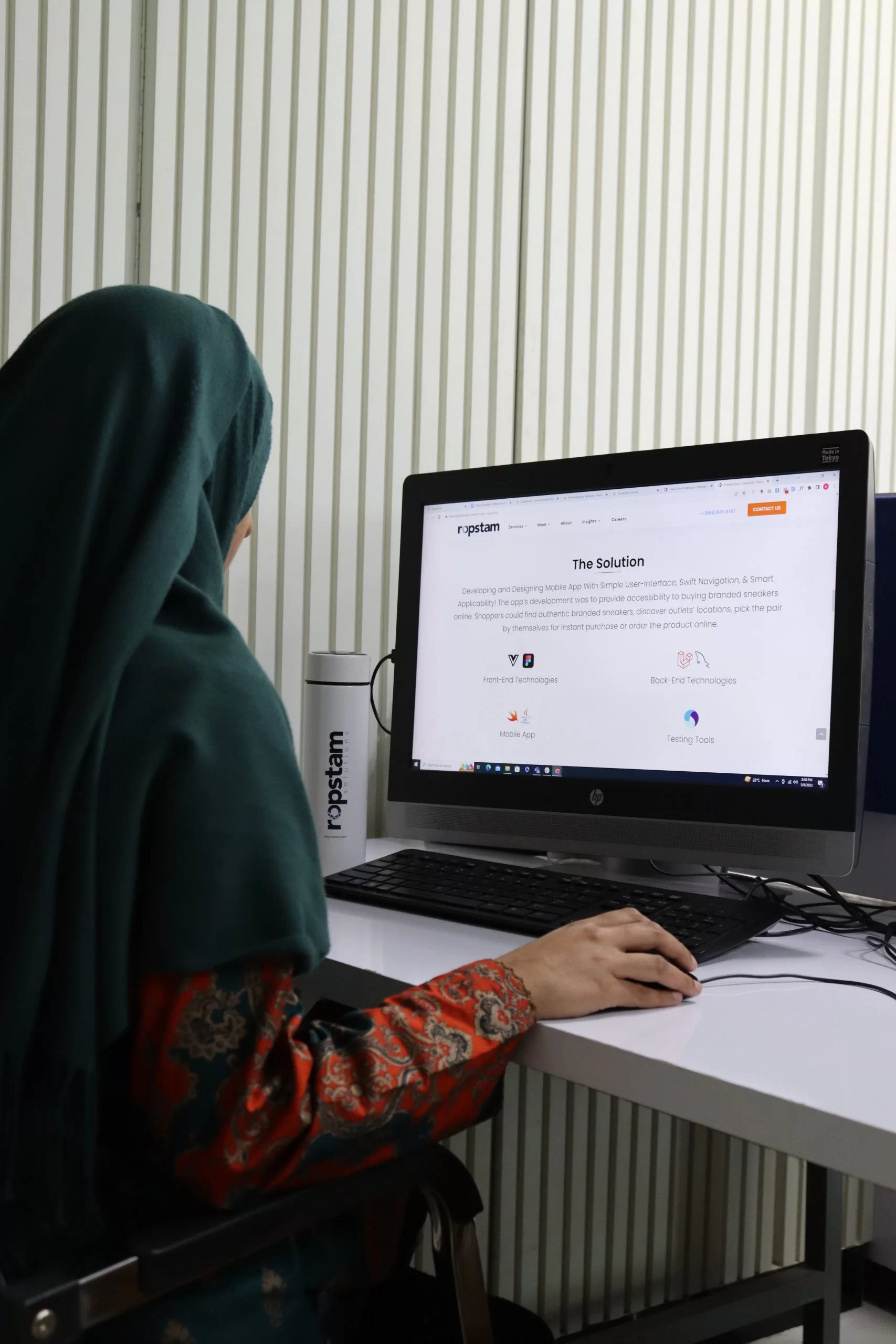 The execution of the ClaimChecklist web app was entrusted to our team of specialists, who worked closely with experienced app developers to ensure a successful implementation.
After reaching the final stage of development, the ClaimChecklist web app underwent a rigorous testing process to ensure its quality before release. Our team of quality assurance experts utilized cutting-edge testing tools such as Bugherd and Postman for API testing and conducted manual tests to analyze overall performance.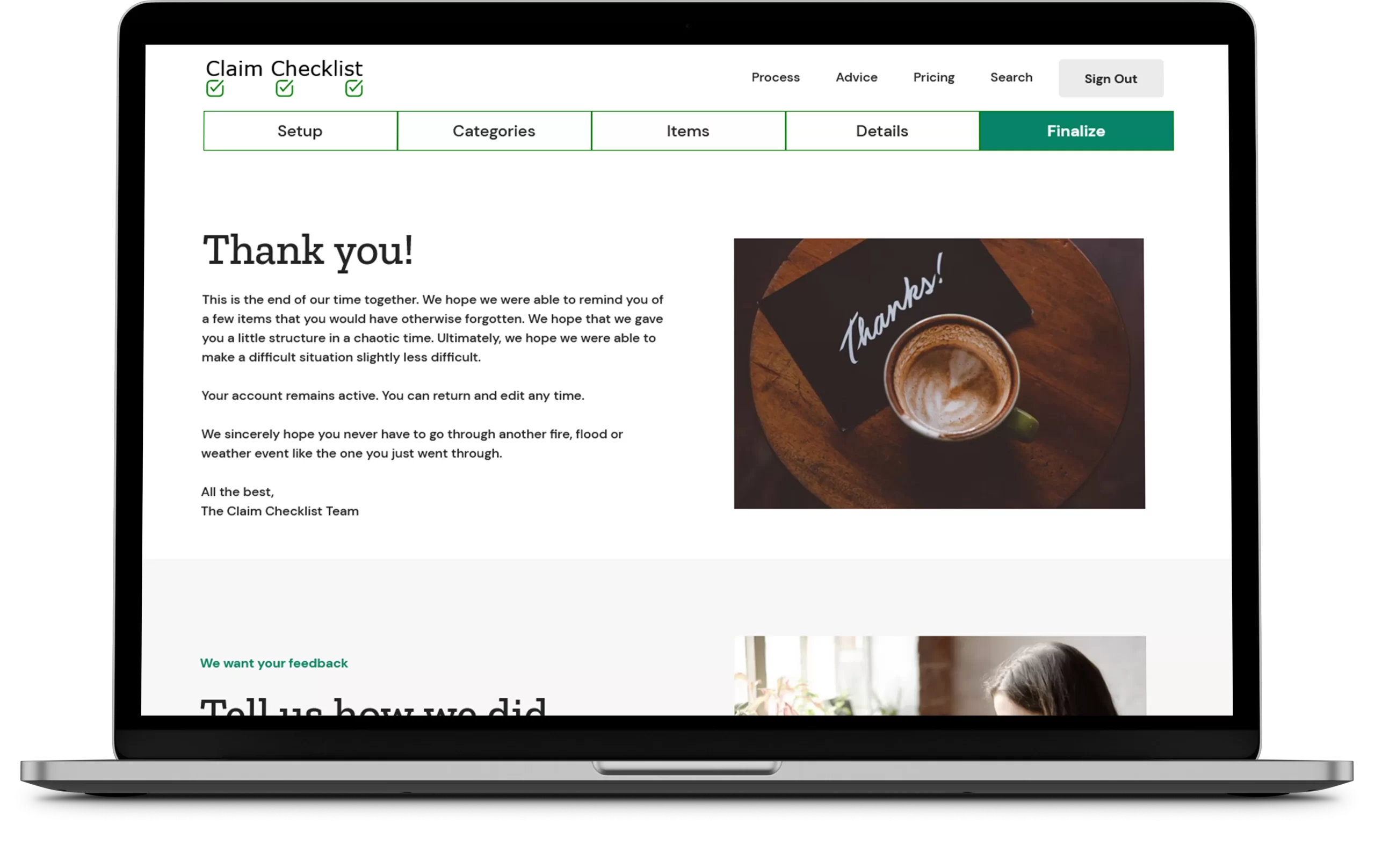 Ropstam developed a highly functional web application, ClaimChecklist, which streamlines the warranty claiming process for various products. The app features a dropdown list of items, allowing consumers to claim warranties for multiple products in one convenient location. Additionally, users can export data in CSV format for remote accessibility. ClaimChecklist is a comprehensive and fully functional web application for claiming warranties/guarantees on damaged or lost smart gadgets.
We were impressed with the team's excellent communication skills, which made the entire project a breeze. Ropstam brought innovative ideas we had not considered before, adding a refreshing perspective to our project.
Let's communicate and turn your dreams into reality!