The topic of home equity and second mortgages is extremely complex. Because of its complex nature, many individuals don't realize the inherent intricacies involved in such financial dealings. As a result this topic derives contrasting debates from different schools of thought.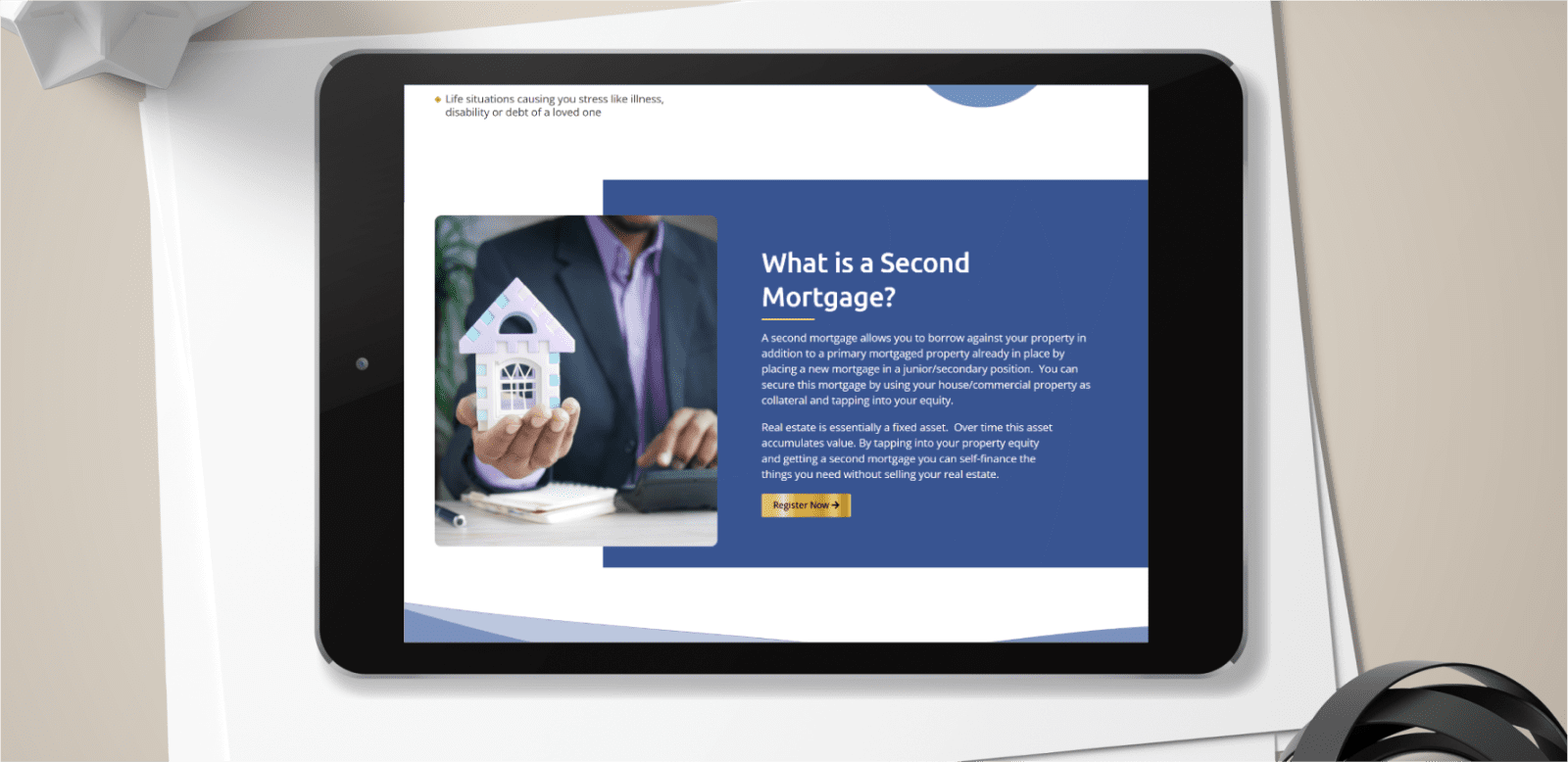 With Home Royaltie, you can not only secure a second mortgage to tap into your equity but understand the value of the property. Additionally, their user-friendly online platform, created using MERN Stack technology, allows you to track market trends and stay updated on the real estate landscape in your area.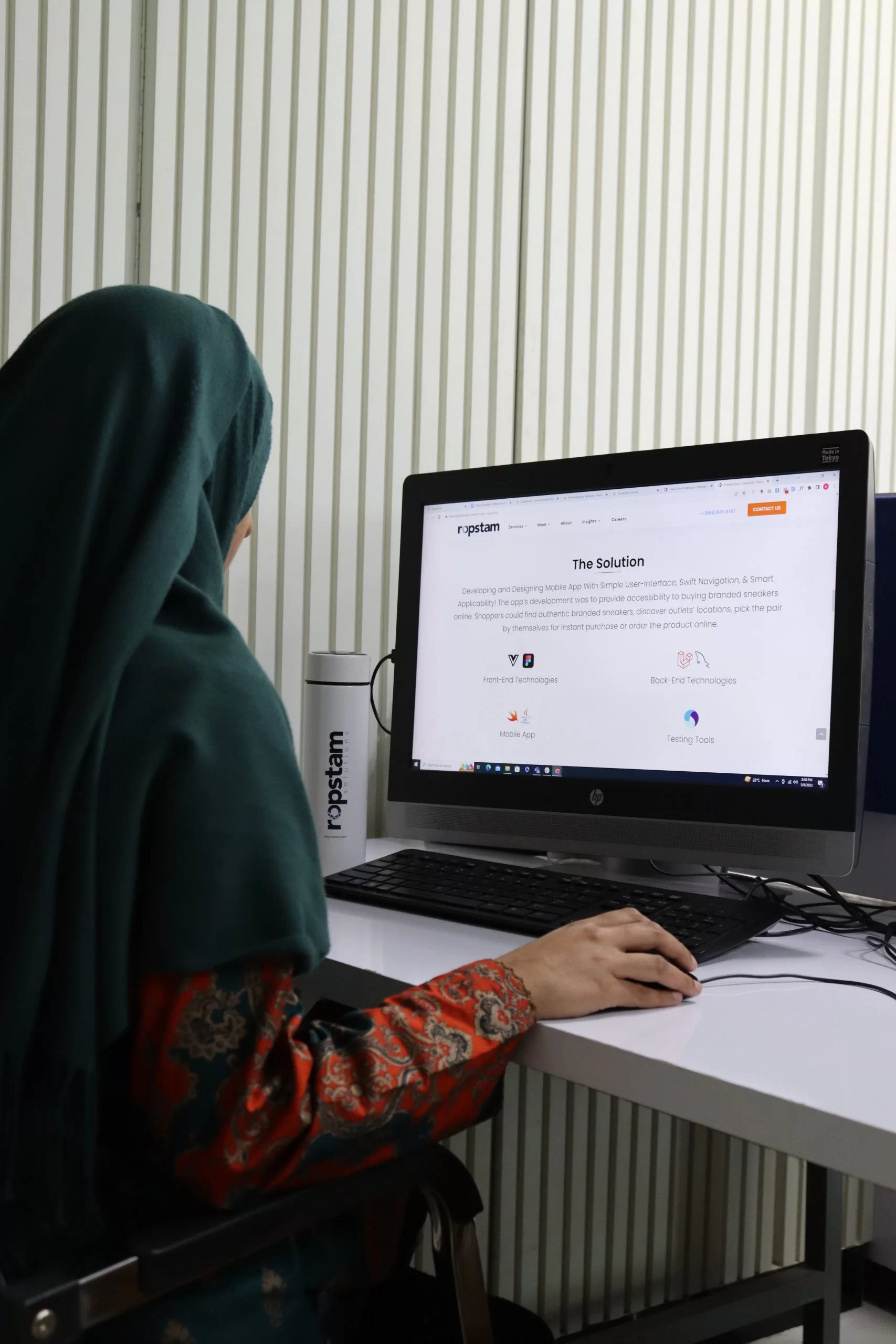 This platform is a one-of-its kind solution to the issues surrounding second mortgages. This platform is accessible to users in the form of a website and web application.
To bring the web app to fruition, Ropstam followed a strategic roadmap that included the implementation of the designed plan, the creation of the website, thorough testing, and a successful launch.
Ropstam adopts a development approach characterized by collaboration, openness, and careful consideration.
Leveraging design tools including Adobe XD and Figma, our talented design team crafted visually striking wireframes, effectively streamlining the development workflow to deliver impeccable results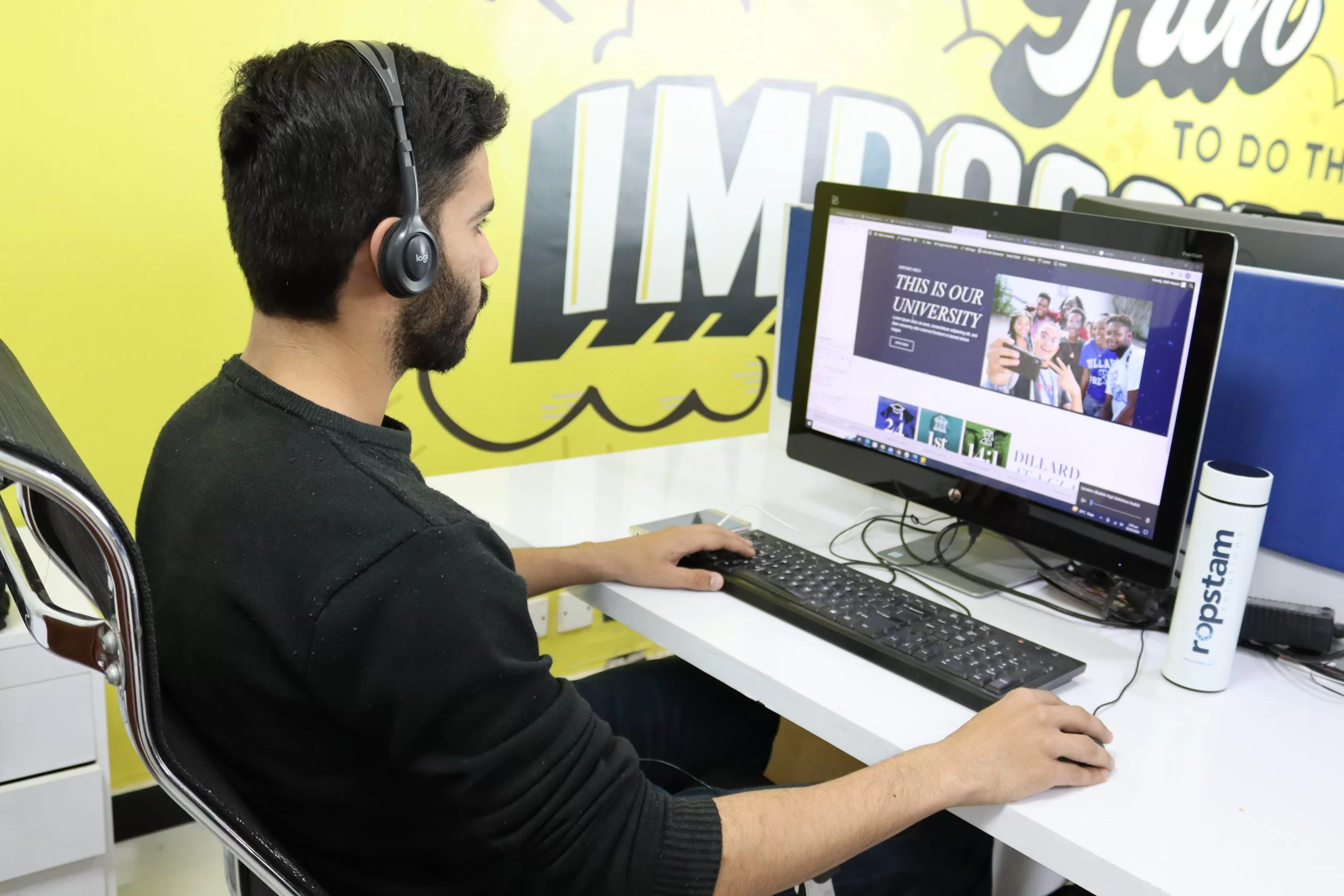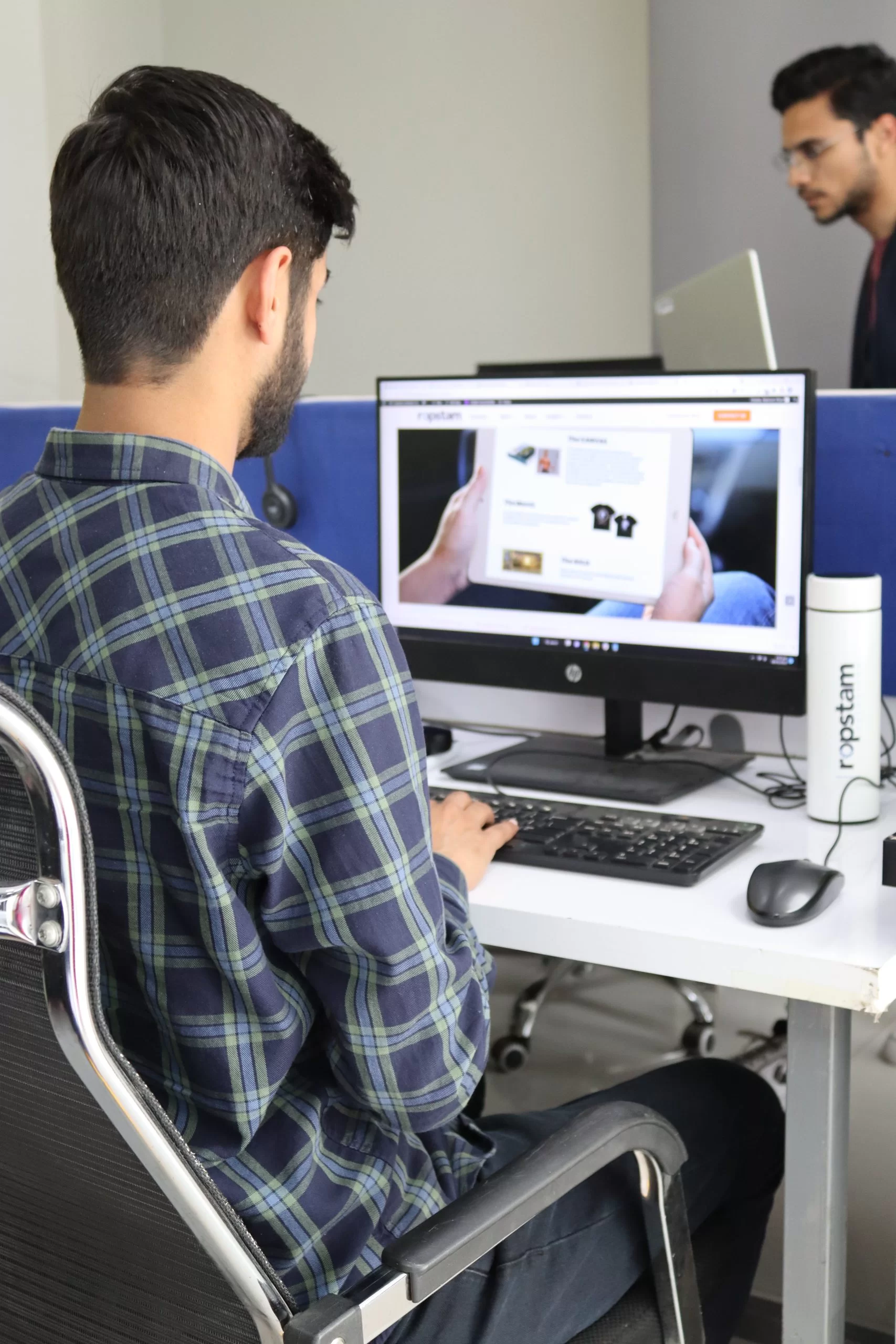 Subsequently, our diligent web development team worked tirelessly to architect a responsive website and web application leveraging MERN Stack technology.
Before launching the product, our dedicated Software Quality Assurance team worked around the clock to find any bugs or errors. FInally, the website and web application were approved and delivered to the satisfied client.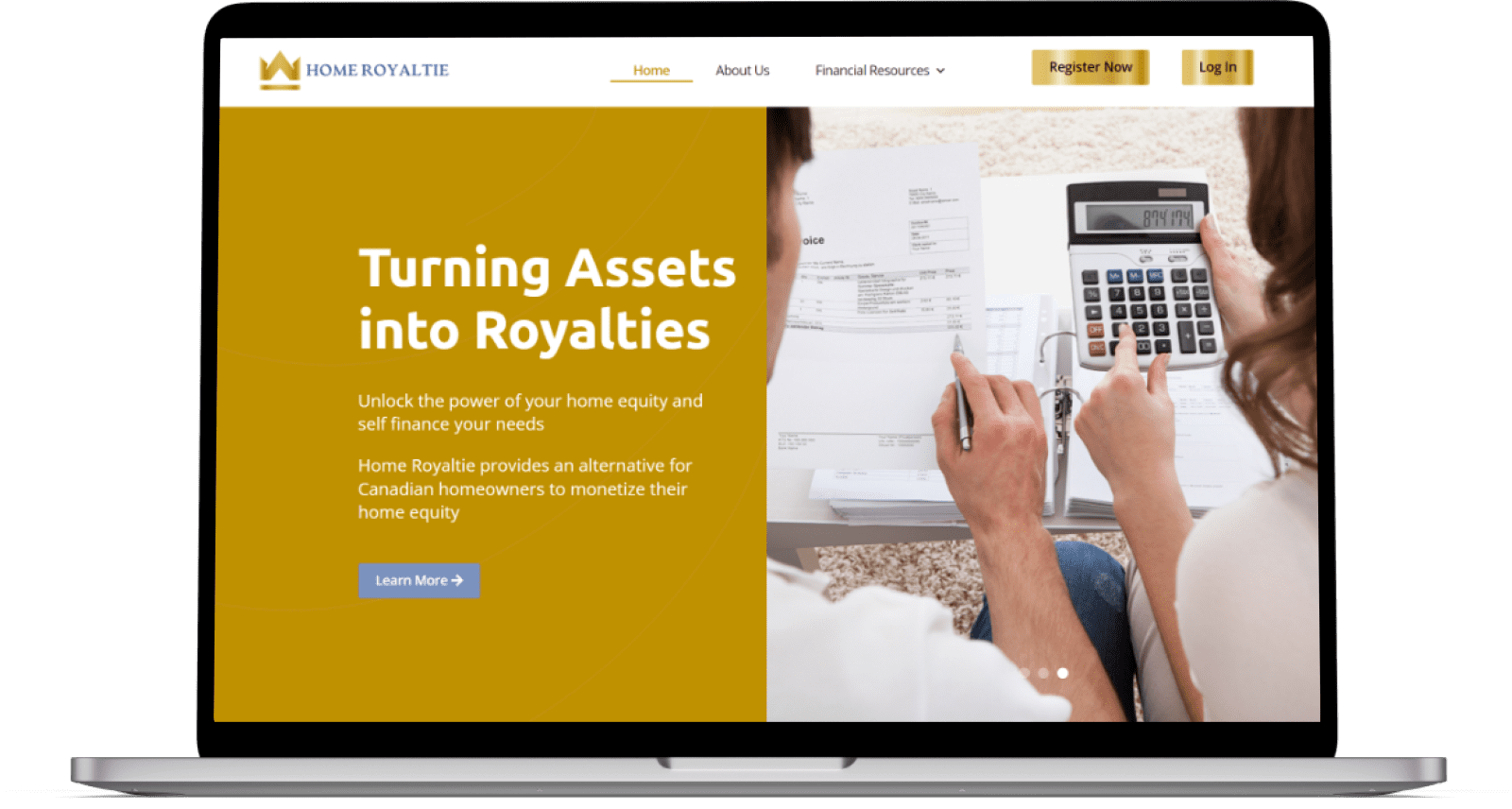 The team communicates very well. It's very refreshing
Ropstam suggested innovated that we haven't thought about. Overall outcome is highly appreciated.
Let's communicate and turn your dreams into reality!